3 Tips To Consider Before Building Your First House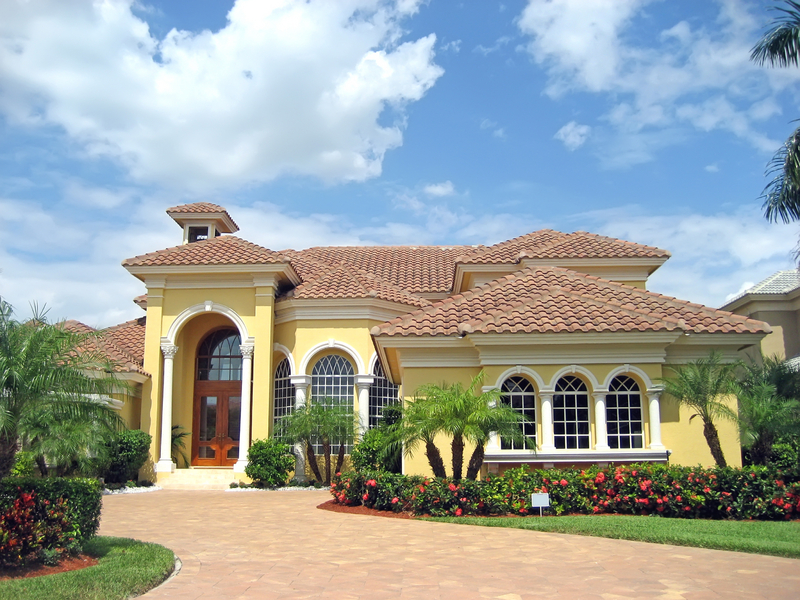 If you are building your very first house, then you probably already know of how exciting this time can truly be. Building a new home is a great experience, full of customizability and personalization. However, as a part of building your home for the first time, you might be witnessing a few aspects that are a little less than desirable (or, they are desirable—just a little frustrating.) First of all, there are nearly endless ways that you can build or structure your house, which can leave the more indecisive-prone a little anxious. After all, with so many choices, determining the best one for your future (and your family) can be hard to officially decide upon.
In the event that building a home has got you a little worried, this guide can help to make the process significantly easier. Here are a few tips and tricks for when it comes to building your very first home.
1. Discuss With Family Members on What They Want
Remember, it is important to keep an open discussion with your family on what they want in a home. Does your son want a large bedroom with his own bathroom? Or does your daughter want a gigantic living room to entertain guests? Perhaps you want to ensure that there is a large and spacious kitchen so that you can cook your favorite family cuisine without worrying about limited space. Write a list down of what each family member wants—or needs—and determine what is necessary, unnecessary, or completely undoable. As always, be sure to make compromises; this will make everybody happy and ensure a happy household.
2. Determine the Location of Your New Home
If you have not done so already, it is crucial that you determine the location of your new home. If you want to build a home in the outskirts of a city, make sure to research how close you will be to that city and how high the crime rate is. If you believe that your home location could be close to crime or violence, make sure to look elsewhere. It is also critical that you build a home with great schools and universities so that your child can obtain the best possible education. Don't forget about the job opportunities, either—even if you already have a job, you never know when the chance could arise where a different position could pop up.
3. Look into House Plans
A house plan will be the foundation of your home, and there are quite a few house plans to look through. Take a Mediterranean house plan, for example. These house plans come with a number of benefits and look very aesthetically pleasing as well. Mediterranean homes from ancient times to today have brilliant white or tinted stucco plaster exteriors, which can be a huge asset if this appeals to you.
These are only three simple ways to get your house building project off the ground. If building your own house has been an ambition of yours for a little while now, then make sure to go over these tips and tricks beforehand.