A Quick Overview Of Can Am Commander Lift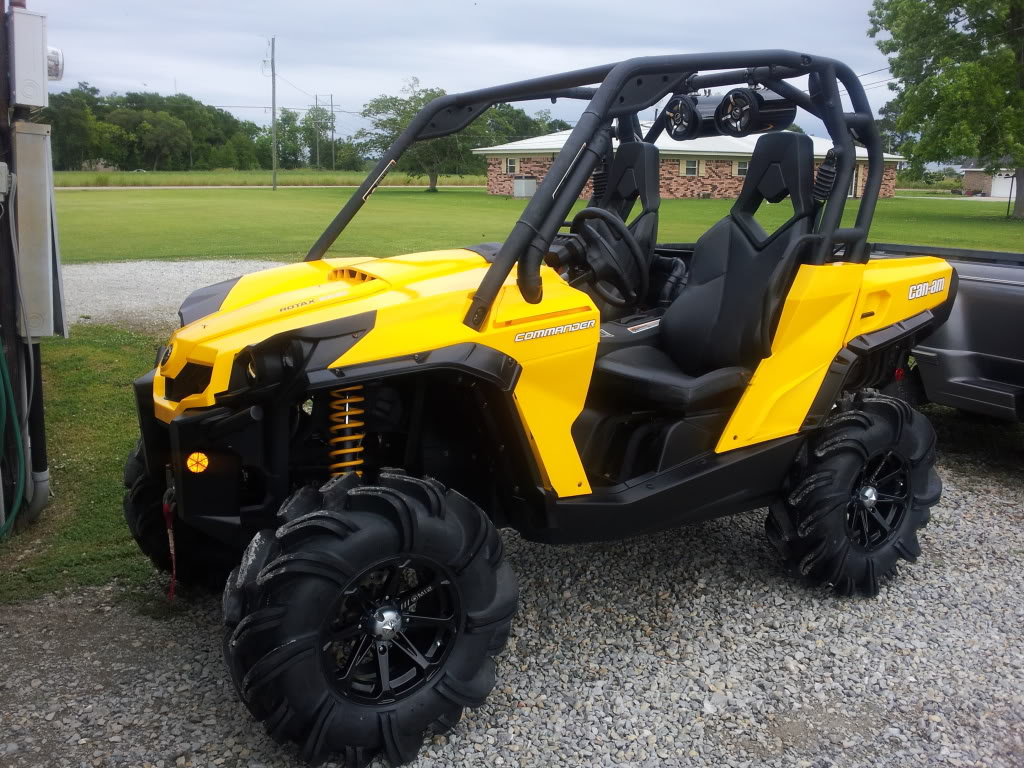 The Can Am Commander is one of the most successful dual purpose UTV models ever made, and its continued success in a flooded market proves that it has lasting power that few other UTVs enjoy.  With a strong 2" cage, Fox shocks standard and available air ride suspension and even a built in dash mounted GPS system, the Commander is hard to beat as an all-use sport ulility model.
    That said, most owners of UTVs like to do some customization and some even like to get crazy when it comes to their customization.  For mudders and serious off-roaders, a lift kit is often the first accessory that owners invest in, and for those who like to go big, there are several attractive options.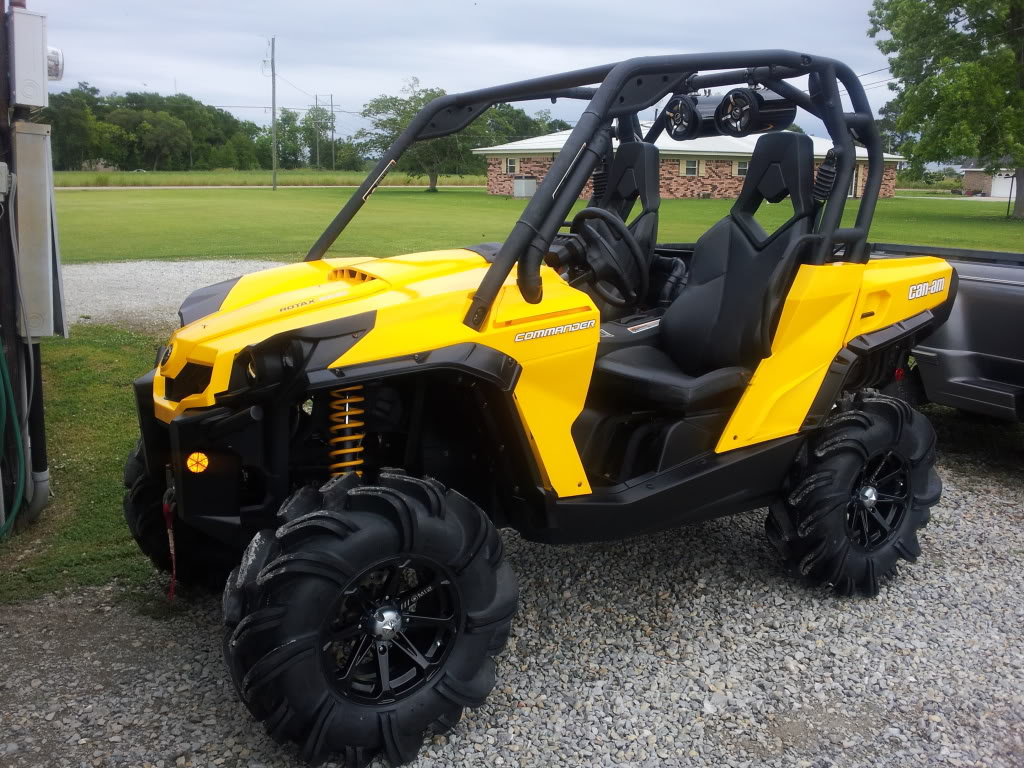 SuperATV's 6" lift it is a complete solution to gain clearance for your Commander with tires as large as 36 inches.   With a 1.5" forward offset and 4 inch rear offset, the kit increases the length of the Commander nearly six inches as well.  It also widens the Commander's track a full 5 inches per side! Larger tires will add increased ground clearance and the kit includes heavy duty a-arms front and rear with fully adjustable pivot joints and pre-installed front ball joints.  The tie rod ends and a full set of heavy duty Rhino axles are also included in the kit, and SuperATV covers the kit with a lifetime warranty.
     Catvos  makes some of the complete and extreme lift kits in the UTV industry.  Made from the highest strength materials, thier 6" Can Am Commander lift is designed to handle extreme abuse without any problems. This 100% bolt-on and includes 4 heavy duty axles and every lift includes Catvos" a lifetime structural warranty. It is offered in powder coated black, SILVER and  LIME GREEN OR RED.