A Lot Going On In Delhi – Where Are You Going To Be?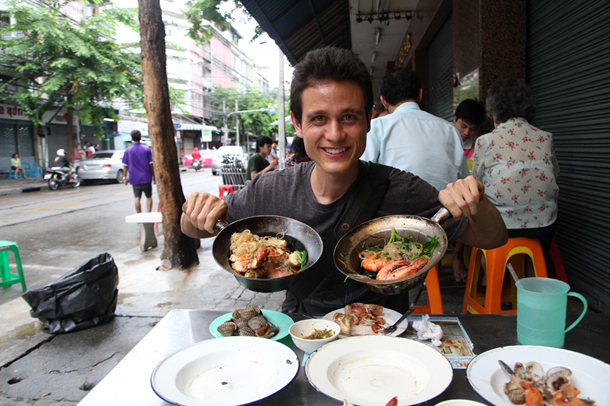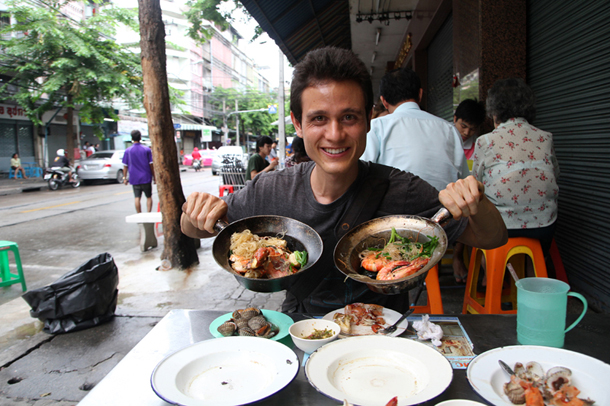 The Valentine's Day has come and gone while the singles wait for their turn to have fun. The month of February has brought a lot to the National capital and as the hunger for awesomeness and fun is never over, the city will witness loads of fests and gatherings towards the end of the month. This time around there will be a lot of new artists and performers showcasing their talent and entertain the hell out of you.
So, sit back tight and let me guide you through the latest events in Delhi where you gotta be to end the month on a high. Here's a brief preview of what you might end up doing this month:
1. Stage42    (Feb 01 – Mar 31, 2015)
Stage 42 is a brand new festival that has been started in 2015 only for one purpose and that is entertainment. There's food, there's music, there's comedy, which is just about enough to keep anyone engrossed in it for the whole day. A tour by critically-acclaimed comic Bill Burr and a lot of Indian YouTube artists including All India Bakchod (AIB) and the makers of the popular series Pretentious Movie Reviews will also showcase their talents in the fest.
2. Tattva 2015 (March 06- March 08, Venue: Zorba the Buddha)
Well, Tattva in Sanskrit means 'reality' or 'truth' and this festival is a celebration of your true self. It invites people from all walks of life and does not charge any fee for that. A lot of activities like dancing, singing, meditation, yoga, whirling, painting, etc. are planned. The event is hosted at Zorba the Buddha and is definitely a must if you're in town or a resident.
3. Holi Cow! Fest   (March 06, Venue: To be decided)
As the name suggests, it is going to be one hell of a party. What's better than Holi and that too in Delhi with your friends!!  The festival is back with a bang as people have been eagerly waiting for this and promises to be the best Holi Party in the city. Performances by a number of Dj's and Punjabi dhol will surely get everyone on the edge.
4. The World Book Fair   (14 to 22 February 2015, Venue: Pragati Maidan)
Delhi loves the World Book Fair. For all the book lovers and enthusiast, this event brings in a lot of excitement, loads of books and an opportunity to meet their favorite writers. Writers from all over the world participate in book signings and other events to bring the readers and writers close for a better understanding of the writings. The book fair lasts for a week with majority of people turning up on the weekends and ultimately making the event a success.
5. Sounds of Freedom        (March 03, Venue:  Amity University, Noida)
The Amity University is known for its crazy fests and this is another one from them. The fest aims to celebrate the freedom of creative expression, through music, live performances. The artists listed from this event are damn good. They've got Farhan LIVE, Madboy/Mink, Raghu Dixit Project, and Tritha who'll be at their best performing for the SOF cause.
The city has a lot in store for party goers and fun seeking people, just keep yourself free from commitments on these dates and take advantage of all the fests and events.
Author's Bio: An average student in New Delhi trying to make his mark and help people decide better by keeping a track of the latest events in Delhi through his writings which can be found at eventshigh