The camera that Apple put in their new iPhone is probably the best camera out there.
Others claim they have a better camera, but all that changes when you put your camera and team it up with some of the most intuitive apps around.
Most of these amazing camera-based apps are just phenomenal.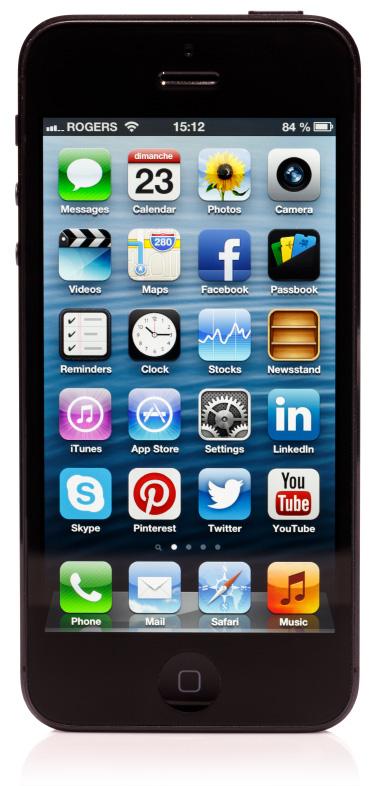 The best part is – they are exclusive to the iPhone so you can tell your android friends to suck it.
1. Afterlight
This app is actually called Afterlight now but it used to be called "afterglow" but for some reason they had to change it.
I'm sure it was copyright reasons.It always is. Anyway Afterlight is fantastic.
It's one of those "do it all" kind of apps.
Not really as specific as other apps but it really excels in multiple facets of photography.
Lens flares, frames, light leaks, and some really usable filters.
2. Picfx
Picfx is very similar to Afterlight.
In my opinion it has quite a bit of more content to choose from and has more of a variety of filters.
There are even some "galaxy" kind of filters that can really make some of your edits interesting.
It's really meant to bring the best out of your camera.
3. VSCO Cam
This is an app that probably has the best filters out of all of them but still lacks when it comes to variety.
It really has a great UI and makes it easy to do some really detailed color changes.
The company that makes this app actually makes DSLR software and if you aren't away of DSLR's its simply put "real camera".
It's what professionals use and they absolutely love it.
I even have some photographer friends that take pictures professionally and then pull it into their phone for edits.
Sounds a little strange, but they actually really make it work!
4. Foscam Surveillance Pro
You didn't think we were only going to talk about photography right?
There are plenty of apps out there that are camera based apps and some are for artists, while others might be for people who are simply wanting to just protect their homes or do some small surveillance.
This app isn't free and it does get pricey but some of these shots are just so clear, its almost like watching a full HD surveillance video live.
You do have to purchase cameras to work with the app but it does beat having a home security system come in and charge you almost a hundred bucks a month to maintain it.
5. Alarm.com
Speaking of the high costs of a home security system, I did find a company that beat any prices of ADT and all the big heavy hitters out there.
Smith Security and Cobra Home Security both offer packages that come with a free app to survey your house.
Even makes your home essentially a smart home, that's pretty dang futuristic.
Even if you forget to arm your home when you leave, the app reminds you and you can view what's happening in your home.
About The Author: Ronak is a blogger, writer, and a musician. Follow him on Twitter, Instagram, & Soundcloud.