7 Techniques That Help You Make Your Website Fast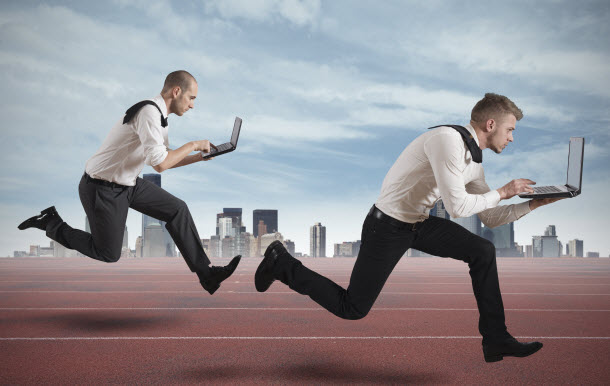 Web development has always been a little technical in nature. Until a few years ago it was not something that could be easily learned or practiced after a bit of research on the internet. Website development required proper study and research and took considerable time to be developed. It required professionals who were aware of the technicalities and the complex procedure for setting up a website.
In today's age however with advancements in every field, you can easily set up your own website rather quickly. There are numerous ways and guides available now with the help of which individuals can create websites. This article will outline seven of those techniques that will enable you to develop your own website in no time.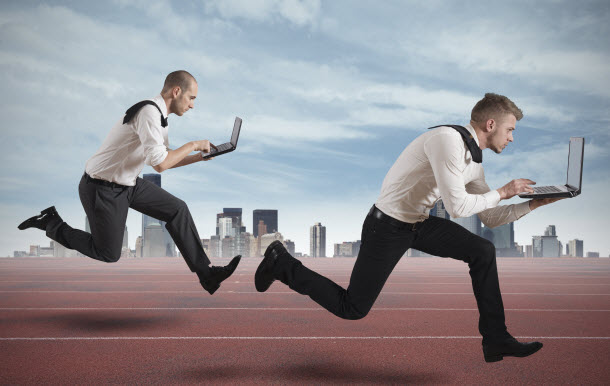 1) Find a Good Website Development Program
To make things easy for yourself it is recommended that you begin by finding different programs that offer you coherence in building your website. Determine what a program has to offer you and see how it deals with different aspects of web development like website design, domain names etc. Always determine what kind of support they are offering. Most web development programs have their own hosting services for which they are offering their services to webmasters.
Comparing the features and rates being offered for different programs will help you choose one with the help of which you will be able to create an effective website easily. Try to check out different websites that have been made with programs to give yourself a better idea of what you are subscribing to.
2) WordPress to the Rescue
One of the easiest ways to create a website nowadays is to rely on WordPress since it offers you the ability to easily create websites or blogs on its content management system. Free of cost and easily customizable due to its open source nature, WordPress is used by many major companies around the world. Beginners in web development tend to rely on it to create brilliant websites and blogs. It is a tempting way to create a website very quickly since it guides you step by step and helps you along the way.
3) Create Templates
Having pre designed templates will allow you to speed up the process of creating a website. Many webmasters spend considerable time on creating templates well before they have even bought membership with a hosting service. This helps them as they only have to upload their content once the website is running and gives them time to instead concentrate on other issues like responding to feedback etc.
4) Hire Content Writers
There are now many online platforms where you can easily hire content writers to create compelling and excellent content for you online. This means that you only have to pay them to do half of your job. Online forums like Odesk, ELance and Freelancer.com are excellent places to start with and will help you find professionals who can do all sorts of things for your website at a reasonable price.
5) Don't Waste Time on Irrelevant Things
It is important that you stay on course and don't waste time doing things that are not necessary. Make a list of things that you want on your website and see to it that this list matches with your main competitor's website. Work on these only and once you start getting traffic, start to branch out and add more things to your website.
6) Rely on Tools
There are plethora of tools and instruments that you can use when it comes to website development. These are available online easily. Some of them are free of cost while others carry a little price tag that you have to consider. These tools are different from web creation programs that were mentioned earlier in the article. These tools are actually standalone widgets that help you with one or more aspects of web development. They offer you the chance to do certain tasks coherently.
7) Ask for Help
You don't have to do it all on your own. You can always hire someone or ask a friend to help you with your endeavours. This will allow you divide some tasks between your friend and hired help and will give you more time to concentrate on other aspects of your website carefully.
Author bio:
Jason Park is a well known personality among web developers since he offers prompt services to many renowned companies and individuals in website development. Here he talks about the seven things that you can do to create a website quickly. With his other works one can learn about different important things like iPage guide and SEO hosting that can be found on this link http://ipagedirectorylisting.com.