6 Nature Blessed Foods That Are Magical In Improving Eyesight!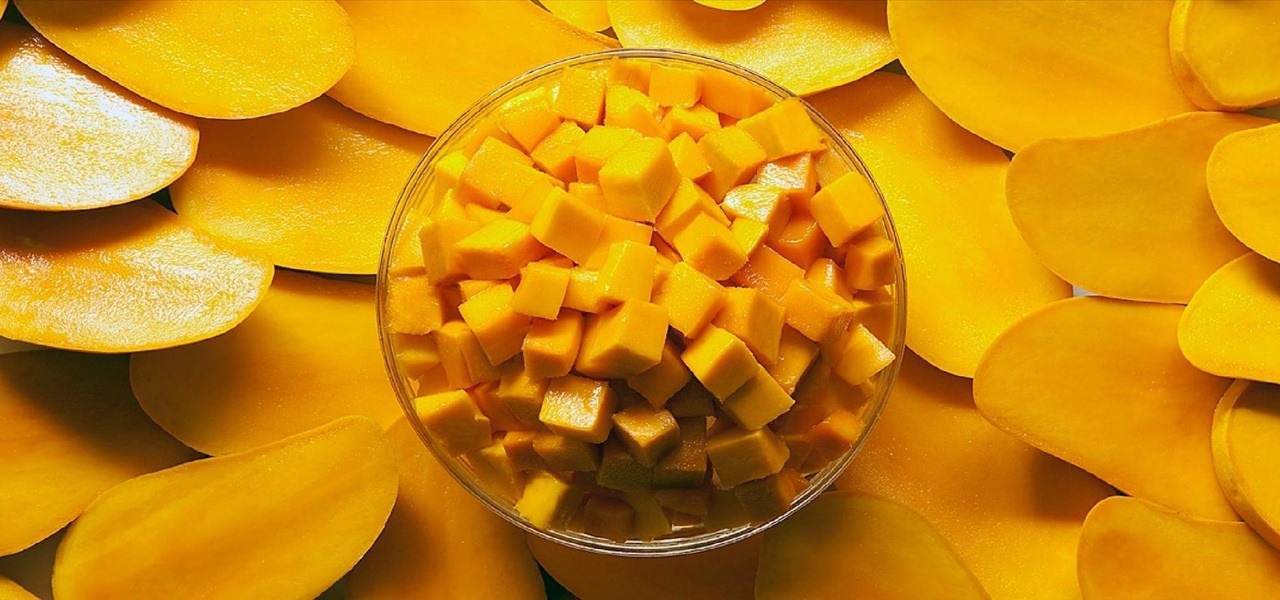 Nature surprises us endlessly, from its disastrous notions to its safeguarding elements; it has countless things to offer. When it comes on food and lifesaving utilities, the truth is jaw-dropping. From eggs to spinach, every food has something to nourish health. These nature blessed foods are mineral rich anti-oxidants that may protect you from devastating diseases and safeguard your vision from going low. To know ways to improve your eyesight naturally, read further.
Can you Improve your Eyesight Naturally?
For over 25 million people across the globe are affected by macular degeneration and cataracts at aging. According to the American Optometric Association, both of the earlier mentioned eye illnesses are the major causes of blindness at age 55 or above. The common reasons to these diseases are oxidation and inflammation of the eye membranes but foods that are rich in lutein and zeaxanthin can reduce the risk of chronic eye problems significantly. Recent studies have found that diets rich in vitamins E and C, beta carotene, omega-3 fatty acids and zinc can also prevent age-related eye diseases.
Here are six top foods you must start eating to improve your declining eyesight.
Kale
Kale is one of the best sources of beta-carotene and a combo of both, lutein and zeaxanthin. It helps in fighting back cancerous growth through its powerful anti-oxidants and vitamins. One full cup of greens contains for over 23 mg of lutein and zeaxanthin. You can use kale in a salad or as a side dish; for better taste, you can blend it into fruit shakes; or oven bake the leaves into kale chips.
Corns
It's not just the taste that corns are loved but it also has both lutein and zeaxanthin. The Journal of Agricultural Food and Chemistry says, that cooking corns for a longer period increases the amount of lutein and antioxidants present in it.  Add to soups or casseroles, there's a lot that could be done with this naturally sweet vegetable. Such meals are becoming as a common diet for dinner in Dubai.
Spinach
Spinach is a nutrient-dense food, each pack carries for over 20 mg of lutein and zeaxanthin. You can either try in soups or in sandwiches and wraps. A lot of people add spinach in curries and salads. This blood boosting veggie is best if taken as breakfast smoothie. Though eating fresh spinach leaves is nourishing but if you cook spinach or boils it, it helps your body to absorb Lutein faster.
Broccoli

Broccoli is best at retaining eyesight. This fibre rich veggie has beta carotene, vitamin C and a higher percentage of lutein and zeaxanthin. Some of the best ways to eat broccoli is to add it to beef steaks along with marinara sauces, omelettes and pastas. Cooked or steamed broccoli at tastes best!
Eggs

Round white oval heads are precious for having grade ''A'' protein and nutrients like vitamin E, lutein, and omega 3s. It is one of the best sources to eat proteins directly through omelettes, French toast, soups, pan cakes and various other dishes are the best way to consume eggs deliciously. To have nutrient rich, healthy best breakfast in Dubai, La Serre is one of the best places to enjoy your morning meals.
Oranges

When it comes to citrus fruits, none could beat oranges! These Halloween coloured citrus fruits are fibre and vitamin C rich that improves eye tissues along with aging eye issues. Most importantly, it helps regenerate antioxidants like vitamin A and E etc.
The above mentioned fruits and vegetables are naturally blessed eye protectors. The essential part is to consume it hygienically and in our daily meals. If you love food and you crave to taste new cuisines, romantic restaurants in Dubai are never short of healthy menus or organic food. All you need is to select the right place and the right menu. Although, restaurants with organic food are costly but you won't be paying any extra on medical, it's better to pay better and stay healthy!
You must have heard about you are what you eat, do you still want to try junk food? For a healthy lifestyle and routine, you must eat things or meals that are organic, less processed, less fried and less fattening.