6 Good Schools For Learning Fashion Designing In The World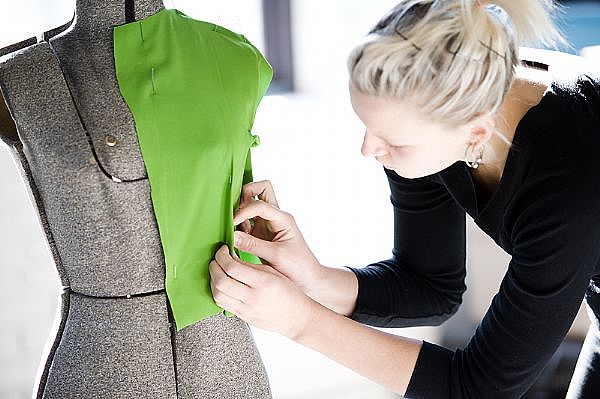 If you are thinking of taking up fashion as your career, the very first step is to get through the good fashion and technology institutes which will help you to shape your career in a proper way. Before jumping into a decision of which institute to join you need to know about a few of them and their prospects. Here is a list of seven fashion schools arranged on the basis of world ranking to help you out:
First be on your own home, because it makes human less stressed when we have your home. So you must look for your home like flat for rent in Chennai online.
Central Saint Martins:
This fashion institute is under University of Arts London. They welcome students from all regions and social status. With nearly 1200 students pursuing their fashion degrees from this institute, they provide world class education in fashion, textile and in jewellery designing. The faculty constituting world class designers as teachers like Professor Louise Wilson this institute calls for an investment of $15000 per annum or the UK and EU students and $25000 for other international students. It is semi funded by the government and has given rise to many renowned fashion hot shots!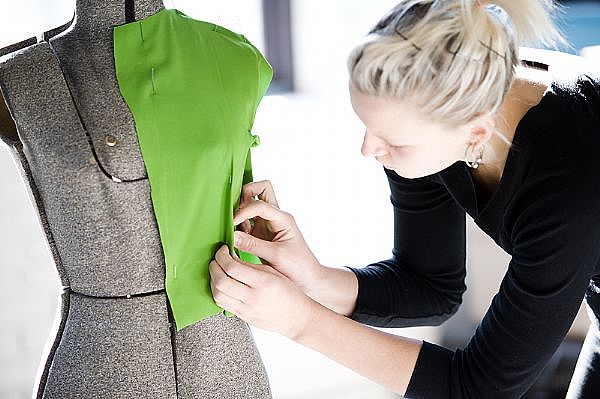 London College of Fashion:
Also a part of University of arts London this institute marks its belonging among the top fashion schools for its great diversity of courses. They does not only offer the fashion and textile courses but also comes with fashion marketing, merchandising, accessories and footwear designing and other variety of specialised courses. With more than 2,000 students admitted in the undergraduate courses this college have the same fees structure as Central Saints Martin.
Ecole de la ChambreSyndicale de la Couture Parisienne:
Paris being popular for giving rise to some of the world's best fashion designers bears its heritage of the best fashion schools. This fashion institute is the best and the cheapest of all institutes providing the fashion and textile courses. The annual fee is $13,230 only. It owes its popularity to the couture sessions and baccalaureate programs.
ESMOD:
The oldest fashion designing institute established in 1841 is not only famous for its alumni but the courses and the faculty of teacher teaching fashion designing and business. The annual fee comes to $13,220 from the students. This institute has a number of branches in the other cities of France and also in the other cities of the world.
Parsons, The New School of Design:
This designing school located in New York, USA offers courses in fashion studies, fashion design and fashion marketing with course fees of $36,800 per annum. The institute have 4100 under graduate and around 500 graduate students working and studying to obtain their degrees of fashion. Some famous alumni  are Donna Karan, Tom Ford and others who have graduated from this school. In the last ten years this institute has given birth to a large number of fashion fiestas who are now an active association with the faculty of teachers. What makes it more appealing is this institute has gone for a partnership with corporate companies to have a check on the creation of its students and offers them a chance of improvement.
Antwerp Royal Academy of Fine Arts:
This institute founded in Belgium offers courses in fashion designing. It has nearly 140 students and the fees structure is at a subsidized rate with an initiative from the government which is applicable to foreign students also. The per annum fees constitutes $8000. But the only major criterion is that you need to have a proficiency in understanding and speaking Dutch. This Royal Academy is renowned for its standards, and every year drop outs are seen due to the huge work load. Dedication and innovation is the key to success in this institute!