5 Ways To Make Your Business More Effective For Your Customers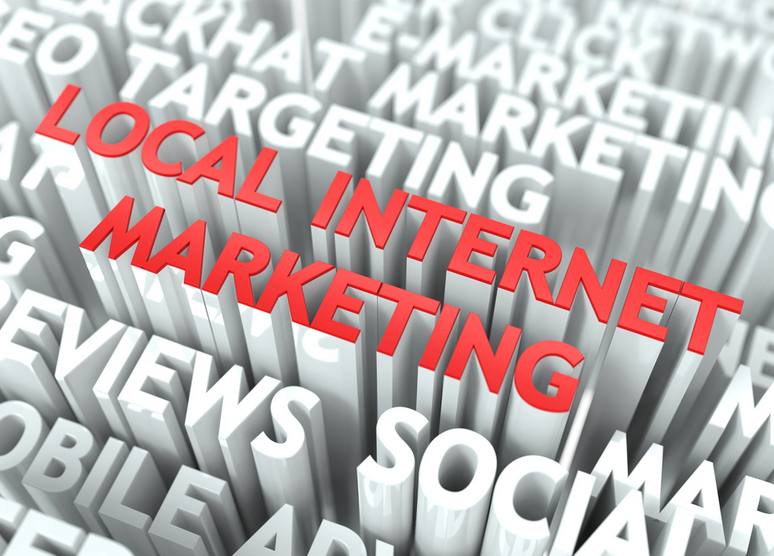 The rise of social media and automation in areas like technical support have changed the ways that businesses in the 21st century operate. That said, there's still a premium on tapping new markets and doing everything in your power to increase customer satisfaction.
It's vastly more economical to retain a preexisting customer than engage a new one. Moreover, recent studies show that nearly ninety percent of dissatisfied customers seek out a competitor subsequent to a poor shopping experience.
Below are some ways to make your business more customer-friendly and engaging to new and loyal customers alike.
Take Constructive Feedback
Over 30 percent of customers report a negative customer-service experience in the last month, and over half of those disgruntled customers choose to tell their friends about the bad experience.
If you can avoid these demerits to your customer-relations record in the short run and conduct surveys and questionnaires to find out what customer are really after, then you can stay one step ahead of the competition.
Consider tapping into the power of social media and distributing surveys for customers to fill out online. You can reward your customers with discounts for completing the survey or put their names into a raffle to encourage participation.
Personalize Your Message
Approximately 75 percent of customers report engaging more with a particular business based on one or more positive experiences. It's important to thank customers for their support and, whenever possible, personalize the message and make the customer feel like a valued part of your community.
Get a Credit Card Terminal
A credit card terminal is also referred to as a payment terminal. You've probably seen this at fast-food restaurants and shopping malls already, or you may already have one at your business.
As a point-of-sale payment option, a credit card terminal facilities an efficient checkout experience for customers. When customers can quickly swipe their card and get instant authorization, your business ultimately wins out.
Keep Customers in the Loop
Let customers know about upcoming changes you're thinking about unveiling. Customers want to know that their voice is being heard. If you're getting a large influx of complaints about a particular product, then let customers know you're pulling the item from your shelves. This kind of action values the customer experience and ensures that customers efficiently get more of what they need.
Incorporate Merchant Solutions
Merchant solutions allow customers to quickly purchase items from your website. With over half of Americans owning a Smartphone, merchant solutions help cater to this demographic by offering seamless online checkouts from mobile devices.
The Customer's Always Right
Taking in feedback through online surveys or including credit card terminals at your brick-and-mortar locations is a great way to foster a positive relationship with customers. Listening to customers is the first step to creating an ideal shopping experience.