5 Ways Modern Technology Is Changing Sports As We Know It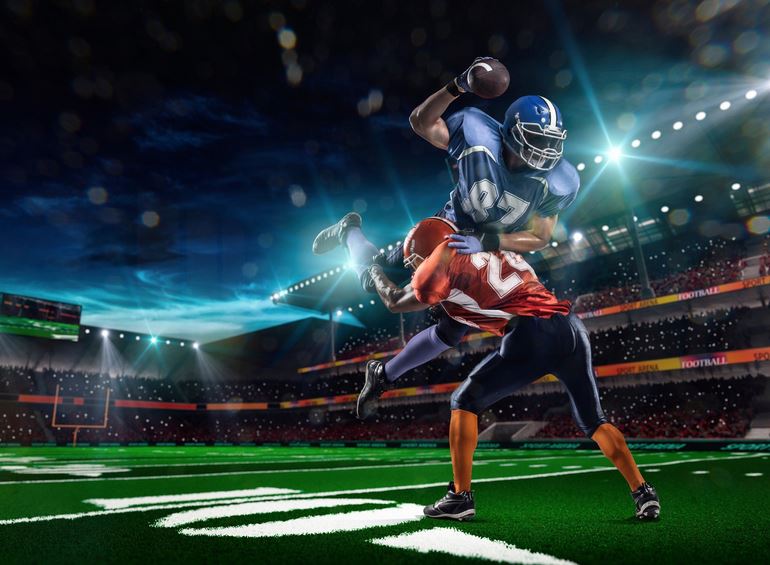 Sports have always been a way for people to enjoy each other while also creating more entertainment for others. Because of technology, though, sports just keep getting better.
Changes to Advertising
Now that technology has allowed more sports teams to reach more people, advertising is one of the best ways sports teams can get the word out about their sports. Advertising as a whole has changed because of technology and sports are directly affected by that.
Assessment of Players
Things like a player assessment application would have been obsolete years ago. Because of the way technology works and how people can use it to learn more about the players and what they're doing, these applications are very useful today. They also make it easier for coaches and even other teams to analyze what a player is going to do while playing a sport.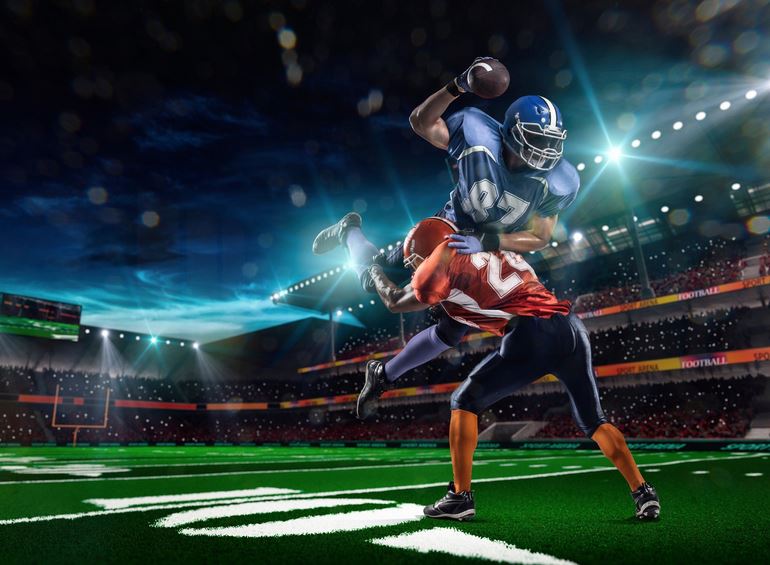 Analyzing Scores
The data that goes into scoring and ranking has always been the same. Technology just allows for different ways to process that data now. What would have taken hours in the past to figure out the ranking of a team now takes less than a minute to do because of technology. Using technology allows teams to update their ranking in real time instead of worrying about how they can change their ranking over the course of a few hours.
Keeping Things Fair
With technology helping cameras, judges can now be 100% certain of who the winner is. They can use cameras that are super accurate to determine when a team crossed the finish line or when the ball landed in the right area. Technology has helped reduce the number of ties. It has also reduced the issues that came with unfair scoring.
Making It All Safer
In addition to everything else technology does, it also helps people be safer. Now, we know that football can cause major injuries to the head. Years ago, nobody knew that. Technology also helps sports teams come up with new gear and new ideas to protect the athletes. A sport isn't any fun if you know someone is getting seriously injured.
Whether you like watching sports in on your HDTV or you simply enjoy seeing how close a game can get, you benefit from technology every time you watch sports. As technology continues to grow, sports will also continue to see all the positive aspects that come from having new technology available.