5 Tips For Finding A Good Plastic Surgeon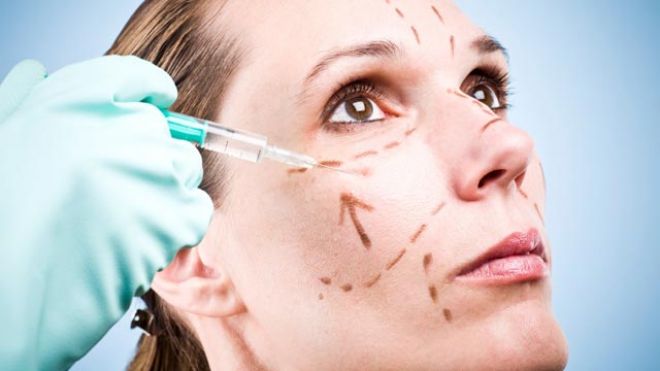 Whatever your reason, you may have decided to get plastic surgery to correct an issue on your body. While many people believe that this kind of procedure is purely cosmetic, it can still have a great impact on your life and improve many different areas on your body that have caused hardship. The difficult part about getting plastic surgery, once you have decided to go that route, is finding a surgeon that you think will get the job done the way that you want it. Aside from that, you will want someone who can maintain a certain level of professionalism as well as empathy for their clients during the procedure. Here are a few tips to help you with that part of the process.
1.  First and foremost, make sure that your surgeon is board certified. The American Board of Plastic Surgery has a website that details which doctors in the United States are certified by their standards, and it is important to know that the surgeon you have chosen is on that list. Legally, any kind of doctor is eligible to perform plastic surgery; however, it doesn't mean that they have the experience. If a plastic surgeon is board certified, that means he or she has had at least three years of training and experience. In addition to that they have taken oral and written exams to be tested on the correct method of doing things in the operating room. So in other words, it provides you with the security that you can trust who is working on you.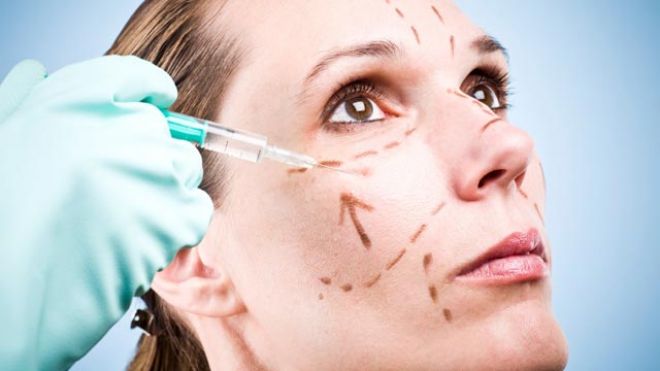 2. Find out from the surgeon if they have hospital privileges. Even if your procedure won't require it, you will still want to know that your surgeon has those privileges if you want them. Overall, it just shines a good light on the reputation of your doctor and makes his operation look even more legitimate. It can be a huge red flag if the doctor doesn't have such privileges.
3. Be sure to ask a lot of questions when considering a certain doctor.  In order to make sure that you know you are in the right hands for this kind of procedure, it is important to really grill the surgeon that you are thinking of hiring. The more questions you ask, the more you will find out about the whole process and clear up any concerns that may be bothering you. Any doctor that you are trusting to do plastic surgery on you should know every detail about it, so don't hold back on the inquiries.
4. Having a connection to your potential surgeon is another thing that may be helpful in picking out a new plastic surgeon. If you can relate to the person, hold a conversation, feel comfortable and feel like the person truly cares about your well-being over just making money, it could make all the difference in the world. Knowing that you can trust him or her is one of the biggest aspects of it, so allow yourself the time to find someone who fits that mold.
5. If the surgeon suggests a several procedure project, keep your guard up. There are many decent plastic surgeons out there that enjoy their job because it helps people. However, there are also a lot of doctors who only have one motivation: money. If a surgeon tells you that a certain procedure will take multiple visits, try to verify that through a reliable source before taking his offer. Every time you need to be worked out, they are earning a lot of money. But your wallet isn't the only concern here, as the health risk for this kind of procedure all goes up each time you go under the knife. Don't be shy about finding out the facts of your surgery.
Dr. Gregory H. Croll is the owner of his own practice, and the leading doctor for plastic surgery Columbia MO has to offer.