5 Things You Need To Prepare For Your New Job At The Hospital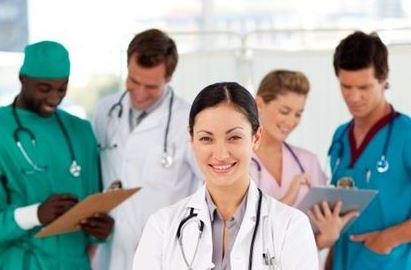 Staring a new job is an exhilarating experience. Just knowing that the employment search is over is enough to cause a person to rejoice. However, the new worker must take care of a small list of tasks before he or she walks in the door for the first shift. The following are five things that a new employee needs to prepare before starting a new job at a hospital.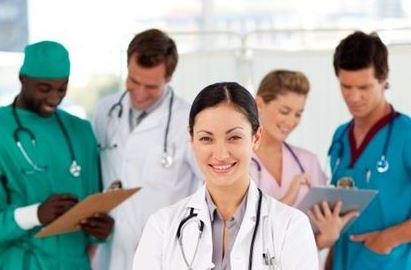 1. Sitting Services
One thing that a new hospital employee must do is secure sitting services for children or pets. Although extremely rewarding, the life of a hospital representative can be quite unpredictable. Such an employee will most likely not receive approval to leave the jobs unless an emergency occurs. The new employee should ensure that childcare, backup child transportation and pet sitting services are in place. A loving parent can find reliable childcare services through a renowned company like care.com.
2. The Mindset
Hospitals can have very intense environments. You need to be prepared for that. From trauma to very sick patients or even death can take a toll on your mindset if you aren't prepared to handle it. The new employee must prepare his or her mind for the new job. The person must have a compassionate outlook and a dedicated mind frame. Hospital employees should always expect to work long and weird hours. In other words, taking on a job at a hospital whether you are a nurse, a doctor, or a technician of sorts, understand your job is about saving lives.
3. Messaging Services
The next thing that the new employee will need to set up is a messaging service. Cell phones may be forbidden in the hospital, and it is highly unlikely that the facility will allow personal calls. Beeper service is still available, and it does offer vibrating alerts. Beepers are much smaller than cell phones are, and they do not interfere with the computer equipment or the medical devices. A consumer can obtain a beeper/pager for a low monthly price of approximately $10 a month.
4. Work Wardrobes
The newly hired hospital work will have to purchase the appropriate clothing for the job. The person will have to buy shoes that are non-stick and scrubs that fall in line with the facility's regulations. A company like SKG Workwear Uniforms and Clothing can provide a hospitality worker with everything that he or she needs to have a successful first day and beyond. A part-time employee should buy two or three uniforms. The full-time employee should purchase five.
5. Physical Health
A new employee should always start a job in a fully fit manner. The new employee should prepare the body and the mind by getting adequate rest, drinking plenty of fluids and eating vegetables and fruits.
Start the Job With Confidence
The new employee can relax and smile after gathering the above-stated necessities. The person will not have any worries or cares other than to be the best hospital employee possible.