5 Laser Hair Removal Myths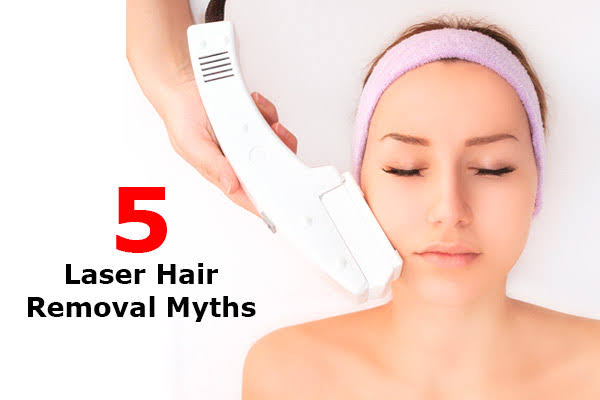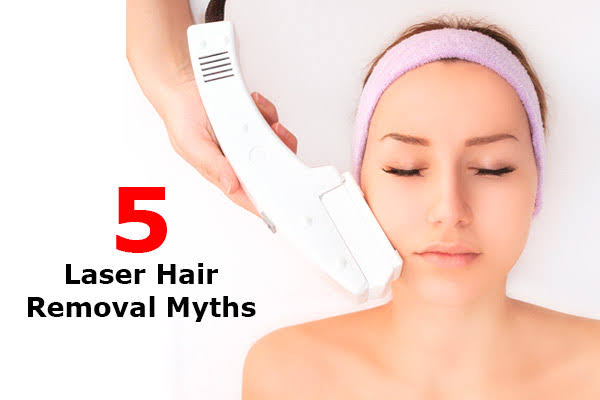 Maybe it was the day you noticed a few annoying hairs poking out of your chin when the light hits it just so, or you're on a quest to shape those eyebrows. Whatever the reason it's an issue women all over the world struggle with. You try plucking, shaving or threading and find it's just this constant maintenance or regular visits to the salon. None of these methods offer a permanent solutions to deal with these issues. After some research you find a more permanent solution once and for all is Vancouver Laser Hair Removal. There are some myths surrounding Laser Hair Removal, keep reading to see if they're true or false.
1) The Procedure is Painful
Patients undergoing the procedure report that pain is mild to moderate similar to having a rubber band snapped on the skin. Some feel a slight burning sensation that will quickly disappear or not be felt if a topical cream is applied beforehand. If you've been waxing or tweezing you will find laser hair removal virtually painless.
2) It's Only Used on the Face
Lasers are safe and ideal for any part of the body including arms, legs, chest, back or the abdomen. When it comes to the feet, arms, chest, thighs, abdomen or neck areas you can expect exceptional results. Many women are now choosing laser removal for their bikini and underarm areas.
3) Lasers can Cause Skin Cancer
One of the biggest myths floating around is that lasers can cause skin cancer, no study has ever shown a link between lasers and skin cancer. This misinformation prevents many people from going for laser hair removal, even though it is approved as safe by the FDA and performed by a certified medical practitioner.
4) Lasers Can Cause Damage to Internal Organs
Lasers have been in wide use for many years and are approved for the purpose of hair removal by the FDA. Your physician is qualified to set the limits of the laser including the heat from the laser. Lasers used for the purpose of hair removal only penetrate the skin a quarter of a mm  making it impossible to reach your internal organs, Any effects from your treatment should be gone within a few days.
5) Will Not Work on Dark Skin
Originally it was thought that laser hair removal for those with dark skin might pose a risk of burning the skin. However the advancements in technology have resulted in exceptional results in those with dark skin and light hair. Those with dark skin and light hair are now good candidates for this procedure.
Contact Pure Light Laser Skin and Body Clinic for laser hair removal in Vancouver.