5 Innovative Stategies For Increasing The Value Of Your Home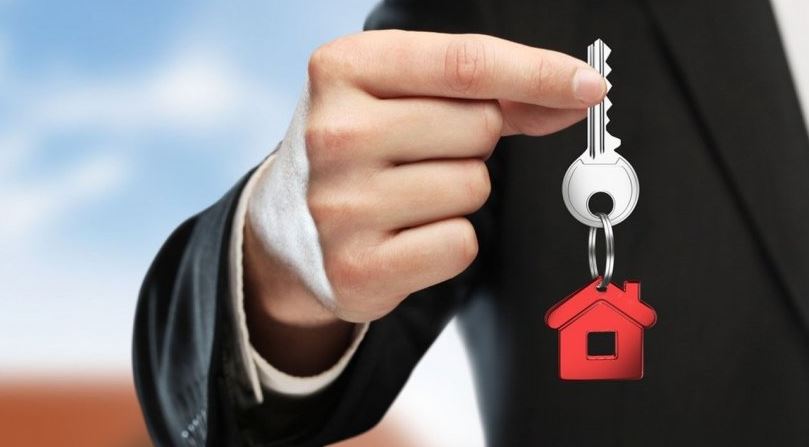 Whether you are planning to sell your home or just want to help it appreciate in value, there are several things you can do to increase the value of your home. However, if you are like most homeowners, time and money are at a premium, so it's important to determine what home projects and improvements will boost your home's value the most. With the housing market explode in the next few years, these are five strategies that will help you get the greatest return on your investment.
1. Improve the Kitchen
It probably goes without saying, but the kitchen is still king. Homeowners always have (and likely always will) love a great kitchen, so a modern or at least updated kitchen is a great way to start adding value in your home. If you don't have the funds to do a total remodel, then consider some basics that will still completely transform the look and feel of your space. By investing just $5,000, you should be able to update your appliances, countertop, and flooring, which will give your kitchen an updated and coordinated look. Likewise, painting the walls a new hue and swapping the hardware for something a little fresher will make a big difference. By updating your kitchen, you can expect to see anywhere from a 3 to 7 percent increase in your home's value.
2. Increase the Living Space
While there isn't a lot you can do to increase the overall footprint of your home, you can strategically increase the living space available. For example, you may finish out your basement to add to the actual usable space in your home. Depending on the size, you can expect to invest anywhere between $10,000 and $30,000 to convert your basement. Likewise an attic conversion is another option to consider. In 2014 the average attic renovation cost $50,000. Even so, making your floor plan work harder for you can fetch you an increase in value of 5 percent or more.
3. Make your Home More Energy Efficient
Increasing your home's energy efficiency will not only save you money but also adds to the overall value and potential sale price of your home down the road. In fact, a 2015 survey conducted by the National Association of Home Builders found that an "energy-efficient" home was second only to a home in a "safe community." Installing high-efficiency windows is one of the primary ways to increase the energy efficiency in your home. This change alone can save you anywhere from 7 to 15 percent on your energy bills and secure a 1 to 3 percent increase in value.
4. Give the Paint an Upgrade
According to Hilary Farr and her Rules of Renovation, painting is an effective upgrade in your home. Not only does it defend your space from wear and tear, but it also gives your home a fresh, updated look. Don't waste thousands repainting the entire house, though. Focus on frequently used areas, such as the kitchen and bathrooms. You can change paint for roughly $100 in materials if you do it yourself or $1,000 if you hire a professional. While you're at it, consider swapping colorful rooms for neutrals and upgrade to high-quality paints.
5. Enhance the Curb Appeal
Many homeowners get so focused on the interior of their homes that they forget the outside space. The great outdoors is a great way to add extra living space with a deck or patio. Likewise, simply updating the curb appeal with some fresh landscaping or even a good clean up goes a long. Depending on what you do outside, working on your curb appeal can help you secure an increase of 3 to 5 percent.
Your home is an investment that can easily either appreciate or depreciate. With a few new ideas and a little bit of work, you can make sure that you're on the positive side of that scenario. Use these strategies to increase the value of your home and make sure you get the greatest return on your investment – now or down the road.