5 Fun Ways To Make A Living In The World Of Technology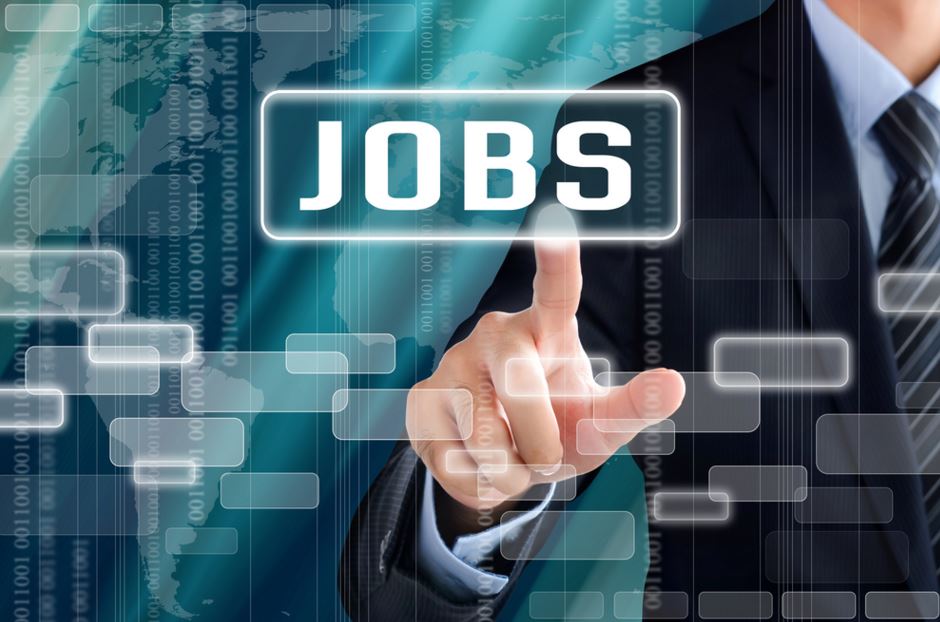 The world of technology can provide you with interesting work, flexibility, and financial stability if you're willing to learn and have an open mind. Here are five examples of fun jobs in the world of technology.
YouTube Video Producer
With the right knowledge and a webcam, you can create videos that educate and entertain people, while receiving a share of ad revenue from YouTube. Video production gives you the opportunity to share what you love and share your personality.
Online Customer Support
Many startups and small businesses are looking for someone to handle questions through online chat, forums, and social media. This job can be fun because you can do it from anywhere that has an internet connection and work the hours that suit you.
Mobile Tech Repair
If you like playing with the latest smartphones and other mobile technology, then mobile tech repair could be for you. As a repair professional, you'll get to tinker with the coolest mobile devices, unearth all the little hacks for each device, and try out different device mods.
Electrician
Data centers and high-tech offices have complex electrical needs including careful control of voltage and specialized wiring requirements for optimal power supply and distribution. You can receive electrician training from a school like the HVAC Technical Institute to learn everything you need to know and get started working in high-tech facilities. This job is fun because it lets you see some of the infrastructure behind major tech companies and lets you work with your hands while using your brain.
Website & App Testers
You've probably been on a website and found that a button didn't work or some text was too hard to read. To avoid these problems, web design companies and app developers employ testers. This job is fun because you get to see the latest online technology before it's even available to the public. You'll test the latest trends in design and usability, plus get to help make things better.
It's interesting to consider how many unique jobs have been created because of new technologies. Fifty years ago, you either worked in an office or you worked on an assembly line. But now you can work from a beach, make a good living, and still feel like a professional. The world of technology offers you plenty of ways to have fun and make money. You just have to go out there and apply yourself, and then enjoy yourself.