Tips For Creating A Quality Website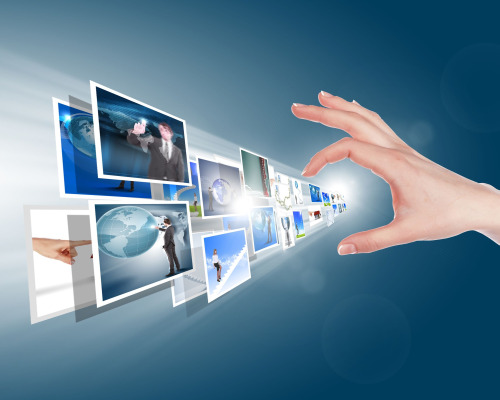 There are many elements to take into consideration when creating a website. In order for your site to be successful and profitable, you have to have a steady stream of traffic and a loyal readership. Here're some factors to take into consideration when creating a website.
Make sure your site is as fast and user-friendly as possible.
The right logo can help you build and maintain brand recognition.
It is essential for you to interact with your readership.
Make sure all of your content is search engine and social media optimized.
Make sure your site only uses quality images and graphics.
Make sure there are no broken links on your site.
Make sure your links are part your articles.
Make sure your content has both local and global appeal.
Make sure your site has a strong social media presence.
Make sure your pages are easy to navigate.
Make sure the layout of your website and the colors used are all aesthetically pleasing.
Make sure your content is evergreen.
Make sure you don't have more ads than you have content.
Do not overuse tables & infographics.
Use a font that is easy to read across multiple devices and browsers.
Make sure you have an eye-catching and informative landing page.
Make sure you provide contact information to your readership, and that is easily accessible.
Make sure key information about your website (contact information, etc.) is featured on every page as that not everyone enters from the landing page.
Use a responsive design that automatically adapts to how the site is being used in terms of browser or device.
Make sure all of your articles have strong headlines.
Make you are making continual updates to your website or blog.
Don't forget to incorporate video into your website's content.
Now that you know some helpful tips for building a successful site be sure to visit GoDaddy to create your ideal site today.  GoDaddy.com features a number of products at sale prices that help you build your website yourself, or you can employ a Design professional to create your site for you.