5 Cuts of Meat For A Delicious Meal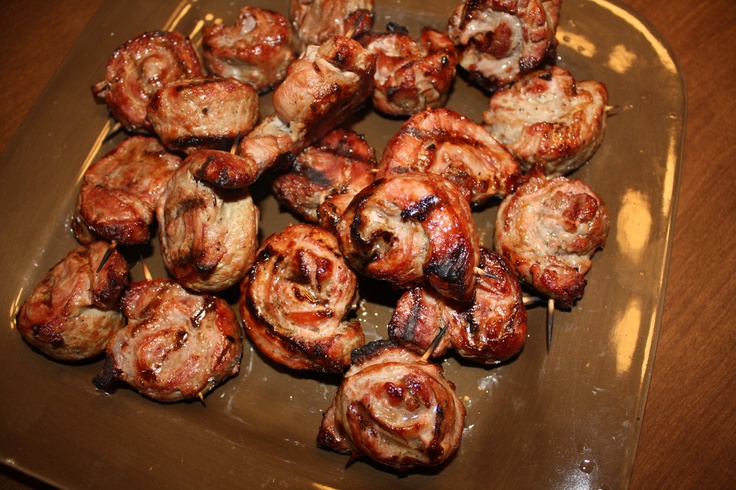 Mouth-watering cuts of meat have made way to savour the palate of many and is no wonder unique in taste, aroma and has captured many hearts since decades. The cooking methods have been the same, but still sometimes meat dish are more delicious than its usual taste. This justifies the fact that the secret of a delicious meal lies in its cut.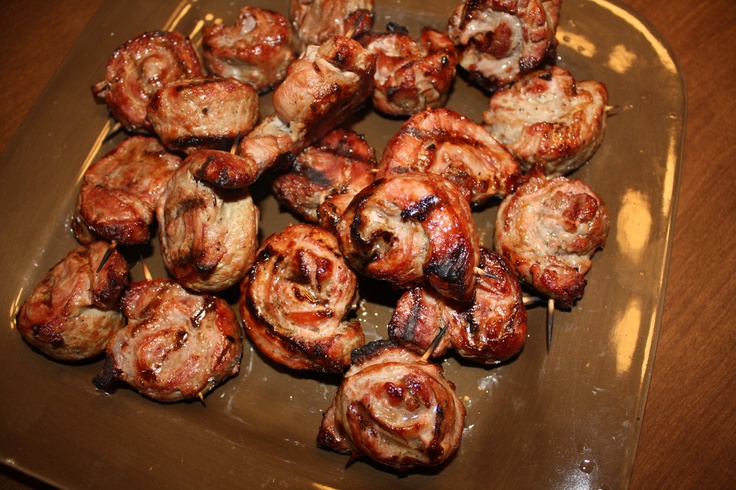 There are 5 different ways of creating that unique taste in the meal you prepare. Have a look-
Ribeye – It is one of the most preferred cuts that is loaded with marbling, well known for providing everlasting taste once cooked. As the name says, the bone under the skin are carefully removed eventually making it an excellent cut just good enough to go straight to your grill and tastes awesome when roasted on slow fire.

Striploin – short loin, the largest muscles are good enough for larger cuts and is an excellent pick-up for the health conscious people who wish to avoid extra fats that are hidden under rib eye. It becomes a T-bone steak when sold with tenderloin.

Top Sirloin – To relish the real taste of meat, try top Sirloin cut. It tastes best when the thick cut is grilled, boiled and pan fried. It contains all the goodness of good flavour required for the streak.

Tenderloin – This is a tender cut that is available from the sirloin and ribs. It is the most youthful part of the loin that is present in between the ribs and backbone and thus becomes an excellent cut that provides the richness of flavour.

Top Sirloin cap – The 5th cut is the Top Sirloin cap that is rare as it is already sliced into streaks. The cut is exactly at the triangular shaped muscles that exist above the top sirloin. It is the most adaptable cut that is used for broiling and grilling. To enjoy its exclusive taste, try it after well marinating or going seasoned with a rib rub for finger licking experience. These cuts are good enough to provide the unique tastes and aroma of the meat and the right flavour increases if the meat is bought, fresh.
One stop place for grabbing favourite taste
Freshness always enhances and brings out the best taste of meat and to relish the complete taste, you can shop meat online. At Licious, you will find all the cuts with freshness intact. It will cater to the need of meat home delivery adding icing on the cake to further sensitize your taste buds.