5 Changes Hospitals Can Make In 2015 to Better Serve Their Patients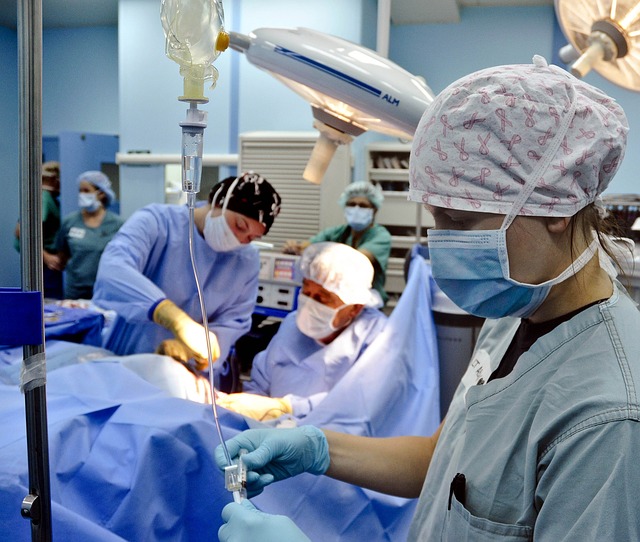 There have been a lot of changes in the health care system over the past few years. Many people are avoiding getting the medical care that they need because they are confused about the new changes, or simply because they do not approve of them. Many people feel that they are not getting the same level of care that they used to receive and will even live with certain health issues and ailments longer because they feel that going to the hospital will not be beneficial.
There are still some changes and alterations that hospitals needs to adjust too, but for the most part hospitals are starting to discover a new method of operation that will work well for them. However, for any hospital, serving their patients is always a top priority. Hospitals want to see people coming into their facility because they trust that they will be taken care of. Here are five changes that hospitals can make in 2015 to better serve their patients.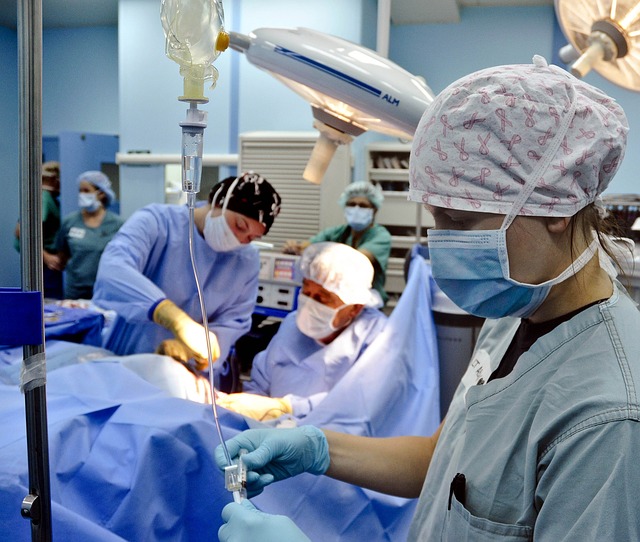 Provide More Waiting Room Perks
The waiting room is often where patients have the most complaints during their hospital experience. Patients often need to spend a lot of time in the waiting room, so they should feel as comfortable as possible in that room. Hospitals can work to provide more comfortable waiting rooms with a few simple changes, like fresh coffee and tablets for entertainment.
Work with the Latest Technology
Technology in a hospital is very important. Hospitals should be using the best technology always to perform the best for the patients. Hospitals should always be working with the best hospital inspection software to make sure that every piece of technology is as up-to-date as possible.
Demand More from Their Employees
There are hospitals that are making changes to the way they hire employees. Some hospitals are only hiring new employees who do not smoke, to protect the patients and set a good example. This measure might not be reasonable for all hospitals, but hospitals can make other changes to help ensure that they employees working there are performing the best job they can for the patients.
Focus Again on the Disease Control Basics
Disease control has always been a primary concern for hospitals. However, numbers in recent years have shown that the number of diseases contracted inside a hospital by patients and employees has risen. Therefore, hospitals should reevaluate the measures they take to prevent the spread of disease in order to reduce this number.
Incorporate More Holistic Care
More people today are understanding that overall health involved more than just taking doctor-prescribed medications on a regular basis. Patients are looking for more holistic ways to stay healthy through exercise and healthy diet. Hospitals should help patients with these changes and encourage them to get a better result. This will keep patients healthier longer and ensure that they will be happy about the care that they received at the hospital.