5 Budget Friendly Improvements For Your Home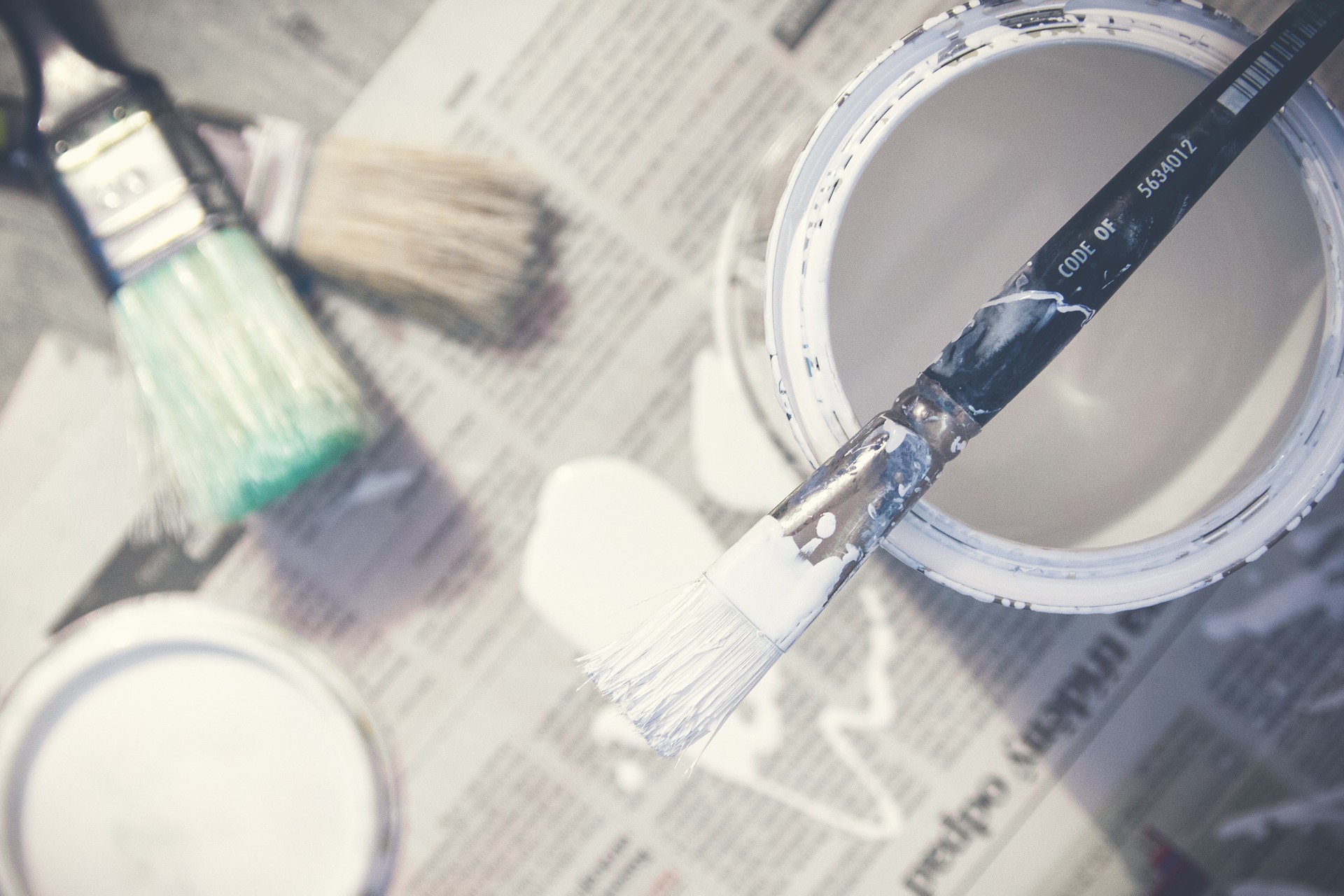 Even if you are content with current decor of your home, there is always room for improvement. Greatest obstacle in making these steps is of course your home budget. This being said, there are some budget friendly improvements that will allow you to significantly improve visual impression that your home makes without completely depleting your wallet. Here are 5 most popular budget friendly improvements for your home.
Selective Painting
Sure, even a painting project can be quite pricey, but what if you didn't have to paint your entire home or even entire room. For starters, you can paint just one wall, and in this way rejuvenate any room significantly for as low price as it gets. If however, your home has a particular focal-point-reliant design like a fireplace or TV, you can paint a wall behind it and in this way, emphasize this area even stronger.
Reorganize your Furniture and Accessories
In ideal world, you would be able to simply buy a new furniture whenever you are fed up with it, in reality this is not the case. Fortunately, there is a cheaper alternative to this idea. Nothing prevents you to just move your furniture or accessories from one place to another every once in awhile. This completely inexpensive idea will leave your room looking completely different than it used to. Simply take an already existent inventory and arrange it in a completely different way.
Add a Nice Rug
The best thing about this home improvement is that by getting just one oriental-rug, you can completely change the impression your home makes for the better. This being said, a nice oriental rug is something truly special, and can manipulate not only visuals of your home but its size as well. A smaller area rug will make your room appear larger while the opposite is possible as well. So, if you are not content with the size of your room, instead of spending a fortune on construction works, you can search the "intraweb" and do some digging. You are bound to find some nice, affordable rugs online that are a steal. This is just one of the ways you can save even more money.
Replace Lighting Solution
Next potential upgrade would be to replace your lighting solution. Going with accent lighting instead of ambiance can easily make an impression as if you are in a completely different homestead. However, it would be ridiculous to speak about one being superior to the other since this is something completely subjective. Furthermore, you can always add a nice stylish chandelier to the mix. Now, some believe that this is extremely expensive and can be, unless you decide to buy in a thrift shop. This way, you will save a substantial amount of money and stand amazed at all the incredible items that you can find there.
DIY Projects
Finally, if you are willing to put in some more effort, you can save quite a lot. Namely, there are so many items that you could make on your own, and with them enrich your living space. Here, your options are quite open and you can make anything from lamps, coffee tables, shelves or even a wooden pallet bar. The most significant reason why some people avoid installing bar in their home is the expense of such a project. However, by resorting to DIY project, you could make one for less than $200.
Where there is will, there is always a way and no matter how much money you have, having some creativity and imagination is always a better alternative. Not only will this kind of outside of the box thinking, improve your home's design but also personalize your entire living space. Now, your design will not only be ingenious but also completely unique and most importantly budget friendly.