5 Bedroom Design Tips for Newlyweds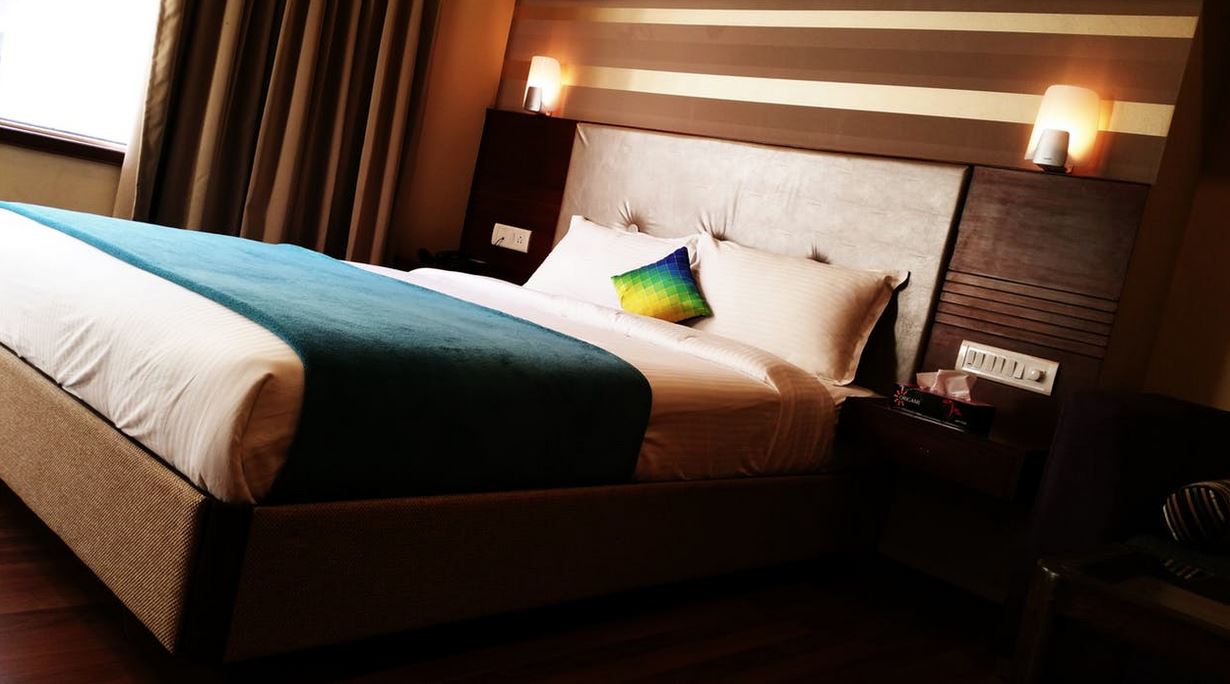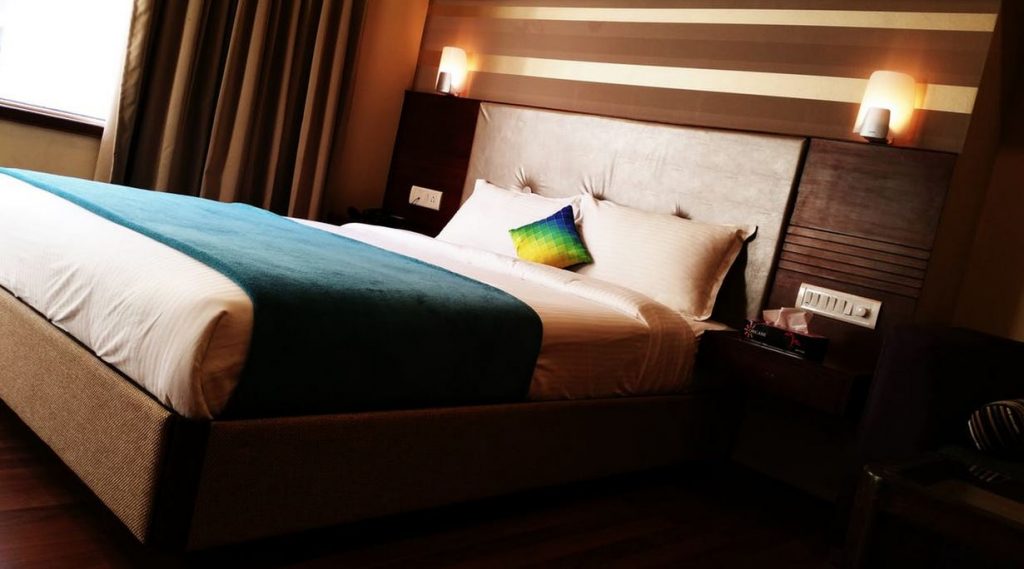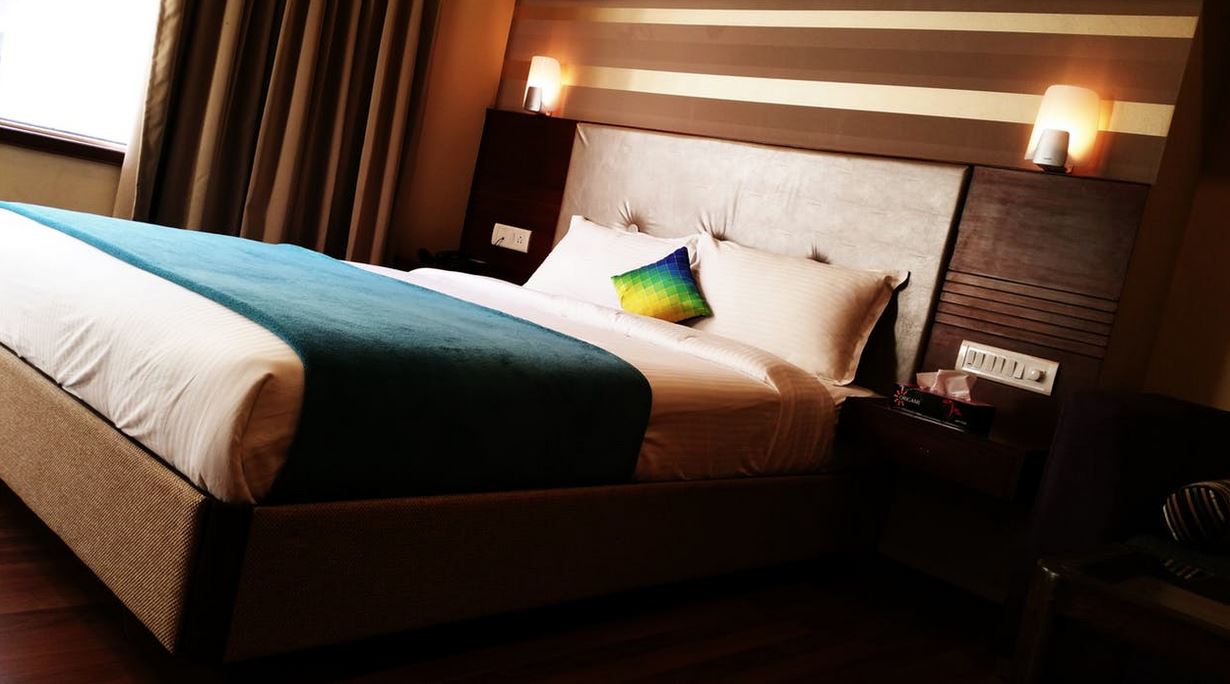 As a newlywed, it's important to create a bedroom design that pleases you and your spouse. You want the room to promote coziness and exude romance while offering the functionality and practicality both of you need. While this may seem like a daunting task, it really isn't that difficult to achieve if you work together on the bedroom design.
Décor Style
If both of you have the same décor preference, decorating the bedroom will be an easy task. However, if your style differs, you may need to exercise some flexibility and implement some compromises. You can easily and very attractively combine different décor style such as modern and contemporary and rustic and modern. When combining two different decors, it can be helpful to choose a decorating theme such as coastal, country or exotic. The theme gives a common ground on which to create a diversified bedroom décor.
Personal Space
No matter how much in love you are as a newlywed, you're still going to want to preserve some personal space in various areas of your home, including the bedroom. When selecting bedroom furniture, bedside tables are ideal for creating a personal space. The top of the table can be used to display photos and decorative accessories that are uniquely yours. Tables with shelves or cabinet space give you some personal storage space. You may want to include furniture in your bedroom design that gives each of you a place for clothing rather than sharing one dresser or chest of drawers.
Flooring
If you and your spouse have different ideas about flooring, compromise may be your best option. If one of you likes carpet and the other doesn't, accent rugs or runners may provide a workable compromise when wood or laminate flooring is used. Checking into some of the newer carpet materials might sway the person who doesn't like carpet to change their mind. You might also want to consider choosing an eco-friendly flooring that both of you agree on because it supports your environmentally-friendly lifestyle.
Lighting
A bedroom needs more than one type of lighting. You and your spouse can let your creativity or flair for design show through in your lighting choices. From simplistic or artistic wall sconces to flamboyant or superbly elegant ceiling lights, there are lighting designs that can make a statement in any bedroom design. Dimmers are ideal for bedroom lighting.
Accessories
You don't want to include so many accessories in your design that the room feels or looks cluttered. Select a few impressive accessories that both of you love. Having a theme, as previously mentioned, can make it easier to select accessories.
As newlyweds designing your bedroom, you should be open to suggestions from each other and willing to compromise on decorating idea. You want to create a bedroom that feels relaxing and one that can be transformed into a romantic escape. Luxurious bedding and dim lights could almost be considered an essential element in a newlywed bedroom design.