5 Awesome Tech Tools You Can Use To Track Your Fitness Goals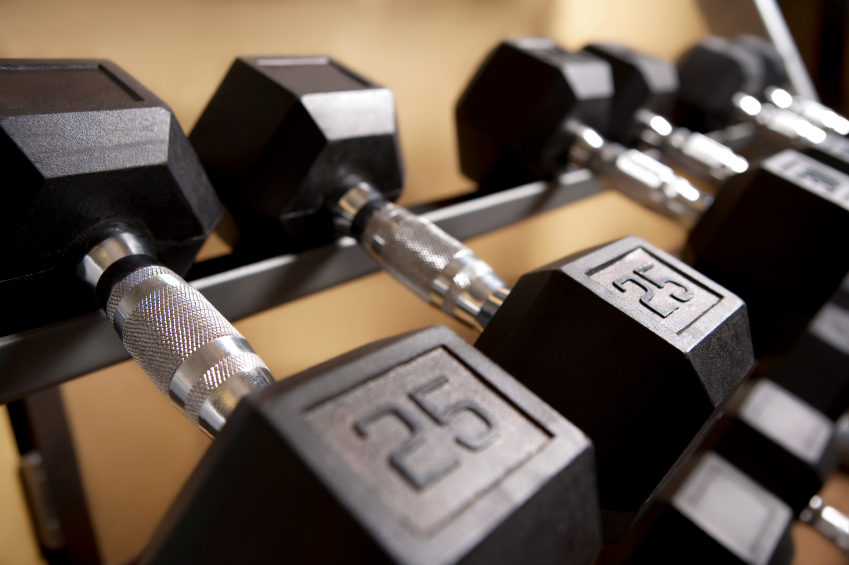 We all set goals to help us get fit, but what about using fitness tools? There are a number of excellent gadgets on the market that will help you meet your fitness goals and obtain the body you've always wanted. Whether it's BitGym that offers a completely new experience or the Nike+ FuelBand, you can set and meet goals much more easily by using these tools.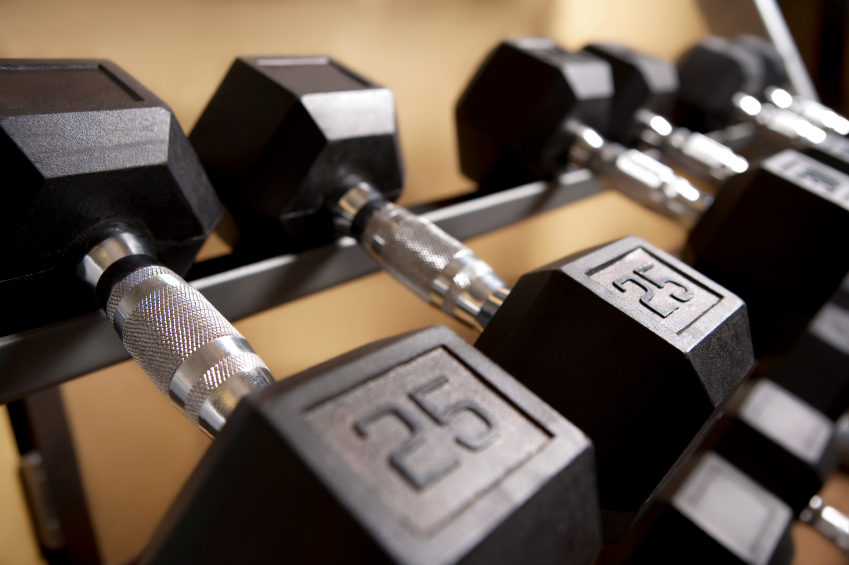 BitGym
BitGym is a company producing apps that are designed to get you to exercise more and actually enjoy it. Much like the game Walk It Out for the Wii, the BitGym apps provide you with a visual experience while you use your treadmill, exercise bike, or elliptical. The faster you run, the faster the car moves in Fit Freeway. Of course, if you prefer the outdoors, you can also download Trail Runner which features various trails and landscapes. The apps cost between $2.99 to $4.99 each.
FITBUG
Fitbug offers a number of fitness tools to help you reach your fitness goals. The first is Air, a kicked up pedometer that syncs and streams steps in real-time. The second is a small button sized device called the Orb, which tracks steps and sleep. Lastly is the WoW scale that uploads your weight via Bluetooth Smart. Each of these tools combine fitness and technology to make meeting your goals easier.
Withings
Withings is a souped up scale that will not only track weight, but can even send the results directly to your physician. If you're looking for a new scale, this one is certainly worth considering.
Fitbit
Fitbit is another company that offers a number of products that allow you to track fitness, calories burned, sleep, and even weight. These products are for those that are truly serious about changing their life and meeting their goals.
Nike+ FuelBand
The Nike+ FuelBand is an incredibly cool and affordable wristband that allows you to do so much. Best of all, you don't have to have a smartphone to use it. It can also be hooked up to your Apple or PC computer. The Nike+ FuelBand not only tracks calories burned and steps taken, but allows you to set goals and see your progress. It also works to motivate you by offering rewards. It even allows you to easily share with Facebook, Twitter, or Path users.
Are you tired of trying to do it all on your own? Use these tools to help you reach your fitness goals. Whether your ultimate goal is to lose weight or increase your steps taken, these tools can make fitness easy and sometimes even fun.