5 Awesome iPhone Chat Apps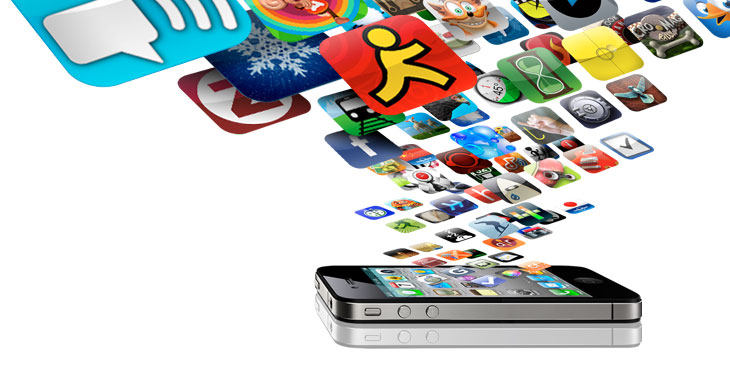 The booming popularity of the I Phone might be a relatively recent occurrence,
but digital device users 'need to forgo personal oral communication in favor of instating messaging has been an ordinary occurrence for many years now and
the increased popularity of platforms like face book, Yahoo, Google talk and the like have only created a surge of demand for the best apps on the market for I Phone to enable chatting.
Here are 5 awesome I phone chat apps to choose from:
Beejive IM
Beejive is most likely the most popular IM client available not only because it will support a large variety of messenger clients,
including face book, Google talk, yahoo Messenger, MSN, Mobile Me, MySpace IM and so on,
but the IM client also provides a complete customization feature,
a justification for Beejive's extended stay in the IM client business, reliable not only for I phone but black berry.
Beejive IM will allow image sharing, provide support for several accounts, and allow customizable backgrounds and several other features, providing an efficient service for the most hardcore IM users.
Zinzzchat
Zinzzchat, on top a myriad of features designed to ensure efficient chatting,has the added advantage of
making available a free online ad enabled version that will allow you to test drive the app before making the choice to purchase.
Admittedly Beejive operates similarly to Zinzzchat and selecting which of these two to use mostly comes down to preference, with Zinzzchat supporting IM clients such as
AIM, MSN, Google Talk, Hyve, Facebook chat, MySpace, Yahoo messenger and a host of other clients.
IM+
IM+ along with Beejive and Zinzzchat are three of the most popular chat apps on the market,
with IM+ mostly boasting of the same features as the other two but with one or two additional ones such as the ability to view twitter feeds and chat histories through one's device or the web.
IM+ also offers a free trial version and will support AIM, Google talk, Skype, twitter, face book chat, ICQ to mention but a few.
Verbs
It is true that verb doesn't offer nearly half of the features that Zinzzchat, Beejive or IM+ support, but what verbs has going for it is how good the user interface looks;
verbs mostly has potential to become more than it is right now with the addition of more advanced features than the likes of local notifications that leave it wanting.
The app however has cheapness going for it. Verbs support Google talk and AIM.
KIK Messenger
While KIK messenger has the advantage of an extremely easy to use interface, it suffers from the fact that it is proprietary,
in that to connect and chat with someone else using KIK messenger, the target must also be running KIK messenger, which is an irritating restriction.
And while the app additionally supports android, blackberry as well as IOS, it is not possible to link the more popular clients such as AIM;
as such KIK messenger is best if you have only a few people you intend to talk to and can get them to download the app, in which case this will be able to work for you.
Featured images:
License: Image author owned
Patel is the co-founder of SEO New York Biz. You should follow Sujan on Twitter @Sujan.