4 Ways To Make Moving To A New Town Easier For Families With Children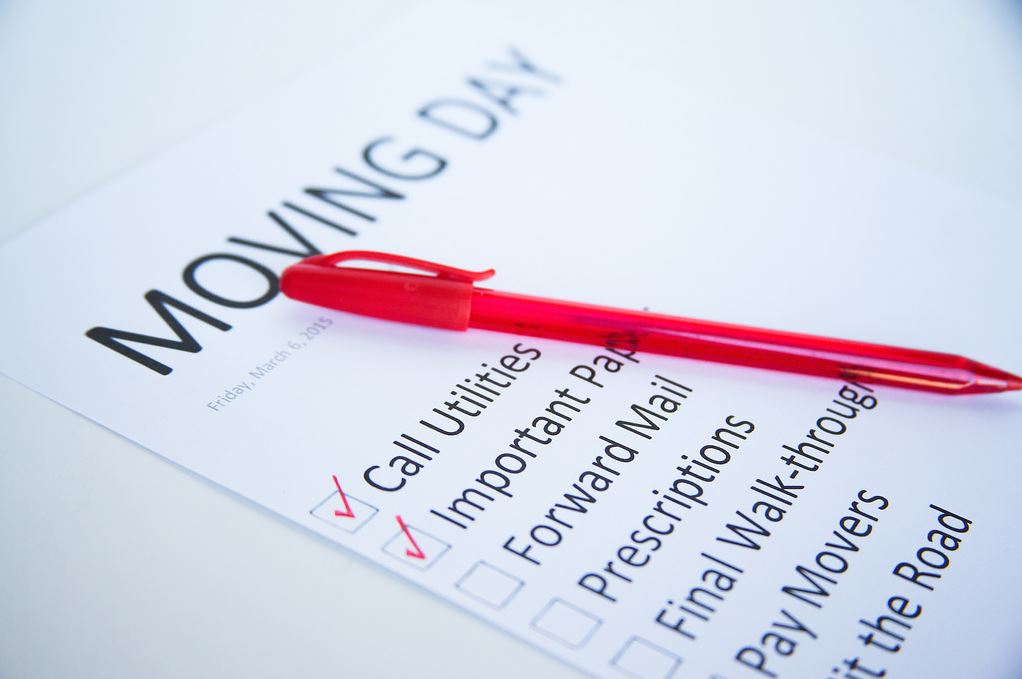 Relocating to a new place is full of unknowns and experiencing some anxiety is normal. Children especially value routines and the familiar and can feel thrown off by a change such as moving. However, there are ways to ease the change and even to make it inviting. Read on for some great ways families with kids can calm and streamline the moving process.
Involve Kids in the Process
Children may enjoy house hunting, and it certainly helps the entire family to envision life in the new place. House hunting and driving around the new town also is a great way to spark conversations and to begin planning adventures and explorations in the new setting. Provide children with clipboards or notebooks to take notes or draw pictures pertaining to various homes and also to the new town. Perhaps they can map out the new bedroom layout and the location of playgrounds they would like to try.
Hire Moving Services
Depending on the ages of your children, it can be anywhere from overwhelming to nearly impossible to get personal belongings boxed up and ready to go. Give your kids and yourself some relief by allowing professional movers, like those at Bekins Van Lines Inc., to handle the job. They are experienced in how to efficiently pack belongings for the transport to the new place. They also allow you to focus time and attention on your kids when they need you most. Moving companies can also handle the transport of both boxes and large items to the new town, saving you time and effort.
Role Play
Allow your child to see the move from someone else's viewpoint. Watch a show or movie about children who moved and casually discuss it afterward. Talk to someone they knew who moved as a child. This could be a current child who is a friend or an older adult who moved when he or she was younger. Read books or listen to audio books about families who moved to a new place. Provide your child with plenty of art supplies since children often express inner thoughts through drawings and sketches as well.
Value Old Friendships While Cultivating New Ones
Allow and encourage your children to express honest feelings about the move and about leaving loved friends and family members behind. Invite your child to help plan and throw a farewell party. Also encourage them to write letters, mail packages, and make phone calls to favorite people once in the new town. Check out free local events such as town festivals, library classes and programs, and even events at local nature centers to connect with other families with children. Acknowledge that building new friendships takes time and be proactive. If you aren't connecting with other families, begin your own event, such as an in home mother daughter book club.
Moving to a new town marks a shift in the pattern of life. It is important for families to be present and honest to and with children during the transition. Change need not be a bad thing and it is helpful to keep children in the loop and to give them an active role in the process. By involving them, utilizing helpful moving services, and holding the old town in the heart while holding an open hand to the future, moves can take place as smoothly as possible.