4 Ways How Regular Exercise Keeps You Fit and Healthy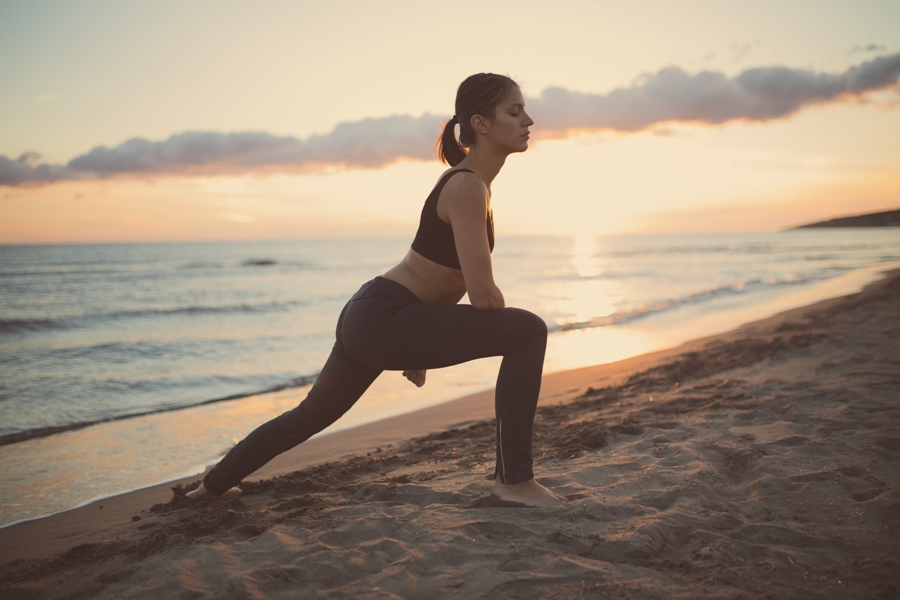 None can deny that playing sports is not beneficial for health. As a sports person, you can expect to stay healthy and fit. Athletes, like you, engage themselves in a wide range of physical activities and exercise. You will be surprised to know that exercise not only involves physical benefits but also mental or emotional benefits. However, to get the best possible advantages from sport or exercise regimen, do not forget to consult with a reliable sports medicine physician who can tell you whether the exercise is right for you or not.
The health and mental benefits of regular physical activities and exercise are truly hard to ignore. Do you still need more reasons to get moving? If yes, then here is some of the major reason. Have a close look at these to know how exercise may lead to a healthier and happier you.
1)    Controls Weight
One of the reasons the sports people stay fit is that they go through a tough schedule involving, certain physical activities and exercise. Are you suffering from obesity? Are you looking for the ways to lose weight? If yes, then you may engage in certain physical activities. These will help you to stay fit.
However, athletes often come across sports injuries. This mainly occurs because of the wrong method of training. Therefore choosing the right trainer is very important. In case, you face injuries, do not forget to take an appointment with an experienced and highly professional exercise medicine doctor to get the right treatment and solution.
2)    Combats Diseases and Health Conditions
Do you have high blood pressure? Are you worried about heart disease? If yes, then I have a solution for you. Exercise is what that can make your heart function properly. High cholesterol is the main culprit of high blood pressure and heart diseases. Sports people can say goodbye to high cholesterol through physical activities. Regular exercise is proven to keep the patients away from a wide range of health issues, such as, metabolic syndrome, depression, stroke, certain types of cancer, arthritis and more.
3)    Helps to Stay Energetic
As an athlete, you always need to stay energetic and fit. Players who are involved in sports, such as, cricket, football, tennis, are engaged in certain physical activities. This will boost your energy and helps you to stay fit as well as energetic. Your muscles remains in full working order. Exercising delivers nutrients and oxygen to the tissues of the players and helps their cardiovascular system to work in an efficient way.
4)    Favorable for Good Mood
Are you in need of an emotional lift? If yes, then sports exercise or physical activities are the good option for you. It is proven that physical activities play a vital role in stimulating several brain chemicals that may make you happy. This also boosts your self-esteem as well as confidence.
With the following reasons, you must realize why regular exercise is good for your physical as well as mental health. For further quarries, you may take the help of your trainer and sports medicine physician.