4 Required Tools Any Interior Decorator Needs to Be Using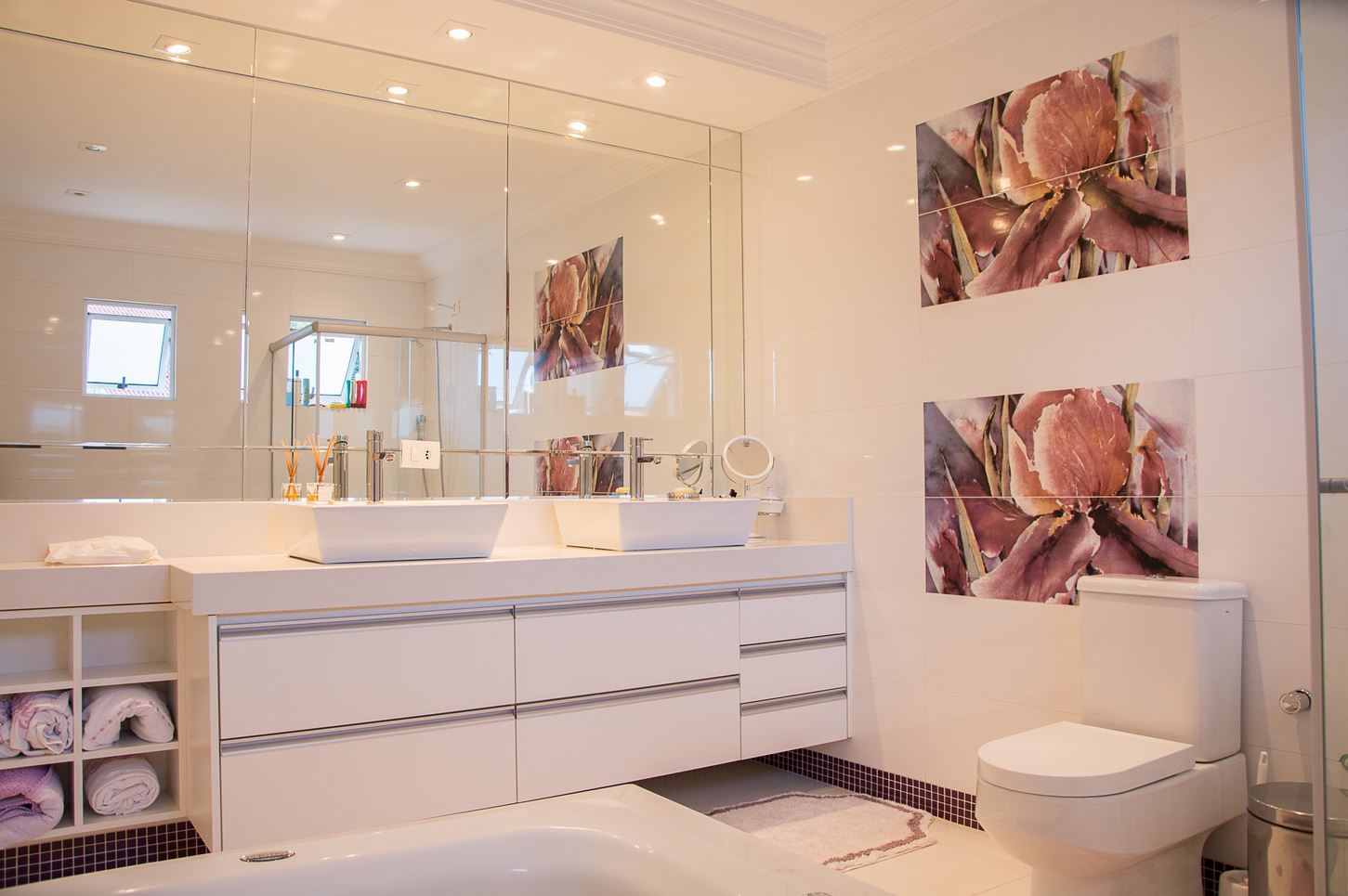 The truly successful interior decorator these days needs more than just a tape measure and a hammer. This competitive industry requires decorators to stay on their toes with the latest technological pieces along with some of the basic physical items that help them get the job done. Therefore, these individuals must be both physically and mentally capable to build and grow a strong client base. These are four tools that interior decorators should always have with them at each major design site.
Swatches
Swatches have been around since interior decorating became a concept scores of years ago. While many clients like to look at colors and designs of materials, paints and more online, it is still good to keep numerous samples on hand for those who like to touch the samples and who prefer the accuracy of in-person colors. Decorators can carry swatches for paints, wallpapers, carpets, tiles and materials in a briefcase.
Dumpsters
Demolition is part of nearly any decent-sized remodeling job. Whether one is remodeling a bathroom, living room or kitchen, a dumpster is sure to be needed for wallpaper, flooring, cupboards, windows, and more. Some companies, like Kingston Skips, know how helpful it can be to have one to utilize during a remodel. Because many of these items cannot be sent out with the weekly garbage, a dumpster, hauled in and out by a rental service, is a great choice.
Smartphones
Smartphones are essential for communicating with clients through voice or text. They are also integral for showing clients photo ideas, colors and designs. Decorators can use their phones for downloading organizational apps that will keep them on schedule and for dictating notes.
Design Software
Design software can do everything from creating new floor plans to designing mood boards. Virtual design is important for clients who struggle to imagine how everything will mesh in their new rooms. Some software can create 3D rooms along with adding colors and fabric designs so that decorators can see how everything matches.
While every interior decorator needs visual and creative skills to excel at his or her job, decorators also need a variety of tools to help them stay on top of their games and to help them get their jobs done quickly. For example, while they must understand color and pattern harmony, they must have a way to get these ideas across to the client either by using color swatches or design software to create floor plans and mood boards. These four options are essentials for any interior decorator interested in building a solid reputation in this competitive field.