4 Home Improvement Projects Worth Your Time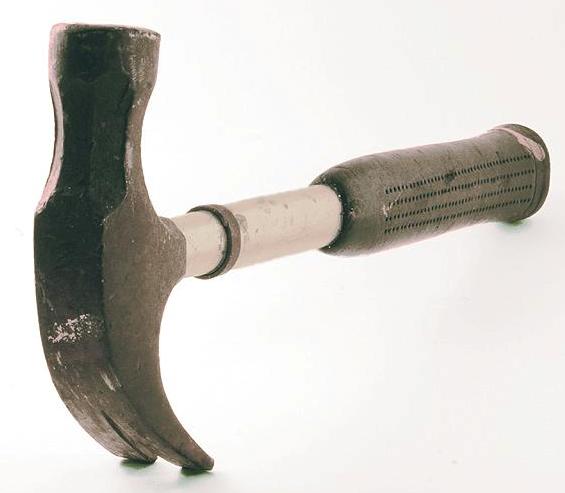 Home improvement projects are numerous in quantity when you're a homeowner. There is always something to fix, improve or replace. Updating your home and making repairs makes you proud of where you live. Keeping up on preventative maintenance makes your home last longer and increases the resell value. Take a look at these home improvement projects and make them priorities in your schedule.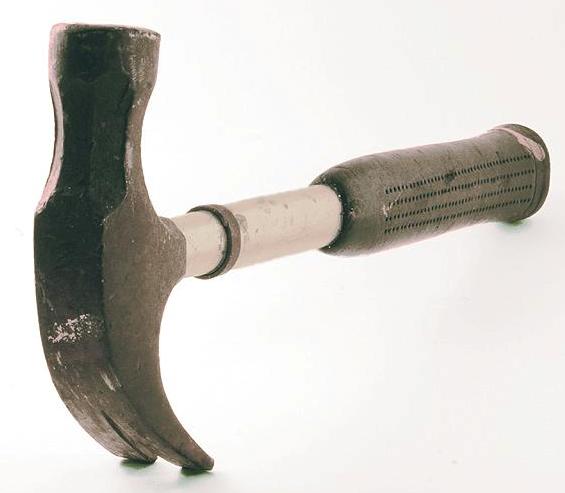 Update the Kitchen
Changing the kitchen with a new look keeps your home looking modern and welcoming. It benefits your property value to have it examined each year to see if any upgrades could be done. For instance, replacing a backsplash can create a whole new look for the entire house. Adding more counter space makes for more functionality and enables the kitchen to be utilized more efficiently. Invest in your home by keeping your kitchen looking and feeling new and fresh.
Check the Bathroom
Replacing old, outdated fixtures can brighten any bathroom. Installing new mirrors help open the space and make you realize the room's full potential that otherwise may have gone unnoticed. You can also perform simple repairs on your plumbing, but hire a professional for complex issues. For instance, professionals at Knights Plumbing & Drain can help you identify leaks in your pipes. Your plumbing system supplies the laundry room, kitchen, and every bathroom with water. If any leaks occur, repair them as soon as possible. Leaking water will only corrode the plumbing pipes themselves and damage the immediate area. If needs be, replace the toilet to eliminate leaks and to help the bathroom feel new and clean.
Updating Your Air Conditioning System
A brand new air conditioning system can easily cost thousands of dollars. It's important to stay on top of this home improvement project because these systems can last for 10 years or longer with the right maintenance. Replace filters when necessary, and ask a professional to examine the unit each year. Professionals will update the cooling system and repair any problems as time goes on. In some cases, you might extend the system's life by several years.
Paint and Windows
You might consider an exterior paint job for your home, especially if it's cracked or flaking. The interior paint might also need to be looked at, so keep that in mind as well. Replacing windows with new models can help insulate your home and save money on energy bills. There are even new 3-pane windows being installed on houses these days to assist with this.
Many of these projects are DIY tasks, but you shouldn't perform any repairs if you aren't comfortable with them. Examine the task at hand, and contact professionals if necessary. It's always better to pay for expert help than to damage your property further. Take on the projects that you can complete, and hire experts for the remaining tasks. Your home will stand the test of time when it has proper repairs when needed.