Fix It Up: 3 Creative Ideas For Home Repairs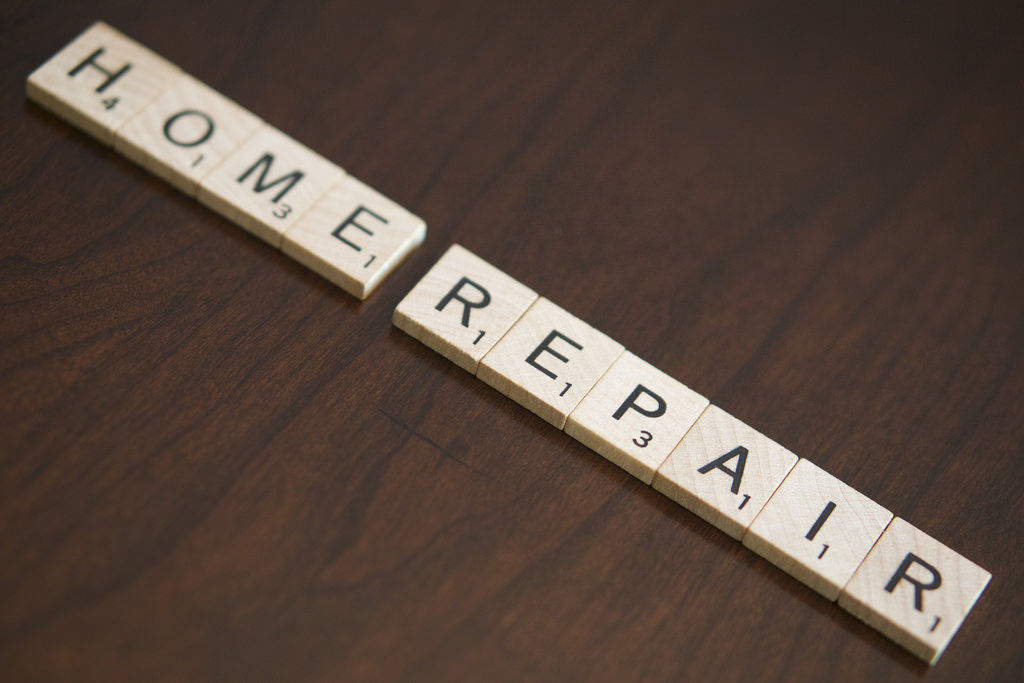 Home repairs are a part of life, but their inevitability doesn't have to make them dreadful. In fact, there are many quick and creative home repairs you can do today that will help take care of all the little problems you've been meaning to take care of for months. These quick home repairs can lead to smoother functionality and better organization, leaving you with a de-cluttered and all around happier home.
Get Organized with New Storage
You don't have to invest in expensive closets or pantries to optimize your living space. There are plenty of odds and ends you probably already have at home that can be repurposed into functional storage. The decorative drawers in kitchens, for example, can be removed and transformed into a space-saving paper towel dispenser.
A wine rack back be mounted in the bathroom or on the inside of a closet door to hold rolled-up towels perfectly. A plastic shoe organizer is cheap and can be placed inside a pantry for extra storage – perfect for all the packets and extra odds and ends that you lose among the shelves. A CD tower turned on its side and mounted onto the wall is a cheap and easy way to store drill bits and nails, or even for toiletries in the bathroom. Storage bins, like those available at Quantum Storage, can help with personal storage and organization. Having enough storage for various home repair items always is a great asset for any projects you undertake.
Squeaky Doors and Floors
If you've had a door that creaks every time you open it or a squeaky floor that irks you with each misplaced step, then these quick fixes will have your house feeling and sounding smoother in no time. For the doors, start with either some WD-40 lubricant and work it back and forth along the hinges. If you don't have access to any hardware lubricant or are looking for easy home repairs on a budget, then grab some petroleum jelly from the medicine cabinet or local convenience store and grease down the culprit hinges. If neither seem to do the trick, try lifting the hinge pins out halfway and applying a three-in-one oil.
Although squeaky floors require more than a basic repair, one quick and temporary fix is to apply a light dusting of talcum powder to the floors and sweep it over until it has filled in the cracks. This is one way to help ease your ears while you wait to refinish the floors (be sure to remove any traces of powder before you lift them up).
Remove Stuck Light Bulbs
If you've wanted to replace your light fixtures but haven't been able to loosen a bulb or two, try this fix. Attach a foot-long strip of duct tape to the middle of the bulb. Fold each loose end in half so that it sticks to itself, then grip each end between your thumbs and index fingers before giving the bulb a twist clockwise.
These three fixes are fast, easy, and can have your house feeling fresh and renewed in a matter of minutes. Don't hesitate to innovate and try repurposing other objects around the house and giving them a new use.