4 Fun Foods You Should Start Introducing To Your Toddler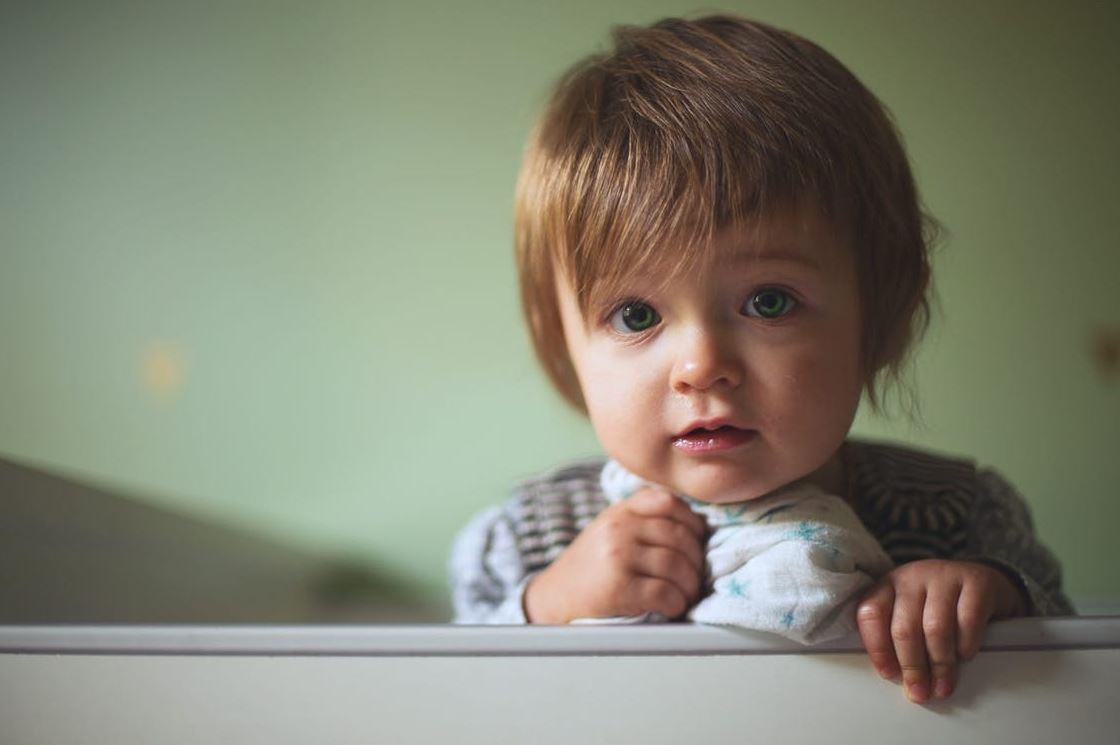 Many toddlers get stuck in a food rut. If your toddler insists on eating the same food every day for every meal, it is a good idea to introduce some other options. Try one or all four of these healthy and easy to prepare food choices for your little one.
Cubed Melon
Cubed melon is a healthy and naturally sweet snack for your toddler. If your child does not drink much water and instead frequently turns to juice, the melon cubes offer plenty of hydration and sweetness as well as the fiber that juice often lacks. Melon's sweetness makes it a good alternative to candy. It also has plenty of vitamins and minerals that a growing child needs. Try seedless watermelon, honeydew, and cantaloupe cut into cubes about one-half inch on each side.
Artisan Bread
Artisan bread is another pleasing food to give to your toddler. Artisan breads come in many varieties, including those with whole grains. Whole-grain artisan bread will provide your toddler with important complex carbohydrates, fiber, and minerals needed for growth. Some companies, such as Klosterman Baking Company, know that artisan breads are also packed with flavor. They are easy for a child to eat, and you can cut them up into little slices or cubes as a simple finger food.
Apple Slices
Apple slices are easy for your little one to eat. They are portable, which makes them a great choice on the days that you are going to the park or running errands. Try a variety of apples, including Granny Smith, Fuji, and Golden Delicious. Keep the peel on the apple slices, because that is where a lot of the nutrition is. To prevent the apple slices from turning brown, give them a spritz of water with lemon juice.
Cheese Sticks
Cheese sticks are a toddler-friendly food and contain protein that your child needs to grow. Pre-packaged cheese sticks made of mozzarella can be fun for a child to peel and eat. Other types of cheese sticks are made of Colby or cheddar cheese. You could also slice your own cheese cubes or rectangles for your toddler to eat. Pair the cheese with fruit or bread for a nutritious snack or meal.
Another benefit of these toddler-friendly foods is that your whole family can enjoy them. You will not have to purchase food that is just for one person, which makes feeding your family more affordable. Try a variety of flavors of each type of fruit, cheese and bread to keep things more interesting.