4 DIY Home Addition Projects Worth Investing In This Summer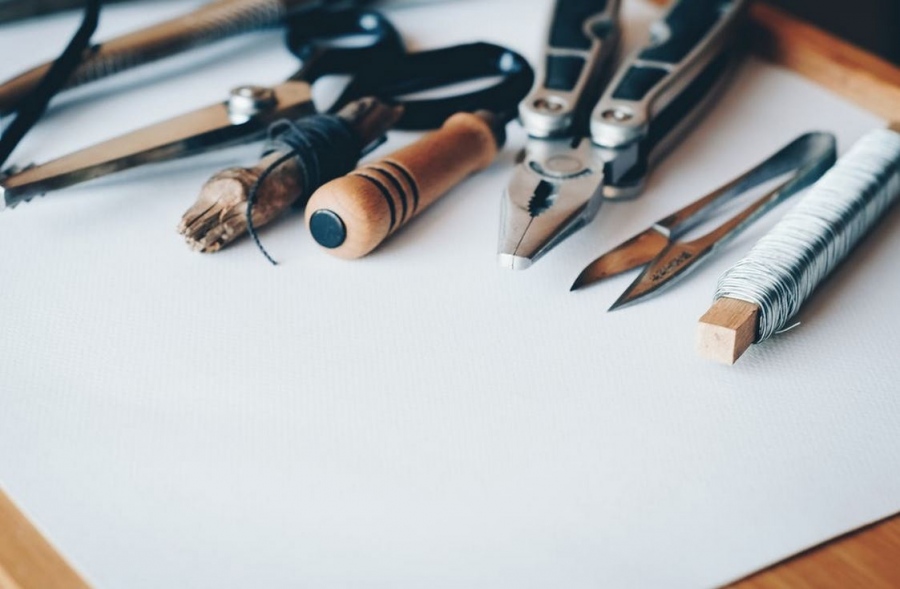 Summer is the best season to begin planning improvement projects for your home. Whether you want to upgrade the outside aesthetic of your home or add a little comfort and convenience to the inside, these are four affordable DIY home addition projects worth investing in this summer.
Reading Nook
Investing in a reading nook can add untold comfort to your home as well as increase its aesthetic value. The great thing about a reading nook is that it can be created in the smallest or unlikeliest of places within your home. A reading nook can be as small or as large as you want and can be decorated to fit the rest of your home decor or can display a style that's unique to the rest of your home. Whether your family wants a private place to think or a quiet place to read, a reading nook can serve each member of your family in a different way all year.
Build a Deck
When considering a home improvement project, a new deck should be placed at the top of your list. A deck can be placed on any side of your home, but should preferably be placed near a door that provides easy access. A deck that uses timber decking can function as a stable place for family cookouts, a comfortable area for stargazing in the evenings, and a safe place for children to play. With the correct guidance, you can invest your time and money into transforming the outside of your home into a luxurious paradise with a quality deck.
Skylight
Many people view a skylight as a way to increase the amount of natural light in a room. While this is one of its more obvious functions, it's not the only useful function of a skylight. During the hot summer months, a skylight can offer a pleasant source of ventilation and introduce a way for cooling breezes to enter your home. A skylight can not only help to cut your energy expenses by providing free, natural light but can also provide natural cooling for free.
Summer Garden
Gardens are a convenient way to introduce the idea of eating fresh vegetables and herbs to your family. Gardens are versatile, easy to build, and can fit into almost every backyard of any size or shape. The materials to build a garden are also affordable which makes this a common home addition project.
Regardless of how simple your home improvement project may seem, always adhere to proper safety protocols and wear the proper safety gear to prevent injury and property damage.