Remodeling Tips: 5 Ways You Can Save Money On Your Renovation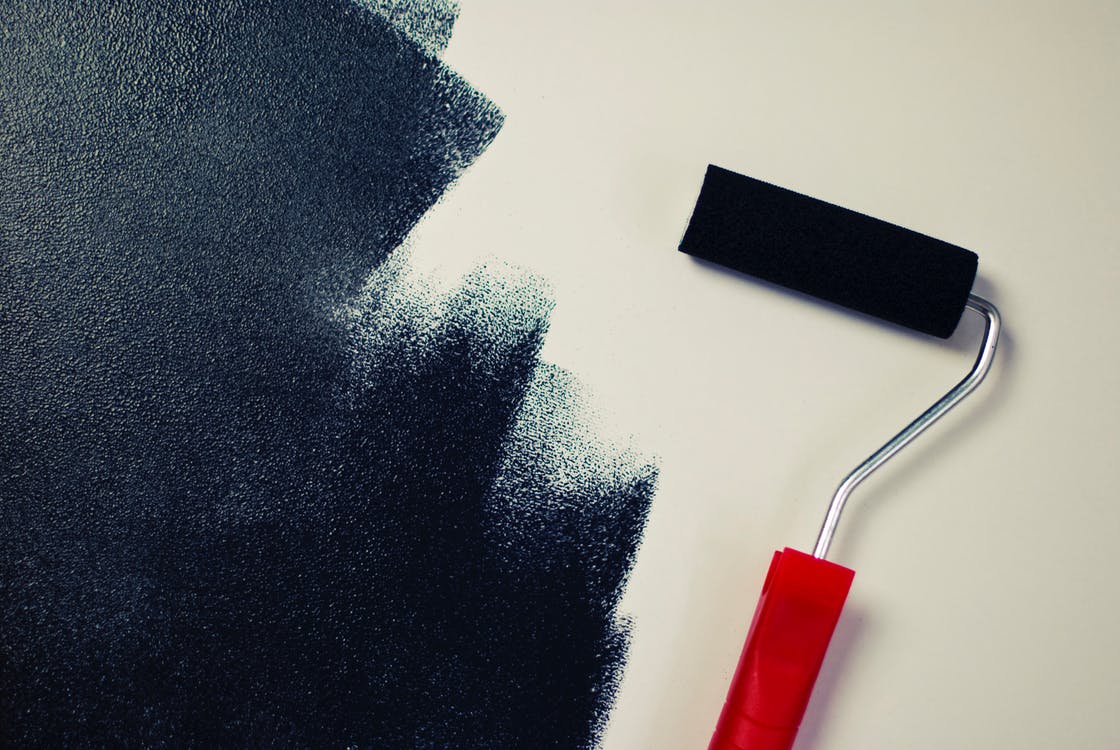 Completing a renovation on your home can be a great way to make your home a more enjoyable place to live and also improve its value. While renovations can be a great option, they can also be very expensive. Fortunately, there are several tips that can be followed to help reduce the costs.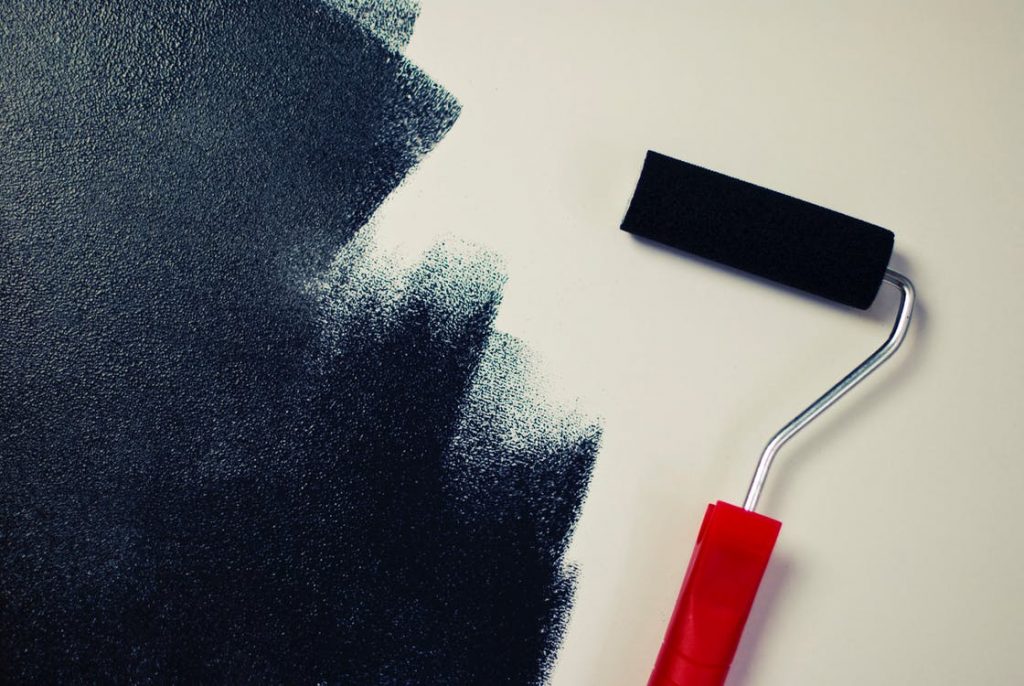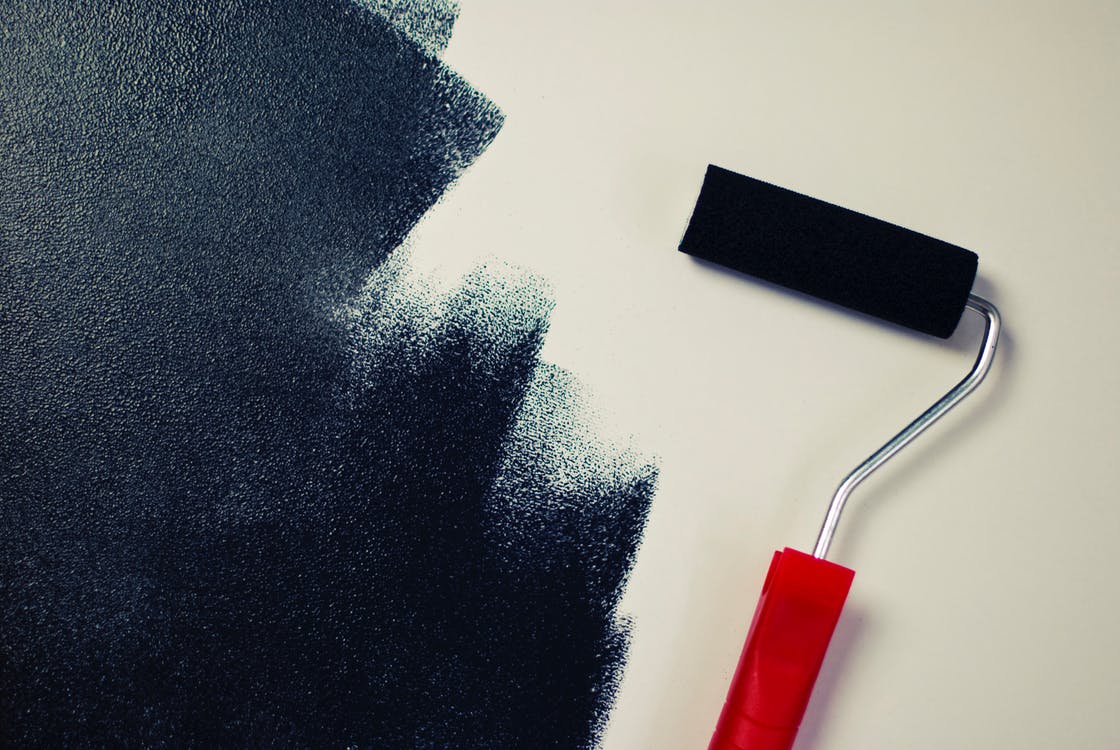 Plan Ahead
One of the most important things you need to do to save money on your renovation is to plan ahead. Many people end up spending far too much money on renovations because they do not have a full plan and budget in place. This can lead to last-minute panic decision making, which almost always will result in being charged a higher rate than if you had planned everything out ahead of time.
Go Mid Level
Another way to save money is to go midlevel when it comes to finishes and fixtures. When you are completing a renovation, many people naturally want the nicest finishes. However, the top-of-the-line options are often far more expensive than the next level down. Furthermore, the next level down options often look extremely similar and are also of very high quality. This could end up saving you thousands of dollars.
Do Some Work
The majority of the cost of any home renovation is labor. While skilled labor is important for a lot of the renovation, there are often many jobs that you can complete on your own. Simple tasks, such as removing wallpaper and prepping the space can take a lot of your time but could help you to save money.
Care for Tools
When you are completing a renovation of your property, it is also important that you properly care for all of your tools. Tools that are used in your renovation can last for a long period of time if they are properly cared for. By using the proper cleaning methods, such as using proper oils from places like ETNA Products Inc. on your saws and other tools, you can greatly extend the useful life of the tools and save money.
Hire Reputable Services
Most importantly, you need to hire reputable service providers and contractors when renovating your home. Not only will these people do a better job, but they will also be able to provide you with a more accurate budget and stick to it.
When you are completing your renovation, it is also important that you continue to evaluate your budget and costs. This will help to ensure that you are staying on track and will not overspend.