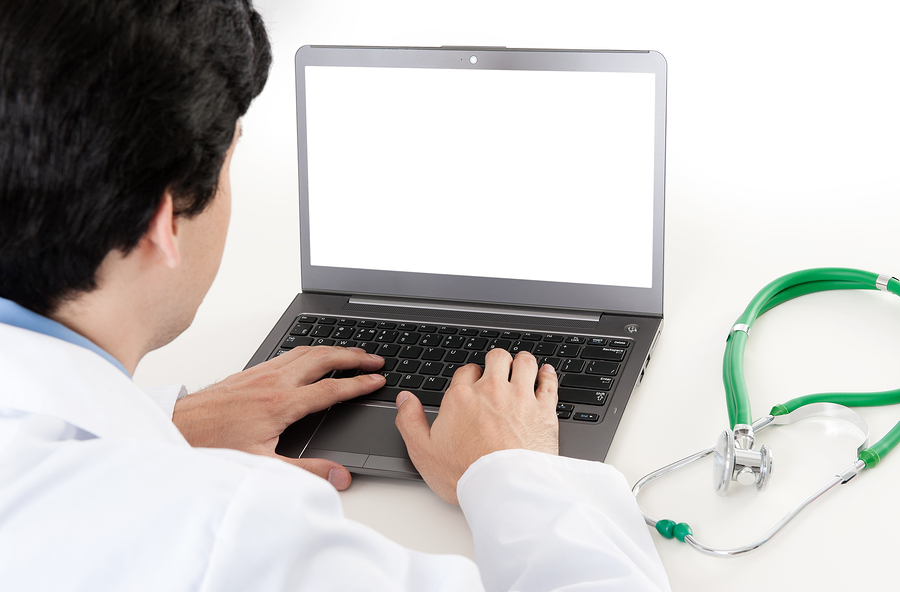 Traditional businesses have long realized the power of social media – especially as a customer service tool. The majority of every age demographic has some online presence, and if medical professionals are going to serve the patients who entrust them with their care, they should establish a foothold on the same social media networks that their patients use. Here are three ways industry professionals can better serve their patients by getting on social media.
Build Trust and Credibility with Millennials
Research shows that the overwhelming majority – a full 90 percent – of 18-24 year olds trust medical information that friends or followers post on their social media networks. Likewise, a similarly high number of people from the same age group report being willing to post and share their own information with their social network.
Instant Feedback and Real-Time Communication
The same poll revealed about the healthcare industry what businesses have long known: customers, or in this case patients, take to social media to vent about grievances, share good experiences and make recommendations. When patients mention their physician or healthcare facility on social media, they expect to hear back – and to hear back quickly. But social media as a customer service tool benefits both parties.
The physician or facility can engage in dialogue, answer critiques and introduce themselves to the network of a happy patient who makes a recommendation. As discussed in the article 5 "Tips for Simplifying Your Healthcare RCM," long billing cycles often lead to complaints – complaints that are often aired on Facebook or Twitter. It is in the healthcare provider's interest to see and then counter these complaints before they fester and spread.
Establish a Presence on Industry-Specific Social Sites
Research shows that 90 percent of medical professionals use social media in their personal lives, yet only 65 percent have a professional social media strategy – but that number is rapidly growing. For many healthcare professionals entering the social media fray, industry-specific sites are proving to be the most beneficial. Sites like Doximity and Sermo are giving medical professionals a way to network, share ideas and introduce patients.
Social media gives healthcare providers a direct link to their patients – and to their potential patients. Social media can do the heavy lifting of customer service. It can enable providers to answer questions, address complaints, share information and make introductions. Most importantly, it can make healthcare more personal, more effective and more timely.