3 Ways Repairs and Upgrades Can Change The Feel Of Your Home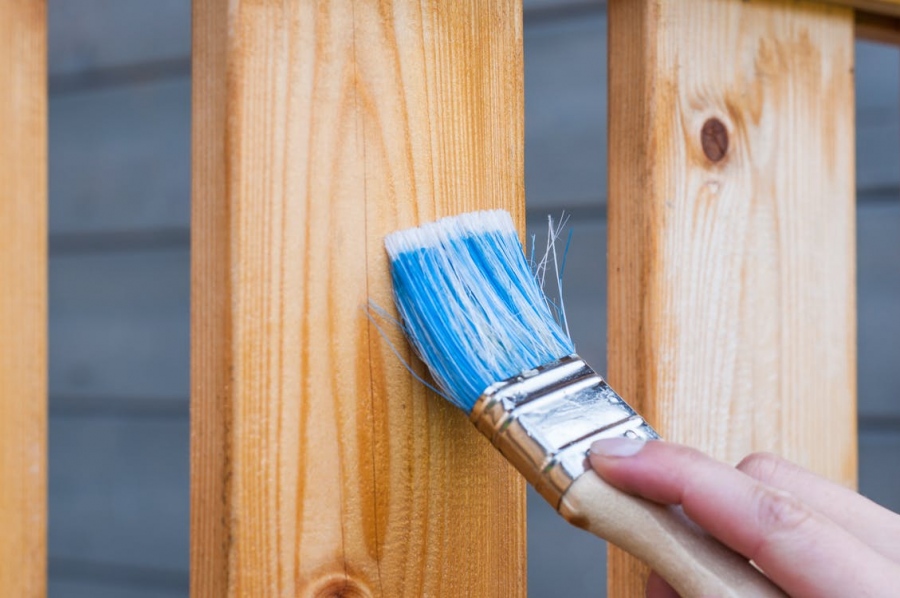 When you think about making repairs and upgrades to your home, you may primarily be focused on projects that can add style to your home or that can generate a great financial return. While these are important factors to pay attention to when you are planning big projects or flipping your home, remember that you also want your home to be comfortable and enjoyable to spend time in.
Some projects could change the entire feel of your home in different and very beneficial ways.  In fact, these are some of the ways that repairs and upgrades could dramatically improve your home's overall ambiance.
Altering Light
Many repair and upgrade projects can alter the light in your space. For example, installing windows in skylights in areas that currently do not have these features can incorporate natural light into the space. You can also install dimmer switches that let you reduce the brightness of the light. Backlighting underneath your kitchen cabinets or in your media room is also a great addition to consider.
Another idea is to install automatic blinds and blackout curtains. With these features, you can control sunlight and privacy through a remote control. When this is connected to a smart home system, you can even open and close blinds when you are away from home.
When you incorporate natural light into your home, you can add a bright, cheery and even energetic vibe to the space. On the other hand, when you can control the intensity of natural or artificial light in mornings, evenings or other times when you want to relax, you can create a more enjoyable environment.
Adjusting Spatial Perception
Another way to change the ambiance of your home through improvements is to adjust spatial perception. This is commonly accomplished with mirrors, but you can also use metallic finishes to accomplish this goal. For example, a mirrored wall or even hanging mirrors can reflect light and make a small room seem larger. A steel tile backsplash in the kitchen can have a similar effect.
Another way to adjust spatial perception is by opening up the floorplan. For example, when two rooms are divided by a wall, the space can feel closed off and cramped. When you tear down the wall, the square footage has not changed. However, the space feels larger and more inviting. In some cases, windows can be installed on a wall that currently has no fabulous improvement in spatial perception.
Keep in mind that windows can make a space feel larger, and beautiful views seen from indoors can also improve ambiance dramatically.
Improving Noise Control
Some improvements can also help with noise control. For example, adding spray-in foam insulation can block exterior noises from entering the home. This can create a truly peaceful environment even if you live next to a busy street, a playground or another noisy area.
Carpeting can also buffer sounds in the home, such as by eliminating the echo that is commonly associated with homes that have extensive hardwood or tile flooring. Area rugs may offer similar results.
When you live in a noisy home, you may find yourself getting irritated, struggling to hear the TV and more. These annoyances can be adjusted to create a relaxing home environment through a few simple improvements.
While you understandably want to increase your home's value and add cosmetic improvements that you will love, the importance of creating an ideal ambiance in your home should not be overlooked.
With a focus on improving the ambiance and with the help of resources like Success Path you can create a relaxing, welcoming environment that you and others may love to spend time in regularly. Consider how you can incorporate some of these exceptional ideas into your home upgrading or flipping plans