3 Useful Tips to Choose the Right Screen Recording Software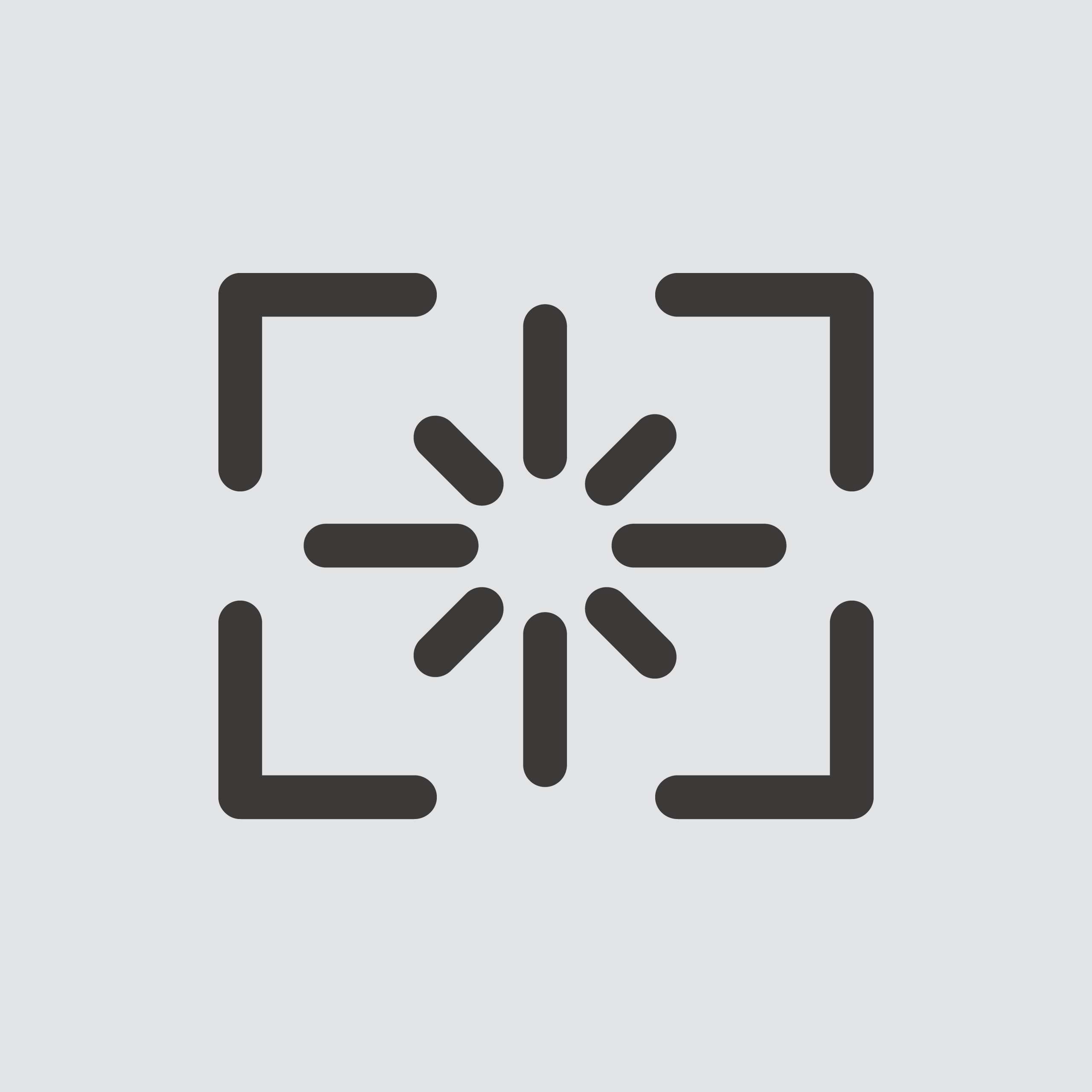 Choosing the right screen recording software can be difficult, mostly because there are so many different types out there. Some may be very basic, such as the built-in screen recorders on macOS and iOS, while others are much more advanced and may even have built-in editors packaged into them.
While you will want to ultimately evaluate your options individually and figure out which one suits you best, there are a few useful tips that you should keep in mind as you do:
Make sure the software is resource-friendly
Always remember that recording videos from your screen is processor-intensive and in many cases you may be running other apps or games that you're recording at the same time. Because of that it can help a lot if the screen recording itself is resource-friendly and does not compete with the video recording or apps as much.
If you already have a screen recording software you can check the Activity Monitor on macOS or Task Manager on Windows to see what resources it is consuming in terms of the CPU usage and RAM.
Look for customizability of the video and audio recording parameters
The most important feature in any screen recorder is probably how customizable its video and audio recording parameters are. That will directly impact how versatile it can be, and the types of videos it can record.
The video parameters should give you full control over the capture area (i.e. resolution) and frame rate. On the audio front the ability to record from external devices and adjust the audio levels is important.
Don't forget the output formats
The available output formats for videos that you record should not be overlooked. It should cater to the most popular formats currently in use, and any specific formats that you may require.
While it is true that you can convert the format later if necessary, it is always best to encode it in the final format right from the start to avoid the risk of the quality deteriorating when you transcode the video.
Aside from the tips listed above, the rest of your choices will depend on what you're looking for in a screen recorder – especially when it comes to editing features and other bells and whistles. If there is one editing feature that can be helpful however it is being able to trim videos.
Nowadays there are many different options that you can choose from in terms of screen recording software Mac, and most will be a step up from the built-in screen recorder on macOS. For example Movavi Screen Capture Studio for Mac will provide you with more control, and a built-in editor.
All said and done it boils down to what you feel you want to use the screen recorder to do, and what features are important to you. Once you hammer that down, choosing the right screen recording software won't be that difficult – provided you remember the tips listed above.