10 Ways To Look Beautiful And Younger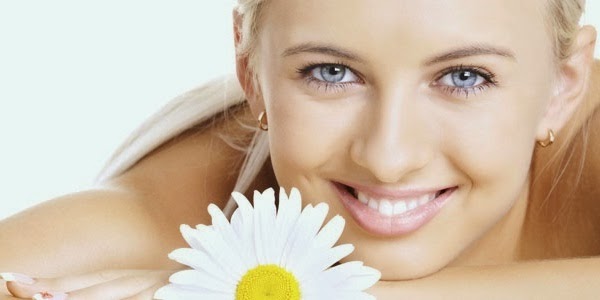 It is a good idea to keep things simple, while we are trying to look beautiful and younger. Here are things we should do:
1. Choose pink:
Pink allows us to draw attention from any skin issues. It may detract from red puffy eyes and acne.
2. Wear sunglasses:
In many cases, sunglasses could make us look more attractive, especially if we have little sleep the previous night. Obviously, sunglasses can also protect our eyes when walking under the bright sunlight.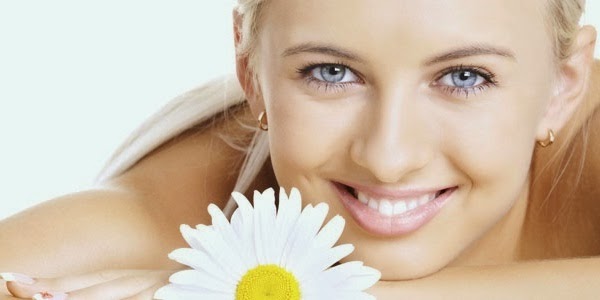 3. Eat more zinc-rich food:
Zinc can make us look good and it is a powerful antioxidant that can remove free radicals and damaging toxins from our body. Zinc is also essential to help heal cuts and injuries on our skin. We can improve zinc intake by eating more dark chocolate and other foods.
4. Enjoy looking good:
Every woman enjoys looking good in front of others. This way, we will be more concerned with the appearance of our face and hair. It is also a good idea to conditioners.
5. Use hair and beauty products properly:
Improper usages of hair and beauty products can leave our hair follicles open and cause numerous skin problems. This could lead to serious irritation. It is also a good idea to avoid products with strong scent, because we may soon meet with other people.
6. Improve our thinking:
We could improve appearance by modifying our thinking process. The difference between good appearance and not so good appearance could be just the matter of improving our mind. We should be able to know when we could look good and
7. Use layered makeup effect:
This technique could improve appearance, such as making our eyes larger. We could start by applying a primer, foundation and then some powder. The next step is to place the highlighting eye shadow on the inside brow bone and inside corners. We can emphasize our eyeliner by using a pencil. If you wish, we can smudge our eyeliner upward. With this simple technique, we can make our eyes bigger.
8. Focus on our eyelashes:
We can use waterproofed lengthening mascara to make our eyelashes fuller. Multiple brands of mascara are aimed to boost curl and length. However, some products could leave our lashes flaked off and clumpier. Inappropriate brands of mascara may weigh down our lashes. Alternatively, we should use lengthening formula instead. This should help our lashes curl upward and look voluminous.
9. Store beauty products in the refrigerator:
This is particularly important in summertime or if live in a humid, tropical region. Lotions, toners and oils should be placed in a special container inside the fridge. This should make the products easier to apply during scorching hot summer weather. By using cool products, we could also get some amount of relief during very hot temperature.
10. Pay attention to our nails:
Bubbles that form on the topcoat of our nails can ruin our manicure. We should polish our nails sparingly and avoid trapping tiny air bubbles. It is important to go slowly when painting our nails, although this may take longer to complete.
The Author's hobbies includes playing football, video games and learning small business seo services tips and tricks.