World's Most Spectacular Pools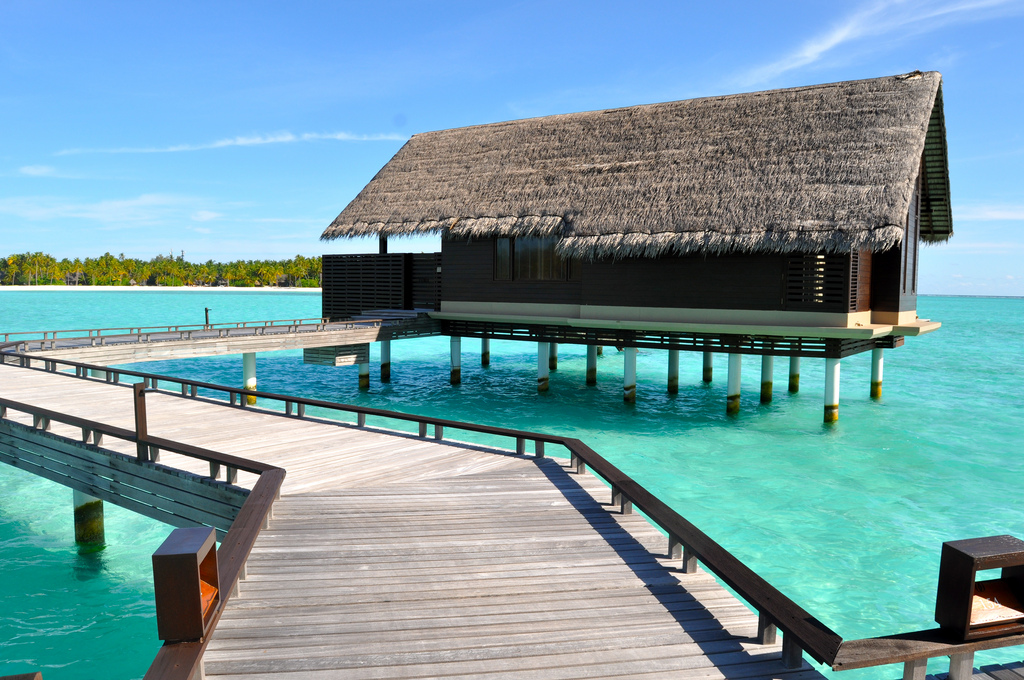 Are you looking for the greatest pools in the whole world? Look no further. We have information on some of the most spectacular ones around.
Grace Santorini
There's an infinity pool here that you really need to see with your own eyes or you're not going to believe how amazing it really is in person. The whole hotel just screams luxury, but it's the swimming pool that really makes it amazing. Located in Greece, you need to escape here if you can ever afford it and have the time.
One&Only Reethi Rah
If you're going to be in the Maldives, you need to check out the One&Only Reethi Rah because they have another spectacular swimming pool that you can check out. The really cool thing about this pool is that it actually stretches out into the ocean. You heard that right. You just need to dip in it to understand why it's one of the most spectacular pools in the world.
The Oberoi Udaivilas
Located in India, this is another impressive pool you need to check out. It's located on the  shore of Lake Pichola in Udaipur, India, and is really nice to look at. Even more fun is getting  into the pool and relaxing while you enjoy all the wonderful scenery. This pool is tough to beat.
Caruso Pool
If you're going to be in Italy, you need to stop by the  Amalfi Coast to see this engineering wonder. It's another infinity pool, but they go the extra mile to make it nice. There are rose petal covered paths leading to the pool, making it a very special place to relax and enjoy yourself.
Singita Sabi Sand
When traveling to South Africa, you want to make sure you stay at Singita Sabi Sand. This is actually three different luxury lodges, but they all have one thing in common – the crazy cool pools on the property. You're going to want to spend a few extra days (or weeks) here because it's so nice.
Aman Sveti Stefan
Located off the coast of Montenegro, this is a very historic island. What you're going to enjoy even more, however, is the massively expensive swimming pool they have set up. This is a private pool for the best suite in the house, but once you see it you're going to know it's worth the extra money to stay here as long as you can.
Best Swimming Pools?
As you can see from the list above, the world has a lot of great swimming pools. As to which one is the absolute best, you're going to have to figure that out on your own. Luckily, this doesn't take a lot if you do your research first.
Written by: Jenny likes how Casamundo rents holiday homes. While she doesn't get to go there often, when she does he enjoys staying in places that are really nice.