Will Homeschooling Hold Back Students' College Opportunities?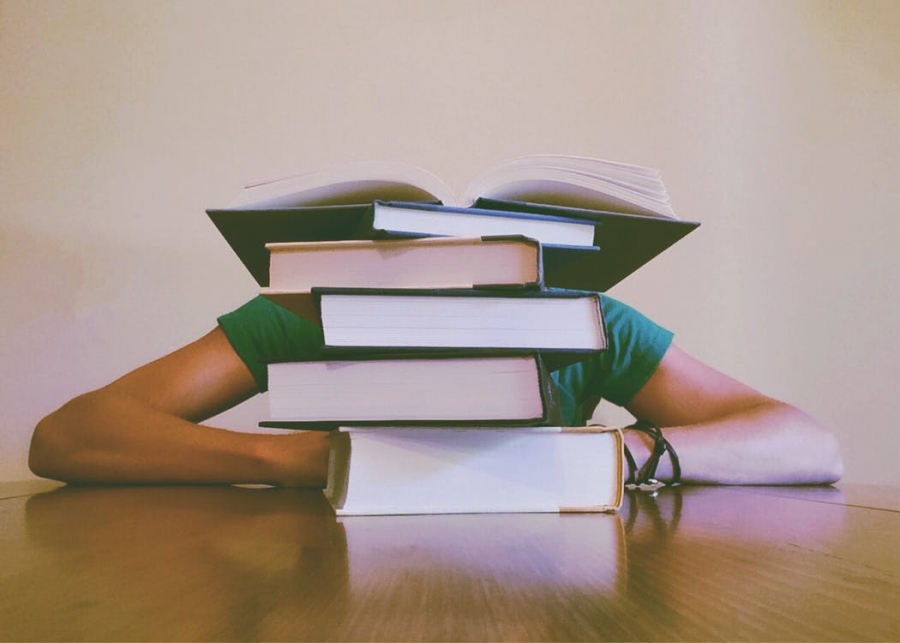 In recent decades, homeschooling has become a trendy alternative. It's all well and good during the elementary years. Parents can create their own adorable memories of arts and crafts, and teach fractions through kitchen baking projects. They can take personal pride when their young one painstakingly masters reading a Dr. Seuss book.
But, what about in the older grades, when the stakes are higher? There are college, career and future ramifications. Is homeschooling a good idea then? Or will it hold back a young person from a bright future? The answer is as customizable as homeschool itself.
Homeschool students entering college face unique challenges. Those that prepare can find their educational experience enriched them far more than their mainstream schooled candidates.
Academics
The academic preparation of a homeschooler depends on the student and the parent administrating. To academically prepare a high school student for college is not easy. But it can be done, and done very well. The family must be prepared, and learn how to handle these new demands.
Many colleges report that their homeschoolers are more disciplined, and overall better prepared than other students. After all, successful homeschool students take full responsibility for their education somewhere in their middle grades. As one college student reflected, "College is about doing your own thing under the direction of the professor. That's what my whole homeschool was."
Free Online Learning
In past generations, homeschoolers had to go to annual conferences and trade schools to buy and sample curriculum. Then the parent had to assign the work, administrate it, score it, and decide whether it was a passing grade or not. This was expensive and time consuming, and even more frustrating if the curriculum didn't work well.
This is still a valid way to do homeschool, and many parents still do it. But, the industry has also reached the digital age. Students can have academically challenging curriculum, tuition-free online. Places like Connections Academy offer these courses online.
These K-12 online schools allow students to complete a full academic load on their own time. They can then spend the rest of the day pursuing the personal interests and hobbies. These will make them more attractive to a college admissions office.
Some students will wake up early, complete their online studies by breakfast. Then they can head off to a full-time internship. Others will attend time-intensive music or elective classes, community theatre rehearsal, or simply learn how to run the family business. These courses are administrated by professionals. The parent doesn't have to worry whether the student is working at grade level.
Extra-Curricular Involvement
It is vitally important that a student have an extra-curricular resume in order to gain college admission or scholarships. Homeschool students have many avenues to gain these, they just must look a little harder than other students.
Many areas have homeschool "co-ops," which are support groups of local homeschoolers designed to maximize talents and resources. These can sometimes form into essentially mini-schools, complete with extra-curriculars. They can have science labs, technology courses, graphic design classes, foreign language lessons, and field trips.
Successful homeschoolers learn to see the community as a classroom. They utilize local music departments, pay local artists to teach them art classes, or register for the sewing course at the local fabric shop. Successful college-bound students supplement their online schools with these elective courses.
Athletics
Homeschool athletes are at somewhat of a disadvantage in the area of competitive sporting. Though there are ways to get a stellar athletic preparation as a homeschooler. Many homeschoolers participate in community sports. They can also register with a local school, such as dance or karate, to compete or perform.
But, student athletes seeking scholarships in competitive sports like football or basketball would most likely be better served in the public school system.
To usher a college-bound student through their school years takes dedication, focus, energy, creativity, and some expense. The online homeschool movement has alleviated that expense somewhat. But college-bound homeschool students should supplement their academics with community-based electives.
If the family is not prepared for what it will take, perhaps public school is a better option. The great news is that a family is never locked in to only one choice. Homeschoolers frequently reevaluate their choice of school. Many students find that attending public school, or private school is better some years than others.
Many homeschool graduates will actually have used a combination of all school styles before arriving at college. Homeschool can absolutely prepare a student for college, as long as it is done properly.