Why Web Designers Should Choose the Right Fonts?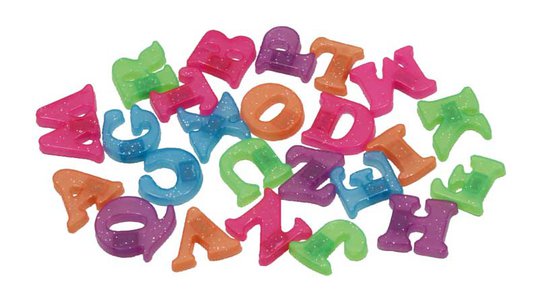 There are many design considerations that we need to include when we design a website. In this case, our website should be easy to understand and people will be able to read things on our website very easily. Our design decision can be affected by different aspects, such as images chosen, layout, colors and fonts used. Many unskilled web designers make the mistake by ignoring the importance of fonts. In reality, fonts are important in any design task. First of all, we need to consider more about font's legibility. In this case, we need to make sure that the font can be read easily.
We should be aware that by choosing the wrong fonts, we may slow down the ability of visitors to read information in our website. People don't want to waste time reading even a single paragraph and they tend to scan our articles and they will slow down to read when they spot interesting details. In this case, it is a bad idea to use fancy fonts, because it will take longer for readers to decipher the information. If users are getting sick of the whole experience, they will leave altogether. In this case, the font we choose shouldn't be too unusual and it needs to be easy to read.
When designing a website, we may find a nice-looking font that may look so cool at the time. We might think that the font really suits our design. Then, we decide to integrate the font into our website and people may not like our custom font. In this situation, situation could go wrong and people will read less. There are also some technical problems that can ruin user experience. As an example, when users open the website, their web browsers could produce a notification that the font isn't available in their computers and they offer to install it. The problem could get worse if the custom font isn't widely available for download.
This situation really ruins user experience, because users won't bother spending their time looking for obscure fonts, if there are countless of competing websites on the web. Even if we choose fonts that are readily available in major operating systems, we could also cause problems. As an example, we may choose a font that's slightly taller and with different spacing. This could cause the layout to look rather weird and there could be unexpected changes. We may also choose fonts that look boring and plain-old, such as Courier with old-school typewriting style. If people think that the articles are as if written by people from World War 1 era, it is unlikely that will come back.
When trying to choose the right font, our decision-making process should be easy. We should find a balance between high readability and acceptable style. We could experiment by copying a text from the web to our word processing program and change it with various fonts. We could try to scan the text and choose fonts that allow us to scan very quickly. From these candidates, we should choose one with the best typography design, especially the one that's future-proof.