Why Branding Consistency Is Vital For Your New Businesses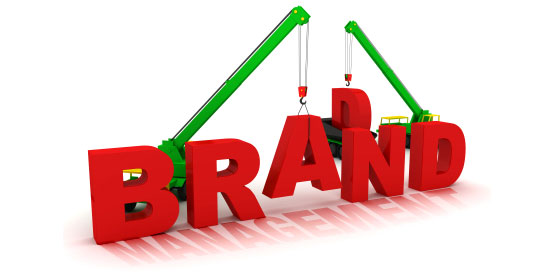 One of the worst branding and image building faux pas that businesses make is having inconsistent branding. Why is consistent branding so important? Why is brand identity perhaps THE most important element in marketing your business? The public's perception of your businesses is part of your business' identity; if the message is inconsistent, sales plummet and image is tarnished. When branding fails, the business fails.
Yes, brand consistency is very important to the survival of a company and therefore, should be priority in new, emerging businesses, but why? Here are five reasons why you should consider having brand consistency at the top of your new start-up's to-do list.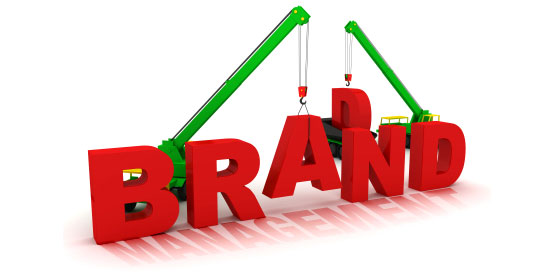 Differentiation of Brand
Ideally, you'll want your customers to immediately think of your brand when they think of a certain product or service. You can do so by creating a memorable logo with tight messaging (ex. McDonald's "I'm loving it."). The last thing you want to do is consistently change the logo or color of your business since clients and potential customers could confuse it with another brand.
Also, remember to choose a brand or logo that sets you apart from your competitors. That way, the public will be able to remember your brand message just from looking at your logo.
Personality of Brand
Your brand has to exude your company's personality. Whether you're in the creative (motion pictures, graphic design, etc.) or professional (law, marketing, etc.) industries, always make sure your company's atmosphere bleeds into the logo. You wouldn't want a bright, italic font for a logo when you're running a law firm.
Bottom line: your brand must appropriately reflect your business and captivate your target demographics.
Reinforcement of Brand Messaging
Reinforcing brand messaging is essential to building brand image. When you buy shoes, how do you know you're buying a good, quality brand? The tag. A good way to reinforce your brand name is through accurate messaging, or by stamping your logo on your products, offices, office materials and online presence (including social media accounts).
Many companies, especially those based online, also tend to use custom printed packaging in order to synchronize packaging and brand consistency. By reinforcing your brand image, you'll be able to develop a popular, household name for your business.
Trust in Brand
Having brand consistency also helps develop a trust in the brand. How so? According to a recent study, a person needs to receive at least seventeen impressions of a brand in order to change his/her behavior, whether it's buying a product, service or contributing a donation. By keeping brand consistent, not only are you changing behaviors, but you're also cultivating trustworthiness.
For example, if you receive an email from CVS with an assortment of coupons and, at the same time, receive a promotional CVS coupon book in the mail that does not portray the same stylized logo or graphic layout, people may have a problem verifying which coupons are authentic. The same goes for other brands, including emerging ones (startups). Without consistent branding (down to the font), you may end up losing client trust.
Drives Brand Loyalty
Having a consistent brand also build brand loyalty. How? In 1920, the well-known company Johnson and Johnson created a new, adhesive bandage called Band-Aid. Ever since then, the Band Aid logo and brand has rarely changed, keeping it consistent so that even the international markets can recognize it.
Because of Band Aid's use of consistent branding, these adhesive bandages have been the number one bandaging product in the U.S. for decades. People trust it and they are fiercely loyal to the brand. In fact, even the brand name is used when people ask for bandages, even if they don't have the brand. If your brand is consistent, you'll be able to successfully cultivate brand loyalty…just like Band Aid.
Having consistency in branding will help your business differentiate itself from competitors, make it personable, reinforce your company's messaging, develop trust between customer and brand and create lifelong loyalty. It really makes sense to invest in brand consistency, especially if you're a new business.