What You Need To Know About Employee Training Videos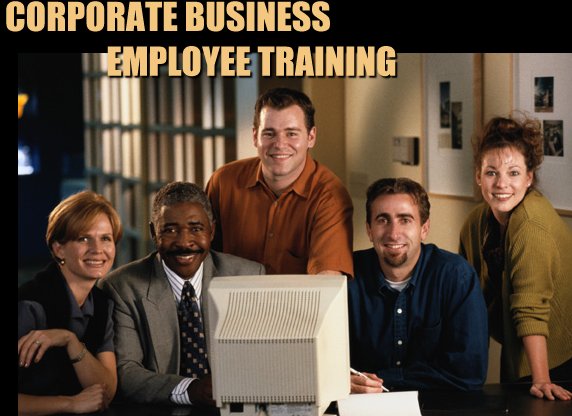 Employee training videos are fast becoming some of the artifacts in the world of business. Videos are parodied really well in entertainment and offer the bane of jokes to the employees; whether during orientation or periodic sessions of training. These training videos are most times not shot well and tend to be boring ad dry. Once in a while the videos attempt to insert 'cinematic value,' and end up missing the mark. The overly-dramatic typical scenarios are often unrealistic.
YouTube has a vast amount of both real and parodied employee training videos templates, some of which lack proprietary rights and can be used for your personal training needs. Some videos that are available are of high quality and may be used as inspirational templates when creating your personal videos. Some have interesting historical worth as they highlight into the well-established training methods of legendary companies. Yet other videos show the diverse business approaches and attitudes that are selected for specific service types or industries.
Critical aspects about employee training videos
Before considering videos as a channel for training, you will need to first ask yourself the following questions:
1. What are these session's training goals?
New skills
New techniques to replace the old skills
Better behavior in the workplace
A workplace that is safer
An equal and fair workplace that is free of harassment and discrimination
2. Who are the trainees?
New employees
Veteran employees
The senior management
3. How much have you set aside for the training?
4. How much time is allocated for in-house organizational training?
5. What training materials and resources are available to you?
The answers you have to these pertinent questions will enable you to narrow on the specifics of your training sessions.
Topics on Training videos include:
Work harassment and Anti-Harassment: The training defines the obvious and subtle harassment types as well as workplace discrimination. It also teaches employees to be respectful to each other. The videos focus on employee conduct which leads to a hostile environment and includes sexual harassment, bullying diversity training and all other harassment forms which result in the creation of a work environment that is hostile.
Management training: These employee training videos provide a basis for essential management skills suitable for new supervisors or as a refresher for the seasoned existing managers.
Motivational: They aim at inspiring your organization to aim and reach for greater heights, change attitudes, achieve goals, and increase employee morale.
Customer Service Videos: They offer programs for training and development for your staff in customer service. Training is on creating a pleasant customer experience, how to handle difficult customers, as well as recovery from a fail in customer service.
Legal interviewing: This is designed to train the HR department on the legal way to conduct interviews during the recruitment process. The video is a resource that will ensure that your organization remain in the confines of the law and avoid any legal tussles.