What To Expect from Swimming Lessons At Aqua-Tots Swim Schools In Des Moines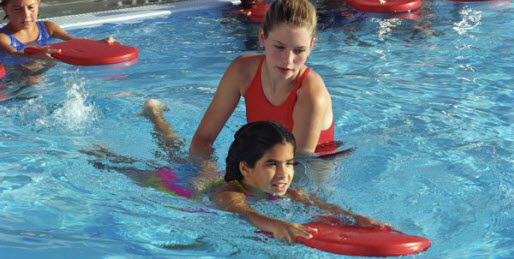 When your child starts to show an interest in water in a new, independent nature, you know it's time to start looking into swimming lessons. Des Moines swimming lessons offers a lot of different options and choices when it comes to ensure your child is safe around water. When you choose a place like Aqua Tots, you can expect a number of benefits.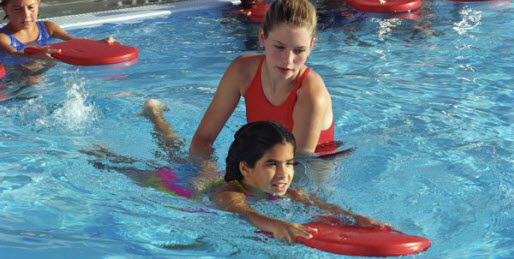 Evaluation of Strengths and Weaknesses
Aqua Tots has a number of instructors, and they all work as a team to teach children how to swim in a safe, effective manner. Every instructor wants to push the students to their full potential, improving their weaknesses and using their strengths as they learn new skills.
The Golden Rule
Everyone affiliated with Aqua Tots lives by the Golden Rule – whether it's in relation to parents, children, instructors, or staff members. Every day, everyone within the organization strives to treat others as they want to be treated. Your family, is our family!
Constant Grace
The instructors at Aqua Tots understand that every child is a lifelong learner. Learning to swim  takes time and effort, and the instructors will give each child every opportunity available to improve and move forward.
Understanding
Instructors and staff members at Aqua Tots understand that everyone has a unique perspective on life and on swimming. They strive in seeking to understand in every situation, whether it involves a child or a parent. They strive to meet the needs of every customers, goals and concerns and expectations.
Enjoy Relationships
Aqua Tots may be a business, but relationships matter more than any anything. Aqua Tots strives to serve the community on a daily basis by giving swimming lessons that can make a life-saving difference for children around the water. Instructors don't simply teach the children; they befriend them and form a trusting relationship that goes beyond lessons.
Innovative Teaching
Aqua Tots enjoys pursuing excellence in every form and continually  explores better ways to serve families around every bend. In order to improve and issue challenges to students, instructors often teach in a unique, innovative manner. This helps classes meet and exceed expectations.
Praise in Public
When a student does well in the Aqua Tots program, they are excitedly recognized in front of others in their class and to their parents. Children who may be struggling,  in the class are not corrected outwardly; instead, they are addressed in a private manner so they are never embarrassed in front of others.
Life-Saving Techniques
Above all else, Aqua Tots strives to offer every child basic, life-saving techniques so if the worst should happen and a child falls into the water unexpectedly, he can save himself from drowning. Not every child was meant to be an Olympic swimmer, but every child can learn enough basic skills to remain safe around the pool.
Aqua Tots is the option for Des Moines swimming lessons. Parents will find high-quality swim lessons, respect for every student, and a lot of fun all in one place.