Tips For Buying A Classic Car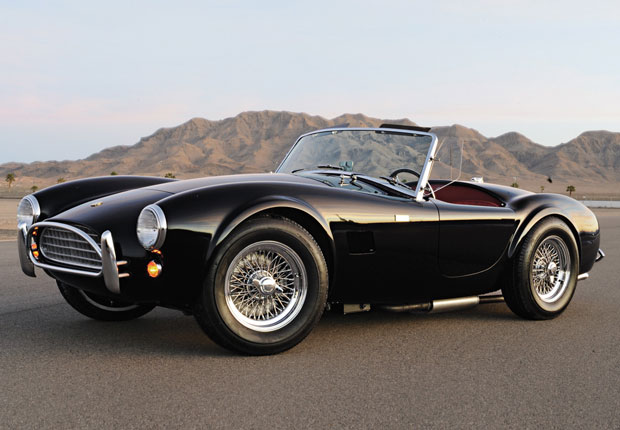 If you have a love of classic cars, owning your own is probably something you have always wanted. You may have visions of spending your weekends cruising around, or if you are of the handy variety, lovingly restoring a vehicle back to its former glory. There is great enjoyment to be had in classic car ownership, but like any big-ticket purchase, you want to give some thought to it before you pull the trigger. Here are just a few helpful tips to make sure you buy the right car, and know what to expect from classic car ownership.
Why Do You Want a Classic Car?
This may seem like an obvious question, but one you want to make sure you give some real thought to. Underneath that generic desire of wanting the car, lays many more specific reasons, and when you identify said reasons, you will have a strong foundation on which to base your search for the right car. Are you looking for something you can drive every day, or perhaps just on weekends? Do you plan on competing in events? A fully restored car may be the best option for the latter, while a car that is not fully restored may be the better option for the former.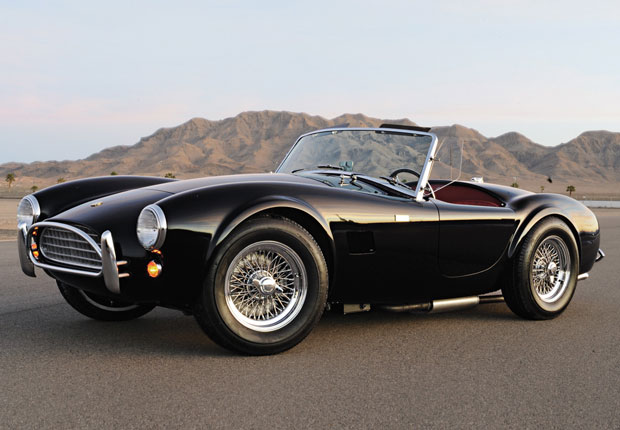 Budget
If you don't have the luxury of being able to spend whatever you want on a car, first off, don't feel too badly, you are not alone. Second, this is something you need to figure out before you start looking, especially if you plan on buying a car that needs a lot of work—the process of restoring can end up costing you the same, or even more, than if you bought the 'finished' version of the vehicle. While you don't need to figure out what you can spend down to the last dime, you want at least some rough numbers that will help narrow down your choices, and give you some focus in your search.
Deciding What Car You Want
While some people have had their heart set on a certain type of car for years, there are just as many people who may not know exactly what kind they want. If you fall into the latter camp, you don't want to rush anything. A great place to start would be attending car shows, where you can see a large number of classic cars on display at once. You will be able to connect with the owners, who are usually more than happy to answer any questions you may have, and share their experience. Reaching out to members of a classic car club is another good way to get more information on any cars you may be considering.
Time, Space and Mechanical Abilities
If buying a car that needs some work is a possibility, you have to carefully consider these three elements. How much time do you have to devote to working on your car. More importantly, how much time do you want to devote to working on a car? The idea of spending every weekend for months on end restoring a car may seem fun now, but may wear thin very quickly. How much space do you have? If you will be purchasing car parts of a larger variety, or rebuilding an engine, you will need adequate space.
How handy are you? While it is okay to take on the task even if you have to do a lot of learning along the way, how up for it are you? Struggling to fix the car because you are constantly encountering something you don't know how to do can get pretty frustrating after awhile.