What Qualities To Look For In A Paediatric?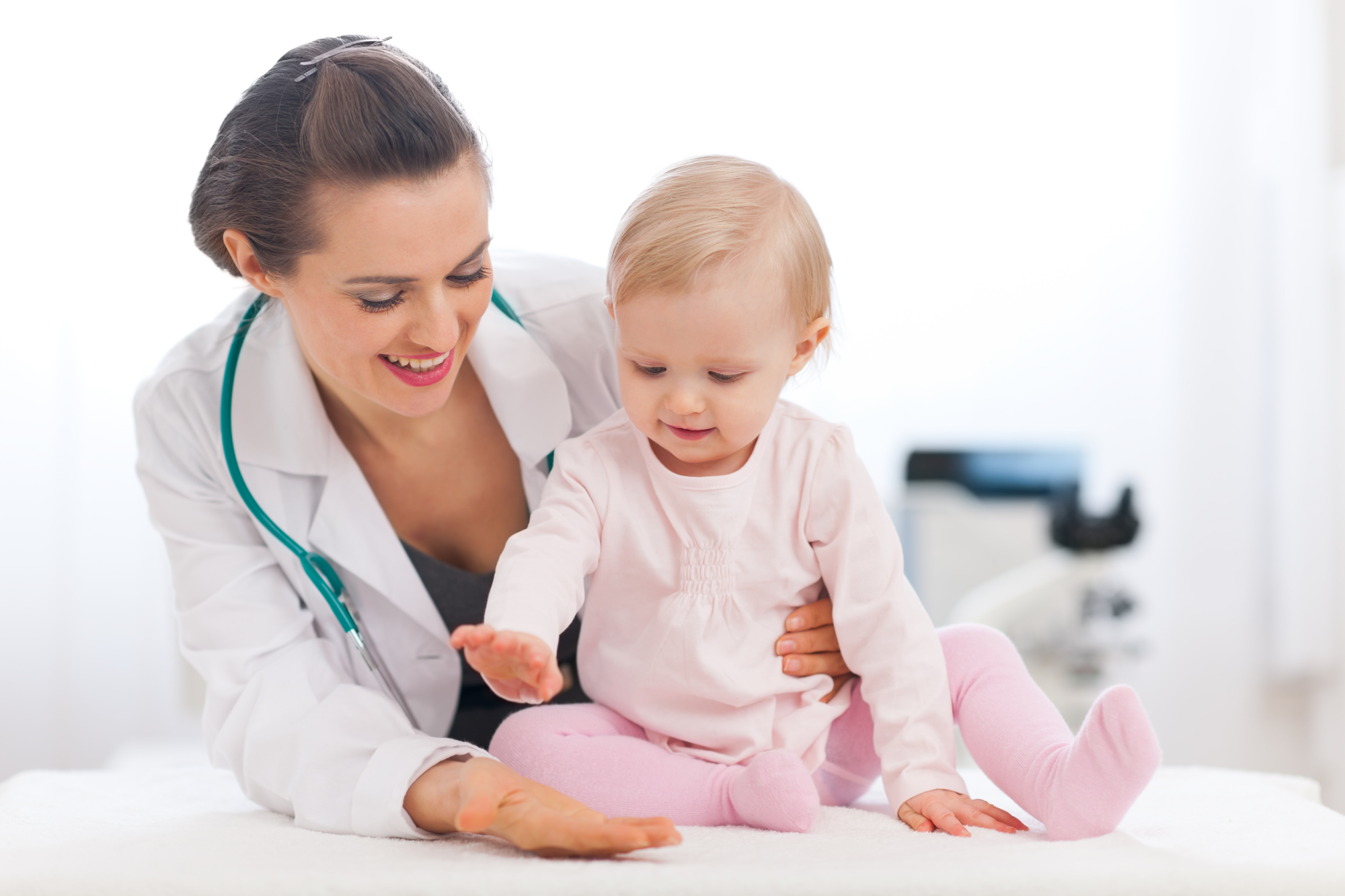 Finding a reputable and trustworthy pediatric in Charlotte is the first thing that comes to your mind when you hear the news of your wife's pregnancy. After all, it's about the health of your little angel and you would definitely not want to take any risks about it. It's one of the most significant decisions you make before your baby is born.
However, you also need to consider a lot of things while looking for a pediatric in Charlotte and to decide which one is right for your child. You should be clear on the basics and what's exactly the role of a pediatric? It will simplify the process for you as well also help you to make a better choice.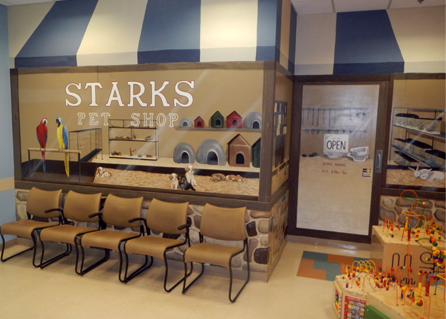 A pediatrician is a doctor who will not only manage the health of your child, including his physical as well as mental health issues but will also diagnose and treat minor health problems to serious diseases of your child.
What are the Roles and Responsibilities of a Pediatrician?
The pediatrician you have chosen for your kid will visit and see your child as many times as possible between the child's birth-time, till the time he turns two. Once your child is two years old, the pediatrics will limit the visit to 'well child visits" till your baby turns five – if your kid doesn't have any prominent health issues. After the age of 5, your pediatric will continue seeing your child once every year for annual checkups. The pediatric you have chosen will also be your first point of contact whenever your child is sick or not feeling well.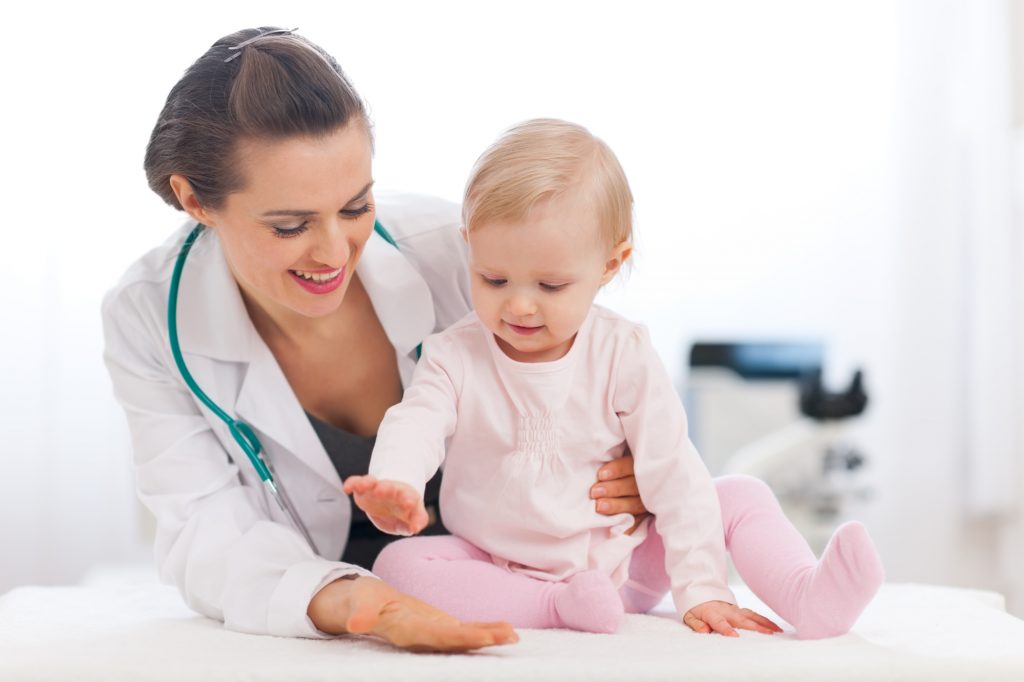 Your pediatrics will perform the below enlisted duties:
Perform physical exams on your kid
Will give vaccinations to your child
Will ensure that your baby is able to meet the healthy parameters in terms of health, behavior and skills
Diagnose and treat your child's health issues, injuries, infections and several other health problems.
How can your Pediatric help in Delivery Process?
Many of the hospitals ask if you want your pediatric to be present at the time of delivery. The first examination might be done by a hospital pediatrician or the pediatric chosen by you. In case, the hospital pediatrician checks your baby, he will send the notes to your pediatrics about his exam. Once you leave the hospital, your pediatrician will examine your baby after 48 to 72 hours.