What It Takes to Get the Best Marketing Models for Your Business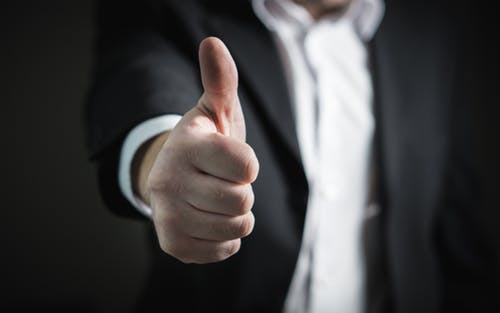 No matter what niche of your business, it won't be running without a solid marketing team. For the marketing purpose, you will want to have the right marketing staffs and models. These folks matter when it comes to marketing.
The promo girls
The product you are designing caters to the specific types of consumers with different mindsets and ideologies. Your brands won't reach them unless you have talented people who will do it for you. The promotional models can actively showcase your brand and products. For instance, you are selling the special Tomato sauces. Then you will want to find the attractive models who happen to be able to cook to demonstrate the benefits of your special sauces. If you are distributing sports cars, you'd want to work with the promo girls or umbrella girls who know the automotive well.
The brand ambassador
Your promotional models can also be higher in profile. No matter what your product,  you will want to promote it with the help of your brand ambassador. You don't have to hire expensive artists, actors or public figures for your brands. Thanks to social media, now we have social media influencers that we can use for promotions. Chances are these influencers have tons of followers, which are your potential customers. Consider finding the brand ambassadors who share the same vision as your brand. Also, pick the best people who can represent your brand. For instance, if you sell a shampoo product, you surely don't want to hire bald models for promoting your products.
Fictional characters
People love the icon of Disney or other brands. Why don't you make a cute style as well? If the cartoon is not your thing, then fictional character it is. Many businesses have considered that fictional characters are great marketing.
Work with a trustworthy agency
So, how to find the right models for your brand? You can't go wrong by searching them through a reputable and reliable agency. It is the first and foremost thing you must do for your marketing team. It is a good thing that you could discuss your needs with the agency so that they can offer you their best people. To find the right agency, you must see their previous work. Read some reviews, testimonials, as well as feedbacks. A good agency should have satisfying testimonials. You could skip certain agencies if you are not sure about them.