What Causes Plaque Buildup On Teeth?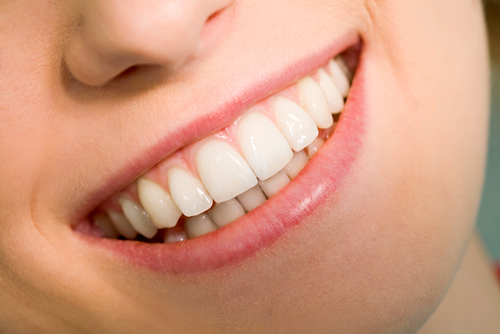 Plaque can build up on teeth for many different reasons. Before knowing the causes of plaque and tartar, it can help to know what plaque and tartar are. Basically, plaque is a thin film of bacteria that develops on your teeth. It is usually a result of eating too much sugar. Health conditions can also cause plaque to build up. If you don't brush your teeth, the plaque will turn to tartar, which is a calcified substance that is yellow and hardens on your teeth. It is critical that you take measures to brush your teeth to avoid plaque build up, because it can cause cavities. Here are some causes of plaque build up on your teeth.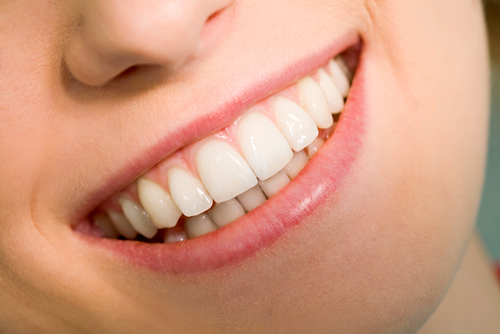 Not brushing your teeth. The truth of the matter is that plaque will build up on your teeth no matter what. It is a natural process. However, you want to be sure to brush your teeth twice a day so that you can remove the bacteria laden plaque before it causes cavities. When it comes down to it, plaque can cause deep painful cavities.
Not visiting the dentist. Another cause of dental plaque is from improper professional oral hygiene. If you don't visit a dental clinic, like Windermere Dental Group, you will undoubtedly start to show signs of plaque-induced cavities. A dentist will be able to perform a deep clean on your teeth, so that all the plaque is removed. Moreover, a dentist will be able to remove tartar, which can require the use of some heavy-duty tools and small dental drills. Ideally, you want to remove all plaque and tartar if you want to maintain good oral hygiene.
Not monitoring your sugar intake. There is a good chance that a lot of people have told you that eating sugar will rot your teeth. Well, the truth is that sugar will cause cavities – if you let it. If you eat a big sugary meal, you want to be sure that you brush your teeth right afterwards. If you don't, the bacteria in plaque will start to feed on the sugars. This is how cavities occur, because the bacteria will release a substance that will start to cause rotting and periodontal problems.
Not curtailing your tobacco consumption. When it comes down to it, consuming tobacco related products is one of the worst things you can do for your teeth. The truth of the matter is that tobacco is full of chemicals that cause your plaque production to go on overdrive. Moreover, when you smoke cigarettes or chew tobacco, the plaque and tartar can become stained with tar, which can cause your gums to recede.
Not getting serious about your health issues. On top of everything, you also want to get on top of your health issues, if you have any. There are some conditions – especially autoimmune conditions – that can cause your plaque production to go on overdrive. If you want to curtail the plaque, you want to visit a doctor and receive treatment. In the end, not only is this is important for your oral health, but also for your overall health.