What Can An Emotional Intelligence Training Course Do For You?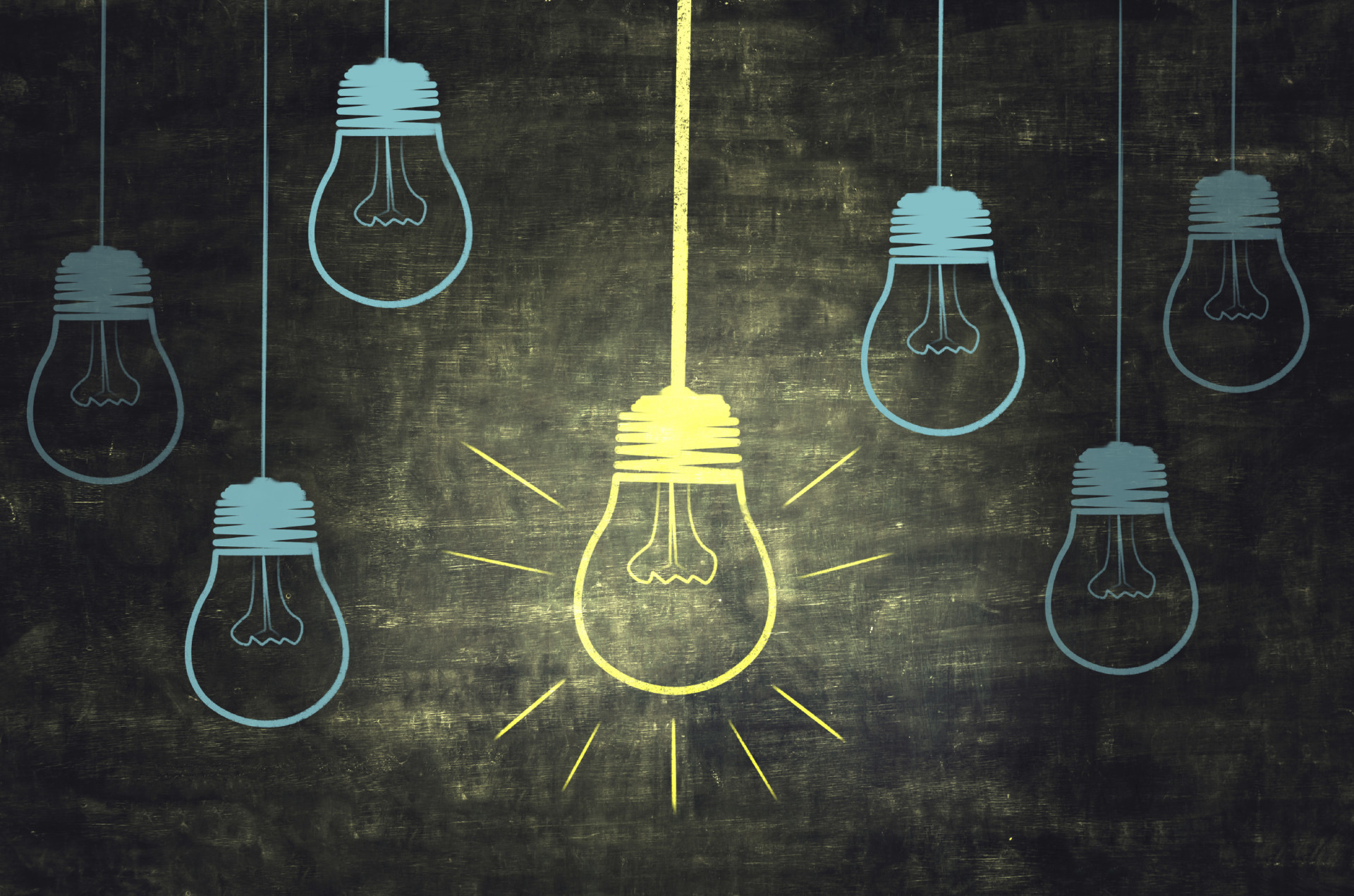 Emotional Intelligence Training Course is a course that helps individuals to identify, assess and effectively manage their emotions and respond to that of others as well. When it comes to workplaces, employers place more emphasis on the improvement of the emotional intelligence of their employees because they understand that, it's very difficult to alienate one's individual emotions at their workplace. So, emotional intelligence training course is of utmost importance for the effective performance of employees at workplaces.
Undergoing an emotional intelligence training course can help anyone polish their emotional skills as regards to the following elements:
Self-management
Self-awareness
Self-motivation
Building and keeping relationships
The Importance of Emotional Training Course in Businesses
Business sales managers, particularly those in the sales department always deal with work-related pressures. This pressure can come from the management of their departments and also from potential customers. As a result of work-related pressures, the sales managers can be emotionally hijacked sometimes regardless of their work experience and expertise. Therefore, high-flying sales managers and staff members will need emotional intelligence training course in order to overcome such mental stress.
If salespersons can effectively learn how to study the emotions of customers, as well as of other stakeholders involved in the sales process, they will be able to respond more effectively. This will increase their chances of succeeding in whatever they undertake to sell or promote.
This doesn't apply only to sales people, it can apply to any employee or a manager of some sort. Taking an emotional intelligence course will help them better understand how to deal with most aspects of their daily work.
Elements of the Course
If you run a business or an organization of some sort, seeking your employees to effectively align their professional goals with their personal goals will undoubtedly make them more productive. This can be achieved with the right emotional intelligence training course, where employees are taught how to optimize their emotions for the benefit of the organization.
Emotional training is an ideal way of educating employees about their emotions and how to act in varied situations. There are professionals in emotional training fields that offer these types of training courses. It's important you deal only with professional agencies, as they know how to apply proven techniques to bring out the best in employees during the training course. Improvement of the employees' intelligence skills is the sole aim of the training course and that's exactly what your employees are going to learn when you enroll in professional emotional intelligence training courses.
Benefits of Emotional Intelligence Training Course
Enrolling and taking the training course will help employees in achieving noticeable and sustainable improvements in their work performances and relationships.
You cannot alienate personal goals from professional goals, as both of them have a strong link together. One is just as important as the other. As a result of this, when intelligence is involved, it helps employees better understand how best to work towards their individual goals. This is achieved by teaching employees how to effectively reduce stress and manage conflicts.