VR Casino Gaming Getting Developed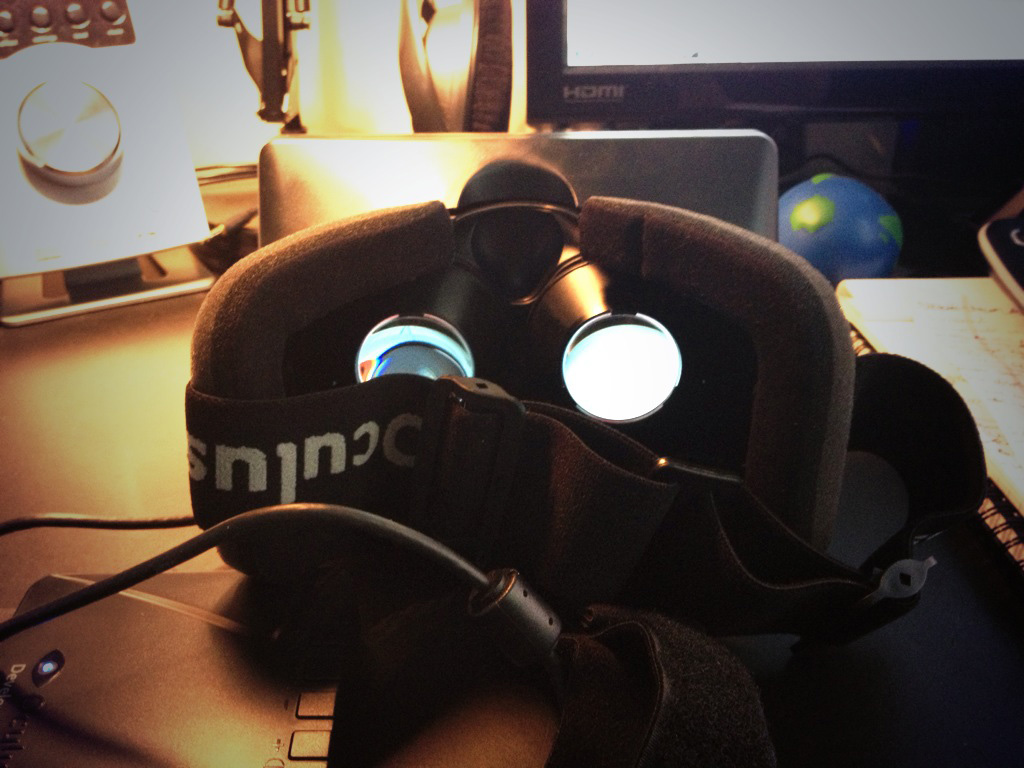 Ever since the idea of VR gaming came into the picture a couple of years ago, no online casino has actually gone fully virtual. This makes players wonder what casinos may be up to in terms of virtual reality technology. What we can say is that VR is still under its infancy stage and is picking moment really fast. However, there are a few hurdles that are making it a little bit difficult to implement at this moment.
VR development as at now
VR technology is currently being tested on a number of casino elements. The bottom line is that online casinos want to make their premises feel real, relaxing, and classy to players. If they get it right, then it will be a guarantee to keep players playing longer, hence more revenue.
So the main focus now is to analyze the current casino games and figure out how they can be converted into a real casino experience which appeals to users. Casino software developers have to figure out how they are going to incorporate the real experience of a premium casino in their games. It is currently not very easy to convert all games so that they will be suitable for VR applications.
Most casinos are now in the stage of figuring out how to implement unique user experience
Since VR is relatively new and people are still experimenting with what works and what doesn't, we can say that the expertise in the industry is at an early experimentation phase. Therefore, if a set of variables can work for certain games and casinos, it is not yet known if these variables will work for another casino given that casino operators want their respective user experiences to be unique.
Right now, developers are working on delivering good VR gaming experience without having that experience come with baggage like motion sickness or nausea. The focus is on creating apps that are intended to fulfill a user's needs because they are the ones who will be paying for this service. So it makes sense to tailor them a solution that resonates well with them.
Therefore, the rest that is being said about VR technology is hype which naturally comes with the fast-changing gaming industry. Software developers and casino operators have to look at the universal truths in order to work their way up rather than believing that some things can't be done with VR implementation.
Designing the world of VR experience
There is a lot of tech inspiration around. However, to build a realistic VR experience, some software developers and casinos have now started to ground their work on real world examples such as interior design, architect, retail, etc. This is meant to make the human desire to experience the online casino world in 3D a reality. This is now being coupled with the ability to interact in a VR environment. It breathes life to the whole setup, thus users would feel that they are playing in a real world casino when that's not the case. To cut a long story short, the industry is still experimenting with the various aspects of VR gaming. Meanwhile, you can play various Casino games at Red Flush Online Casino. Red Flush online casino has a variety that can help you kill time in a creative way.