Vinyl Floor Design: How To Make Your Home Sparkle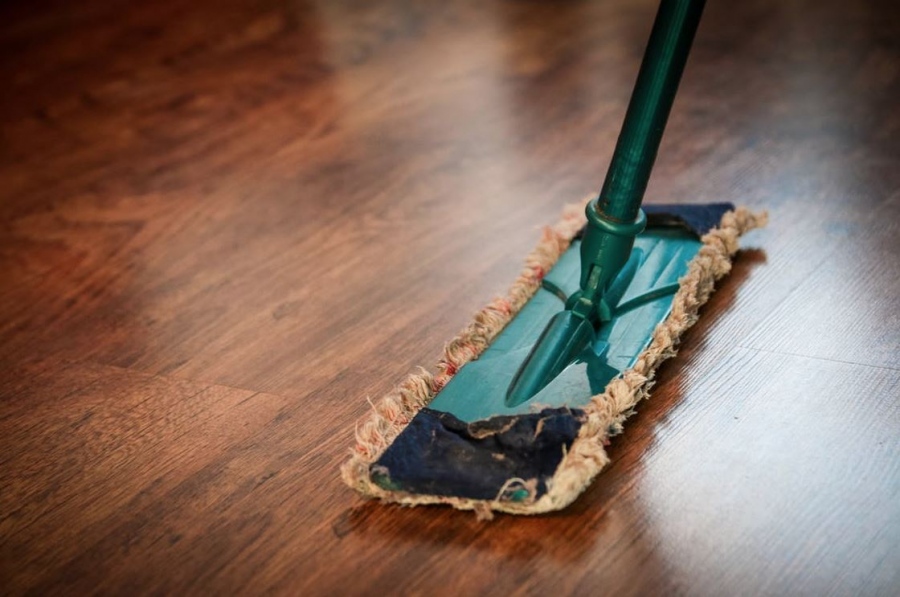 There is no doubt that flooring helps to enhance the appearance of your rooms as well as complement the style. This is why it is important to invest both time and thought before choosing the best flooring for your space. In order to get the best results, you should also exercise creativity when it comes to design. With the wide range of options from which you can choose, here are some ideas to try out with vinyl flooring.
Wood Effect Vinyl
Just as the name suggests, this floor design makes it possible for you to add the natural effect of wooden flooring while still enjoying the luxury associated with vinyl. Apart from the numerous colors and styles from which you can choose, wood effect vinyl is easy to clean, requires little maintenance and will look great for many years.
Grey Tile Effect Vinyl Flooring
This would be a good option to consider if you are thinking about under-floor heating. The material is not only water resistant but also durable and easy to clean. In terms of style, grey tile effect vinyl flooring will give your rooms a stylish and modern look. If you have a busy household, you can install this slip resistant vinyl flooring in all rooms except the stairs and wet rooms.
Mosaic Effect Vinyl
If you are thinking of installing a vinyl floor in your kitchen, the mosaic effect vinyl would be worth considering. Mosaic design vinyl flooring is easy to install and will deliver instant impact. Apart from the kitchen, this design can also be installed in the bathroom and conservatory. If you want to use the flooring to make a statement, you should go for the patterns, styles and colors that reflect your personality.
Marble Flooring
Although marble flooring can be expensive and tricky to install, it will add high-end luxury to your rooms. The design and material will give your kitchen a natural finish and compliment your wall tiles as well as your countertops. The flooring allows you to enjoy luxury without having to worry about cracking or chipping.
Black and White Checkerboard Floor
Whether your style is simple or sophisticated, black and white tile floors have a distinctive character that allows you to create the dynamic look you desire. The floor lets you strike a balance between classic and modern as well elegant and casual.
Ensuring that your floor is clean and well-maintained at all times will go a long way in preserving the quality finish. Taking care of the flooring material will also help to extend its life, a factor that will deliver value for money.