Valuable Veterans: 4 Great Career Paths For Vets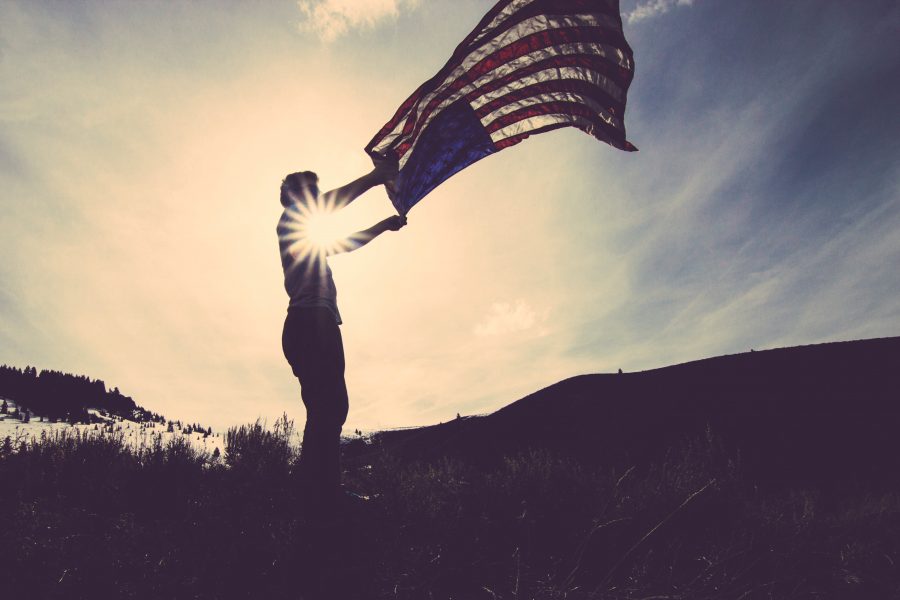 As a veteran, you more than likely have significant job experience from your years serving your country. However, if you are like many veterans, you be facing challenges when it comes to finding a career that matches the skills you have used in the service. Many who leave the Armed Forces don't have college degrees, limiting some of the career paths they can follow. The fact is, skills you obtained in the service can translate to a lucrative career in the civilian world as these four suggestions indicate.
Management Analyst
One of the strongest skills you learned in the military is efficiency. You learned to operate in the most efficient and effective way possible no matter what your assignment was in the service. A management analyst identifies inefficiencies in a business and creates methods to eliminate those inefficiencies. According to the Bureau of Labor Statistics, management analysts earn an average of $81,330 per year.
In addition, positions in management analysis are expected to grow by 14 percent over the next decade. Although some types of management analyst positions require a bachelor's degree, you may be able to obtain a Certified Management Consultant designation using work experience which can improve your prospects.
Air Traffic Controller
As a veteran, you may be able to enter a career as an air-traffic controller without a college degree, especially if you have experience working with airplanes as part of your service. As an air traffic controller, you are responsible for managing planes carrying thousands of passengers each day. This means you need a strong ability to concentrate and to manage multiple tasks at once, something that is often easy for veterans who did just that as part of their military service. Air traffic controllers make over $100,000 per year.
Teaching
Every single up and coming military officer needs to take some classes, and who better to teach those classes than someone with military experience of their own. You could get a masters degree in military history and teach advanced strategy courses, or simply teach English, Math or Science at a military university. Whatever you choose to do, teaching will help you maintain your military connections and allow you to continue serving your country by adding to the growth and education of the next generation of America's finest.
Information Security Analyst
The Department of Veteran Affairs offers training in several technical areas while you are still in active duty that prepare you for positions as an information security analyst. In this position, you plan and carry out security measures designed to protect the computer and networks of a company. As cyberattacks increase, the scope of responsibilities also increases. The average salary for an information security analyst is $92,660 per year and positions are expected to grow by 18 percent over the next ten years.
As a veteran, your skills and knowledge are perfect for these career paths. Many companies will waive education requirements if you can show documentation that you received training through the military in any of these areas.