Using A Storage Unit When You Make A Temporary House Move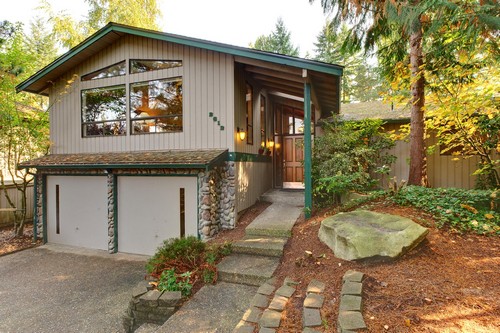 There are lots of situations where you might need to move house on a reasonably short term basis. Perhaps you have been relocated for a six month work project, or are moving into an apartment for a few months until your new house is ready. When situations like this occur, one of the biggest dilemmas can be what to do about all of your furniture and other belongings. There may not be room for it all in the place where you are staying, you may be renting your temporary accommodation already furnished, or you simply may not want the hassle and expense of moving it all twice in a short space of time.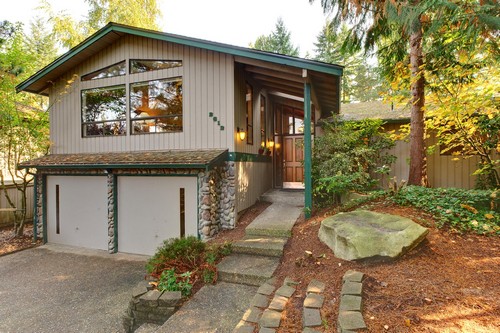 For many people in these kinds of situations, renting a storage unit can be a great solution. Here is how it works and what you need to know:
What Do Storage Companies Offer?
When you hire storage space, you are usually hiring one unit of an appropriate size for a monthly rental fee. In some cases, the storage company will also deal with collecting and delivering your stuff at the beginning and end of the period you need storage for, though companies do vary in terms of what they offer in this respect.
The storage unit you hire will be kept secure, and you will also usually have access to it should you need to retrieve an item, often on a 24 hour a day basis. Round the clock access to your unit 365 days a year can be an important feature if you are staying local to where your stuff is being held, but if you are moving overseas for a year this is unlikely to be as important when it comes to what you look for in a storage firm.
There are many different ways to move your home or business. You can hire a truck and haul the items yourself. You can hire a company that comes and moves your belongings for you. You can even convince friends, family members and loved ones to help you move with their vehicles and extra sets of hands. However, these are not your only options. Many people don't know about the alternatives to traditional moving and storage. Storage companies also often offer packing supplies, so you can organize your belongings and protect your furniture before it goes into the unit.
The Benefits of Using A Storage Company
The main benefit to hiring a storage unit when you make a temporary move is that you know your items are safe and secure until you want them back. While you may consider other options like asking a friend if you can store things in their garage or loft, having the full security of a professionally managed facility can give you a lot more peace of mind, and it is also a lot more convenient to know you can keep your things there as long as you need to without putting anyone out.
A storage company will have their facility insured, too, so should anything out of the ordinary happen like a fire or flood, you will be covered. Storage can also be incredibly affordable, so won't add a huge amount to the cost of your temporary relocation. If you are being moved for work, you may even be able to claim the cost back from your company as an expense.
All in all, storage is a really helpful thing to look into if you are making a short term move in the near future.  With companies like Kings Moving & Storage in existence, your moving woes may finally turn into storage fruition.