Types of Portable Fans to Keep Even the Most "Hot Natured" Person Cool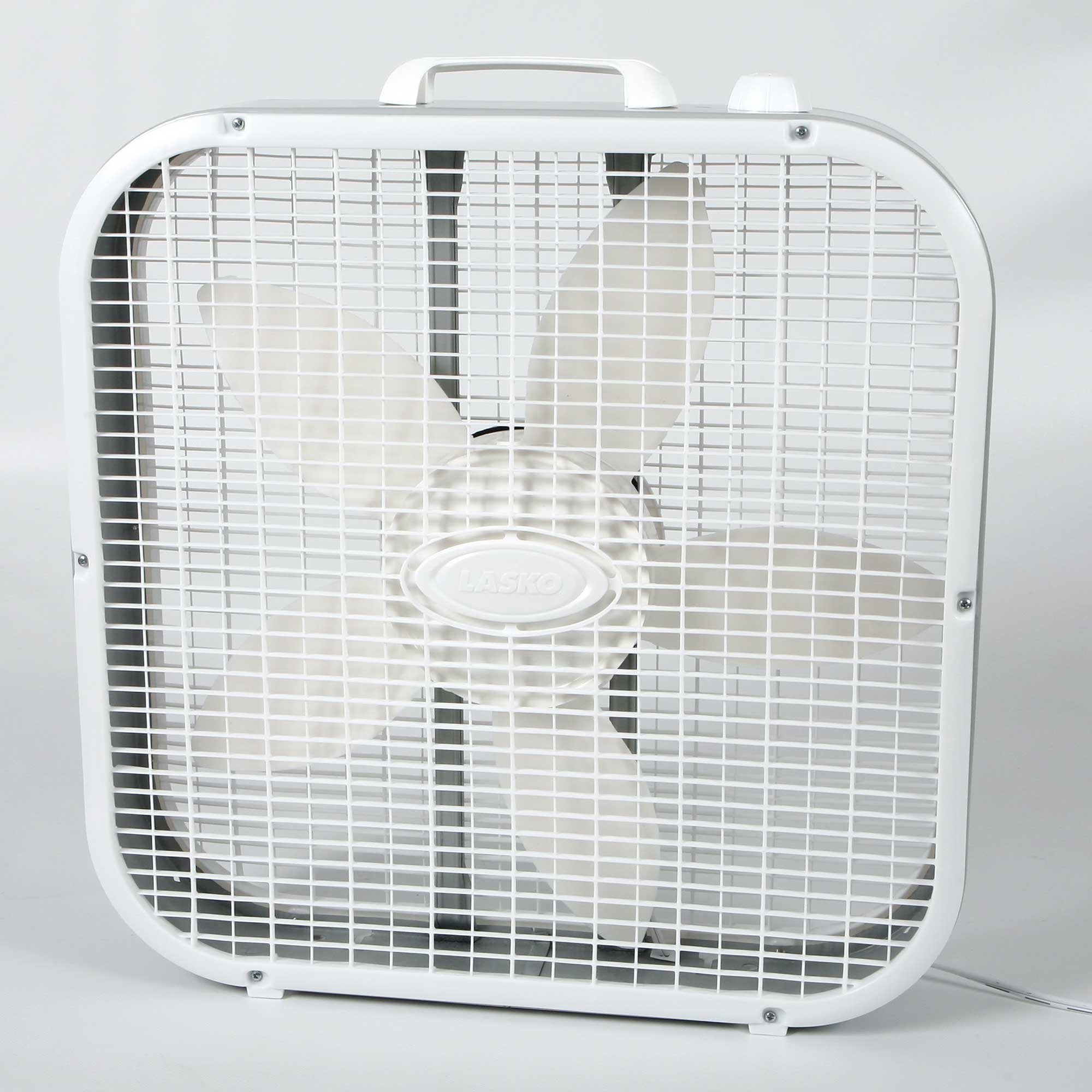 If you are a "hot natured" person, you may wonder how anyone survives the hottest months of the year or the unexpected failure of an air conditioning unit. Luckily, there are a number of portable fan types that may work to help you stay cool year-round. You can learn more about each type of fan and decide which type works best for your needs.
Box Fans
Box fans look exactly as their name implies –  a box fan is basically a square, narrow box that contains an internal fan. The great thing about box fans is they can keep airflow circulating throughout the room and cool more than one person. Box fans are traditionally placed right on the floor, but they work even better when placed slightly above floor level. While they are large, if you plan to be somewhere for the day or several hours, a box fan will keep cooler than any other type of portable fan.
Visor Fans
A visor fan is a tiny personal fan inserted into a cap or head visor. These small fans are powered by batteries and are designed to keep your head and face cool. They are fairly quiet since they do not draw much power and they can help you stay cool and sweat-free for your favorite outdoor events such as sports matches and beach time.
Hand Fans
You can't get more classically old school than the traditional hand fan. Constructed of a simple wooden handle attached to a flat piece of cardboard, you can slip these in your purse or briefcase to have at the ready for outdoor concerts, golf tournaments and other outings. You can even order personalized hand fans that are imprinted with your favorite sports team, celebrity singer or company logo. If you take this route, you may find your colleagues and friends lining up as you are passing out branded hand fans to keep everyone cool on the hottest days!
Desktop Fans
Everyone has experienced that day when the air conditioning finally decides to fail at home or at work. Inevitably, it often seems like it is the hottest day of the year when this happens. Here is where a small desktop personal fan comes in so handy. Just by placing a small desktop fan on a desk or chair, you can stay cool while working on your computer, preparing lunch, talking on the phone or researching for your big meeting.
Tower Fans
Tower fans are named for their appearance. Tall and slim, they often have extra features such as a variety of rotating speeds, directional options (such as up, mid-level or down) and hot/cold settings. A tower fan can be especially useful if you have window air conditioning units and you want to move the cold air through a space.
With all of these portable fan options to choose from, you will stay cool and comfortable no matter what the day may bring.
About the Author: Howard Mackey has always been "hot natured." Now a grandfather, he has an assortment of personal fans he takes as he travels around the country visiting his grandkids each summer.