Traveling to Asia with Your Children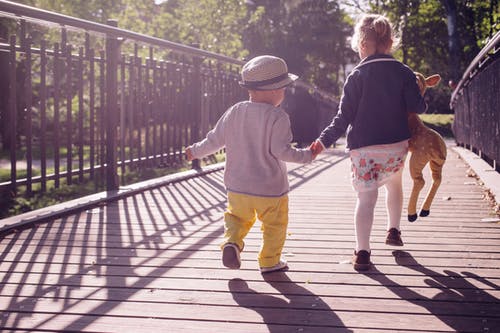 If it is the first time for you to travel to Asian destinations with kids, you know that it is going to be a daunting task. First things first, there are so many destinations so that it is going to be difficult to decide which one to visit. Second thing, it has never been easy to travel with kids. Moreover, it is overseas. Asian destinations come with many exotic destinations. Here are some tips to make you more ready.
Basic information about the destinations
You will want to know the necessary knowledge and information of the destination. Read any source to get to know the target. Consider checking on the crucial information like things to do, the best time to visit, weather condition, country condition, and so on.
You will want to be careful when choosing the destination. Asian is the biggest continent in the world. It comes with different types of target. Take your children to the country that offers a lot of exciting things for them.
The important medications
While travelling in Asia, you will want that everyone on board is safe and well. Many Asian countries have unforgiving weather and environment so that these pose a health threat to your children. For this reason, you will want to take proper vaccinations and medicines with you to avoid any risks.
Consult with your travel agency
When you need to make a plan, here is where the travel agent comes in handy. It is essential to talk with your trusted travel agency to discuss your travel plan. The trustworthy and reliable travel agency will come up with the best offers. You can ask anything that you want so that you will find the best for the trips, itinerary and the destinations that are suitable for your preferences. Planning with travel agency will eliminate all of the issues regarding your travel planning.
The clear itinerary
The itinerary should be crystal clear. You don't want to be trapped with the hidden agenda from the irresponsible travel agency. Working with a reputable travel agency can solve the problem.
Get the best deals
Travelling to Asian countries can be much cheaper than in Europe. However, if you are not ready, you may end up with less money because there is much stuff that you want to bring home. Consider saving your money to keep the expenses lower. Book the flight and accommodation at the right time. If possible, avoid peak season because everything can get more expensive at that time.